The Landes department is the ideal location for fans of water sports and water-based activities. With its 106 km of Atlantic coastline and nine large lakes and lagoons, this destination provides the perfect setting for many different types of water sport (introduction, initiation, multi-day course, etc.).
Ocean-based water sports: a vast playground
Its long sandy beaches and fabulous waves make the Landes a renowned and ideal spot for board sports. The Landes offers a huge range of opportunities to take to the waves and discover the coast and its marine ecosystems: surfing, surf kayaking, bodyboarding, surf lifesaving, etc.
But there are many other ways to enjoy the sea: swimming, diving, boat trips, jet skiing, etc.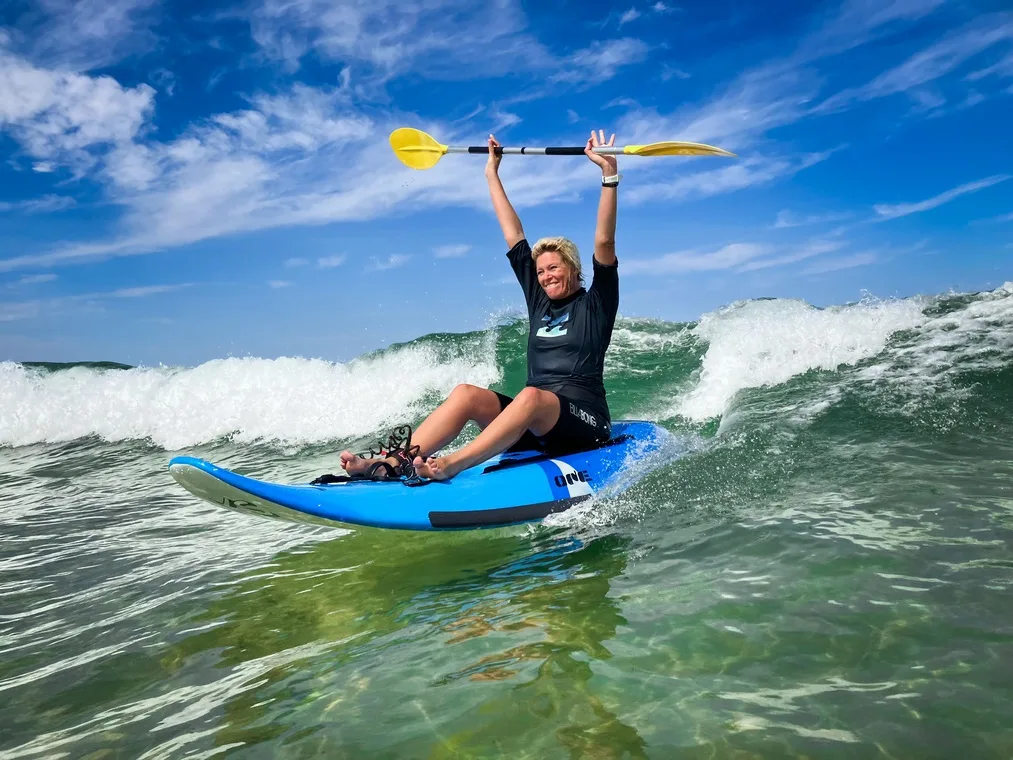 Lake-based water activities: combining calmer waters and thrills
The Landes also boasts many lakes and lagoons: Hossegor lake, Cazaux-Sanguinet lake, Arjuzanx lake, Léon lake, and more.
They provide the perfect conditions for standup paddleboarding, sailing, catamaran sailing, kiteboarding and unusual water sports like dugout canoeing and water biking.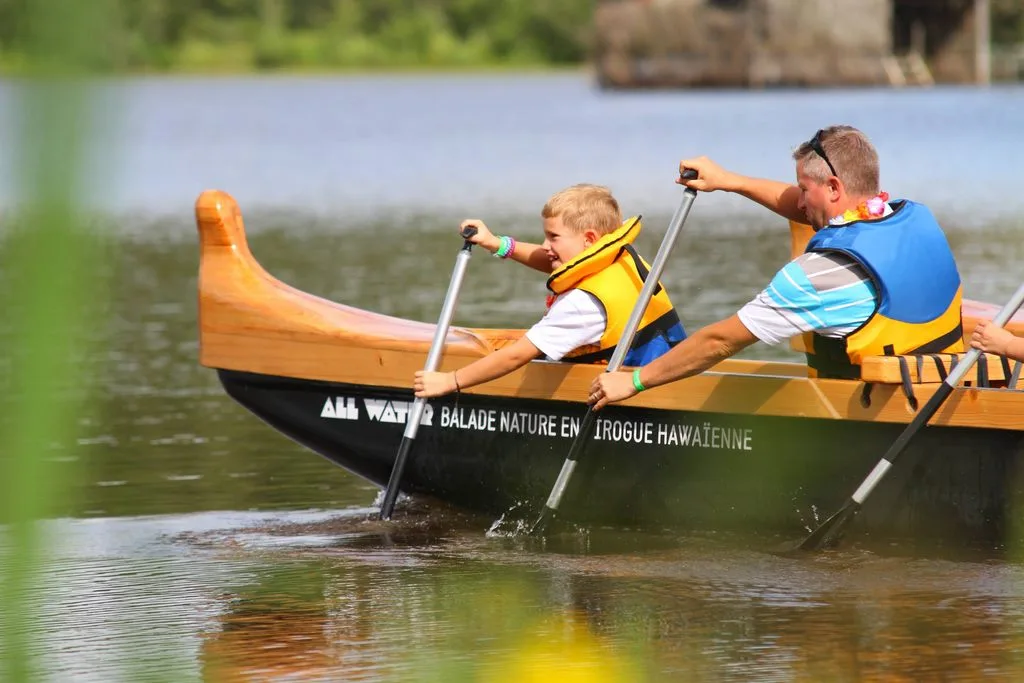 Discover all the water activities the Landes has to offer (lake and ocean-based) and prepare your next adventure:
Water activities in the Landes
Water sport regulations:
Lakes and the ocean are shared natural public spaces. To ensure everyone's safety, you must respect the rules governing these activities.
See general beach rules.