Tide
COEF. 63/59
Tide
COEF. 54/49
Daily report
Une belle journée, avec un soleil généreux, bien que pouvant être voilé localement en début de matinée.
About Lit-et-Mixe
Along its neighbour, Vielle-Saint-Girons, Cap de l'Homy is one of the wildest beaches in the Landes and in all of South-West France. The closer you get to the town of Lit-et-Mixe and its beach, Cap de l'Homy, the more you are surrounded by nature and the fewer people you see! This is truly a paradise for nature lovers who can enjoy it all: the dunes, forest and immensity of the ocean.
Prepare for your trip by checking the information below: weather, flag colours during lifeguarded periods, water temperatures, winds, the webcam, parking, toilet and shower locations.
The beaches of Lit-et-Mixe
Consult the details of the surveillance schedules in the detail of the beaches.
Surf
The surf schools of Lit-et-Mixe
Ecole de Surf et Body Board Esprit Océan
Lit-et-mixe
More infos
Ecole de Surf et Body Board Esprit Océan
LIT-ET-MIXE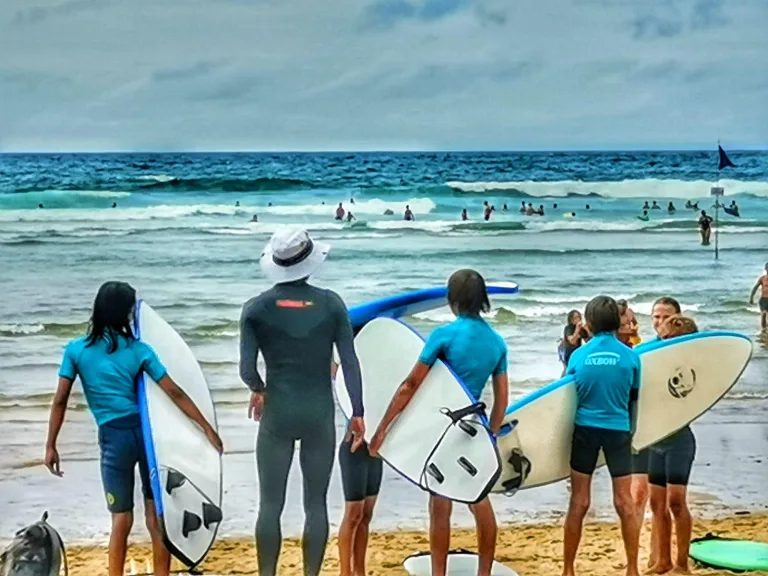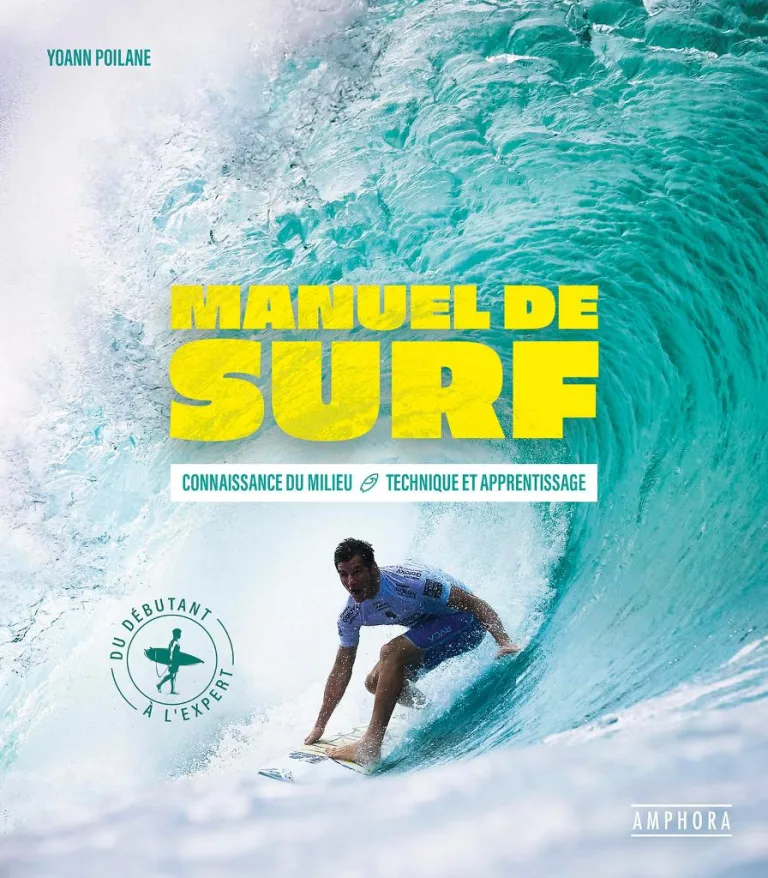 Informations
23 rue de la chapelle
Centre Commercial du Cap de L'homy
LIT-ET-MIXE
About
Fondée en 2002 avec pour objectif une qualité de prestations et de valeurs humaines, Karine et Yoann Poilane travaillent toujours dans le même esprit : enseigner et transmettre leur passion du surf originel. Brevet d'état de surf, auteur du livre "Le Manuel de surf", une référence dans le domaine surf, Yoann par son coaching personnalisé, vous apprendra à dompter l'océan à votre rythme. Nombre de places limité impliquant des réservations à l'avance. Cours délivrés en français, anglais et allemand. Enfants dès 8 ans révolus.
Labels
Information not communicated