Variable avec risque de pluie
Tide
COEF. 63/59
Tide
COEF. 54/49
Daily report
Après un début de journée localement pluvieux, les précipitations cessent dans le courant de l'après-midi laissant la place à un ciel dégagé en fin de journée.
About Messanges
Messanges, a discreet village on the Landes coast, is perfect for all generations. It is well-loved for its quality of life, with long beaches open to the ocean, bike paths, charming little village and the forest that covers the ¾ of the town. Set back just off the Atlantic coast, you can discover two beautiful walks around the Prade and Moïsan ponds.
Find all the information you need to enjoy the North and South beaches in Messanges here: lifeguard times, flag colours, water and air temperatures, wind speed and direction, parking, shower and toilet locations.
The beaches of Messanges
Consult the details of the surveillance schedules in the detail of the beaches.
Surf
The surf schools of Messanges
The events at Messanges
Atelier de fabrication de planche de skate
from 10:00 to 16:00
Atelier de fabrication de planche de skate
MESSANGES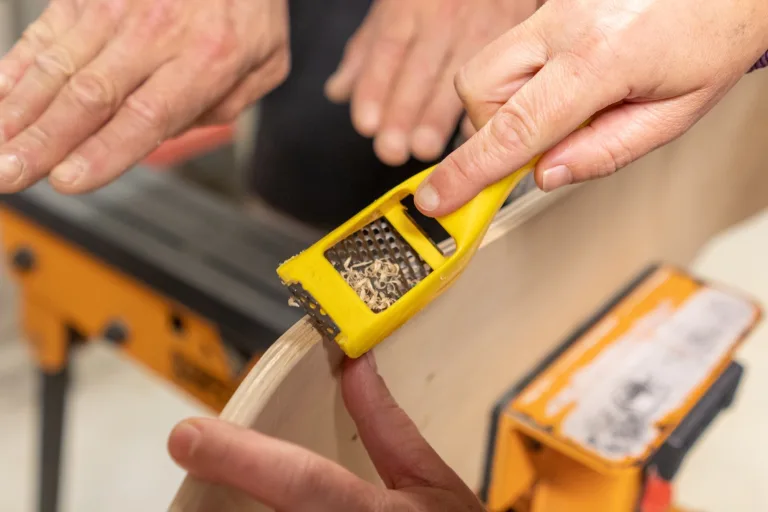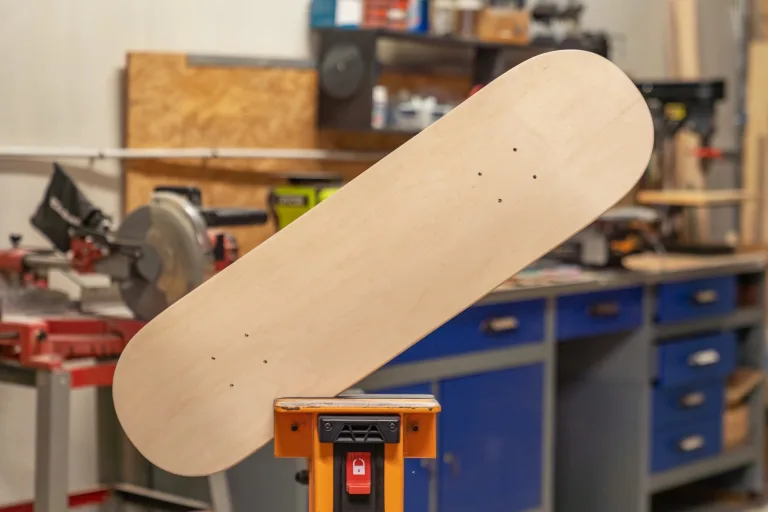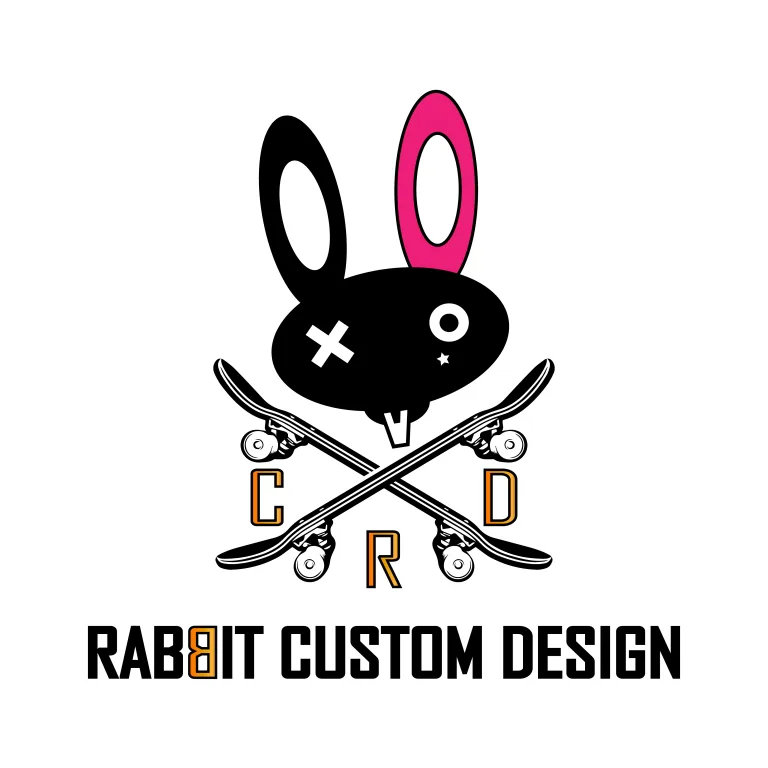 Informations
101 Chemin du Pey de l'Ancre, local 4
MESSANGES
About
En quête d'activité originale ?
Découvrez le travail du bois avec Nicolas le temps de 6 heures exceptionnelles dans son bel atelier !
Lors de cet atelier, vous apprendrez à utiliser les outils et découvrirez les bases du métier de designer bois. Vous fabriquerez ainsi votre planche en lamellé collé de bois d'érable Canadien.
C'est vous qui fabriquerez votre planche intégralement, du pressage à la finition.
Atelier proposé tous les mercredis et samedis.
Labels
Information not communicated