Tide
COEF. 73/68
Tide
COEF. 63/59
Daily report
La pluie, intermittente dans la matinée, diminue progressivement tout au long de la journée. Seuls quelques risques d'ondées subsistent en soirée.
About Ondres
The small village of Ondres is nestled in the Landes forest and offers a beautiful sandy beach perfect for watching the breathtaking sunsets. This village remains vibrant year round and is both generous and delicate in nature. It is criss-crossed by plenty of walking and bike paths. It's the perfect place to enjoy cafés, restaurants and shops. This simple, welcoming and environmentally conscious seaside resort makes you feel right at home.
Find all the information you need to make the most of your trip to the beaches below: weather, water temperatures, lifeguard hours, parking, services (toilets, showers).
The beaches of Ondres
Consult the details of the surveillance schedules in the detail of the beaches.
Surf
The surf schools of Ondres
Ecole Go and Surf Ondres
Ondres
More infos
Ecole Go and Surf Ondres
ONDRES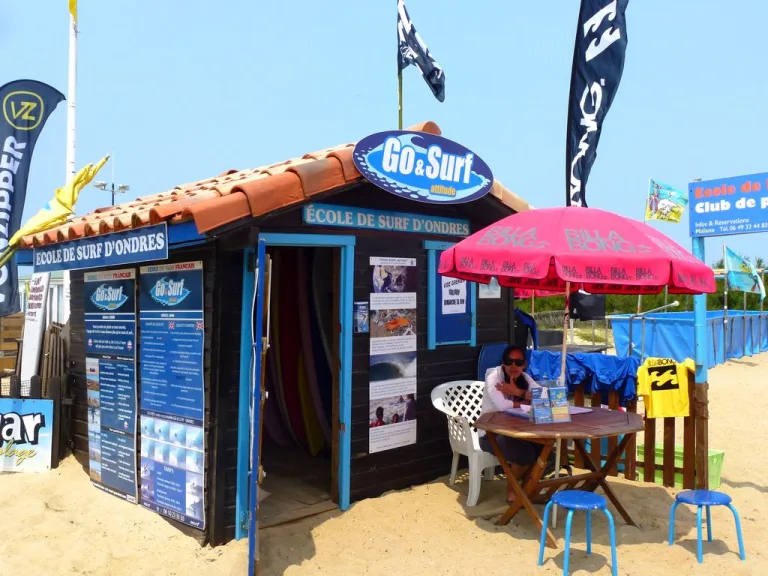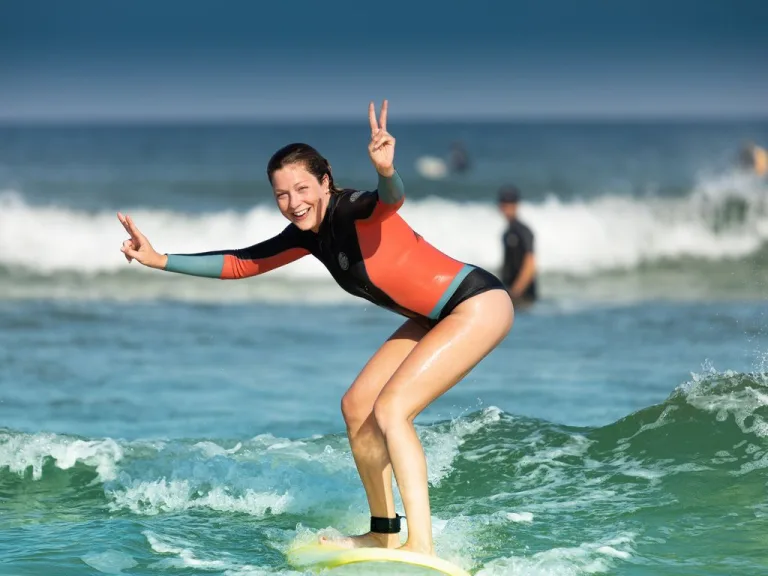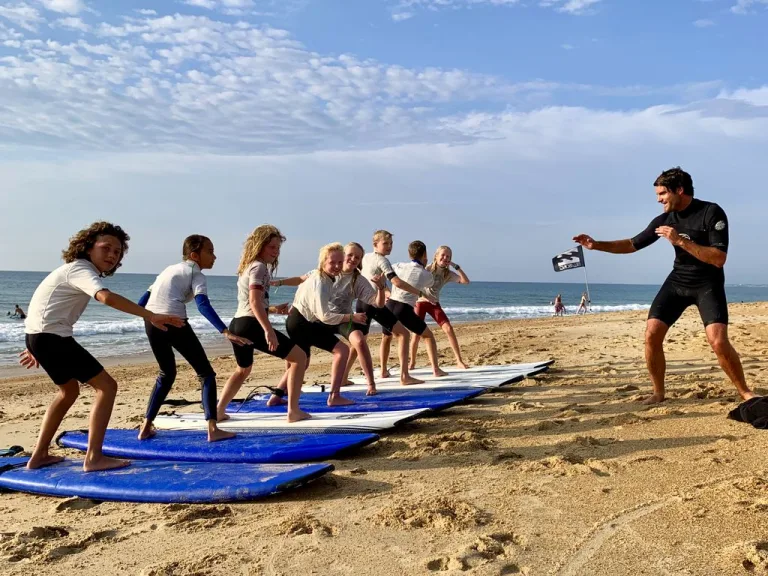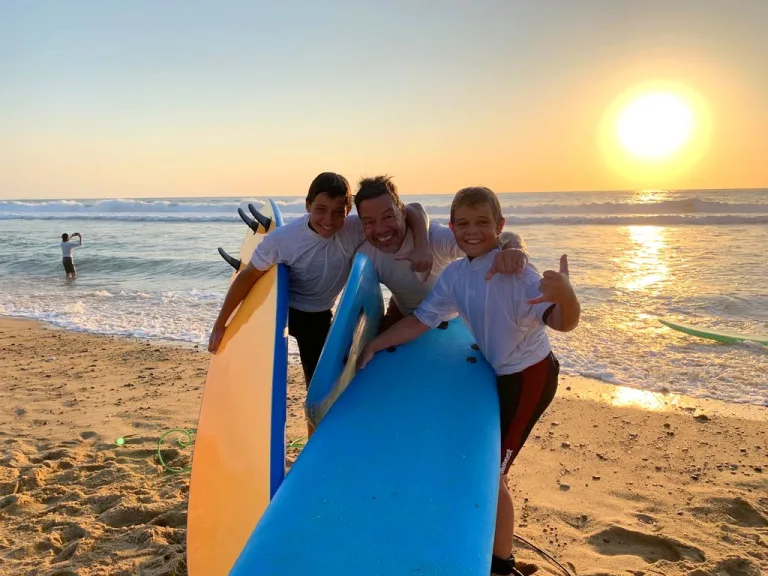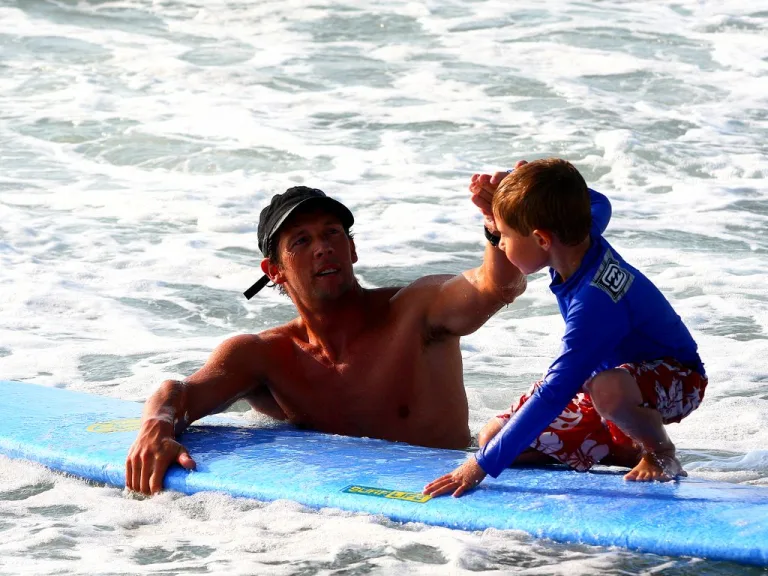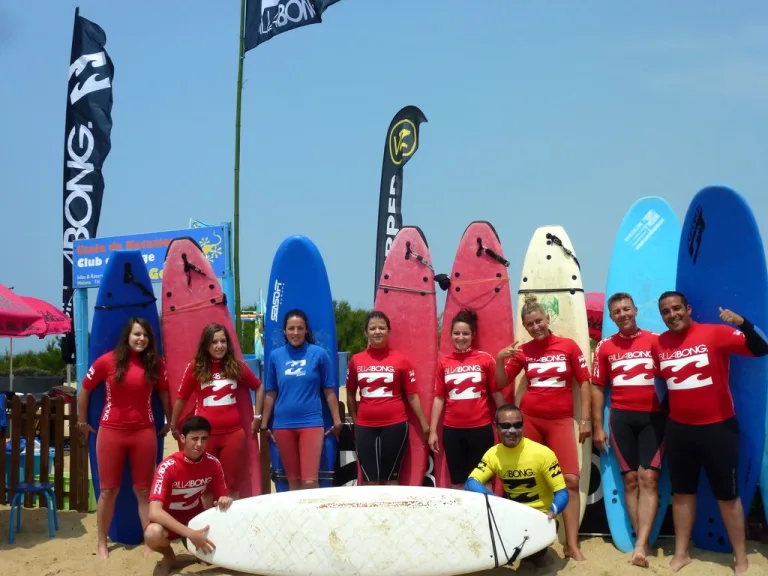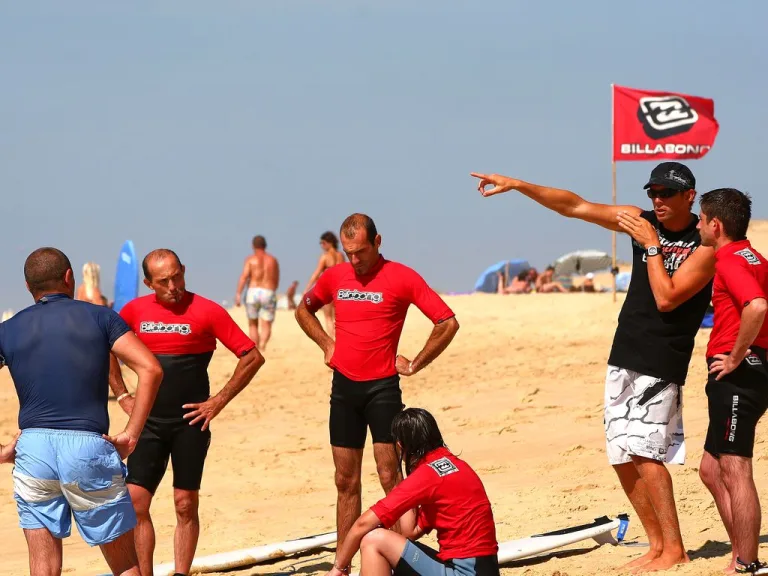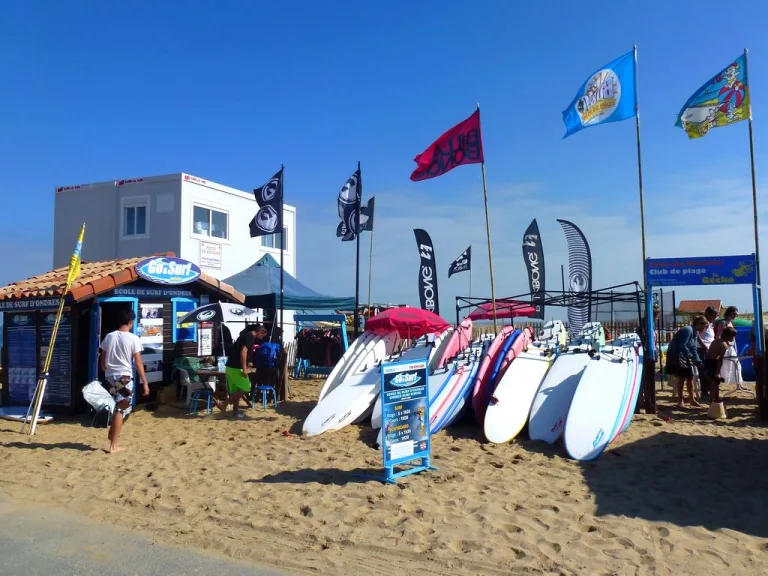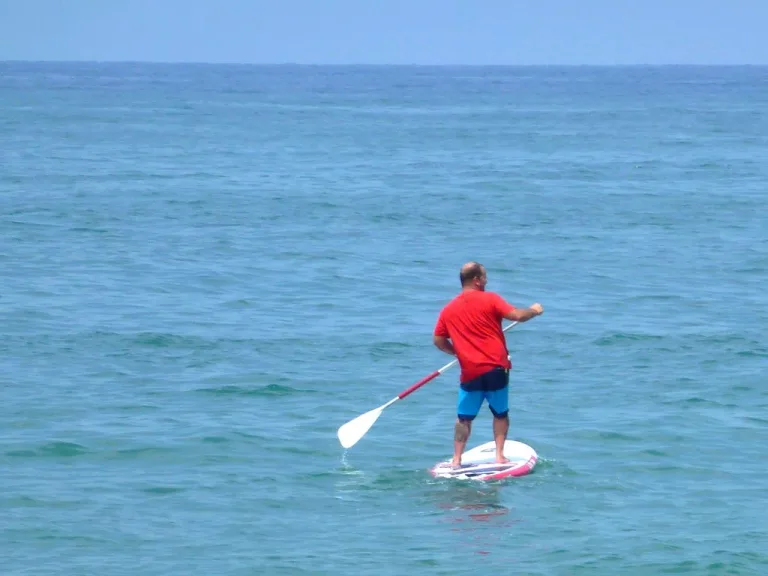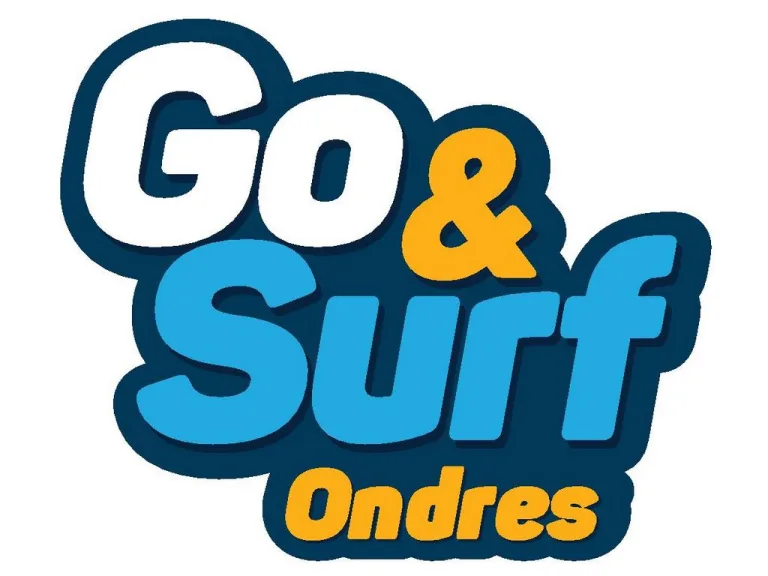 Informations
Chalet d'accueil plage d'Ondres
ONDRES
About
Depuis plus de 20 ans, l'équipe Go and Surf vous accueilles très professionnellement dans une ambiance conviviale et dynamique au cœur des meilleurs vagues d'Europe. Nos moniteurs diplômés et très impliqués initient et perfectionnent un large public à la pratique du surf, du bodyboard et du stand up paddle. Tout au long de l'année, n'hésitez pas à nous appeler pour poser toutes vos questions et réserver vos cours collectifs ou particuliers.
Labels
Information not communicated
Pulse Surf Coaching
Ondres
More infos
Pulse Surf Coaching
ONDRES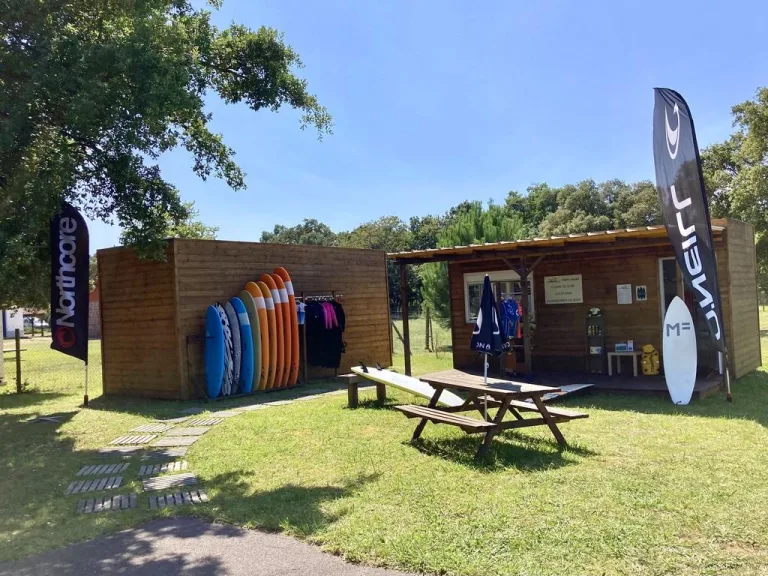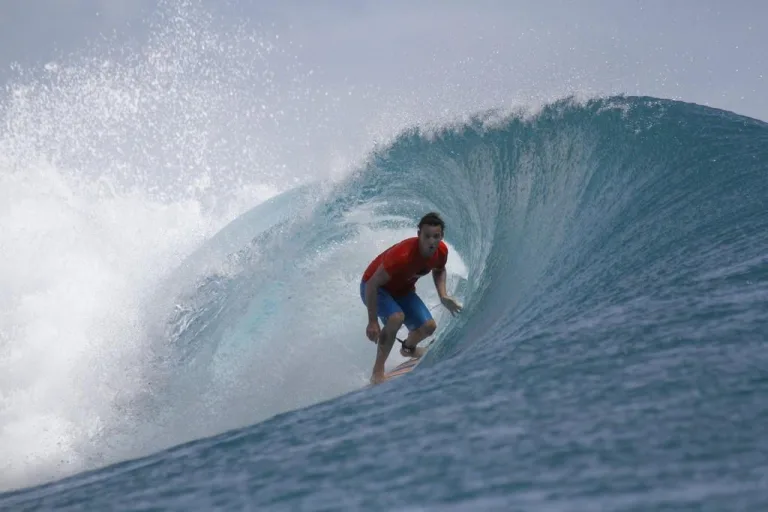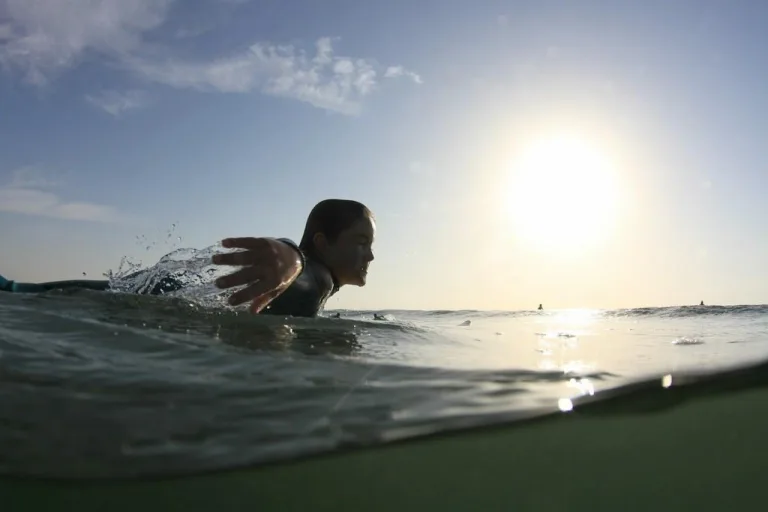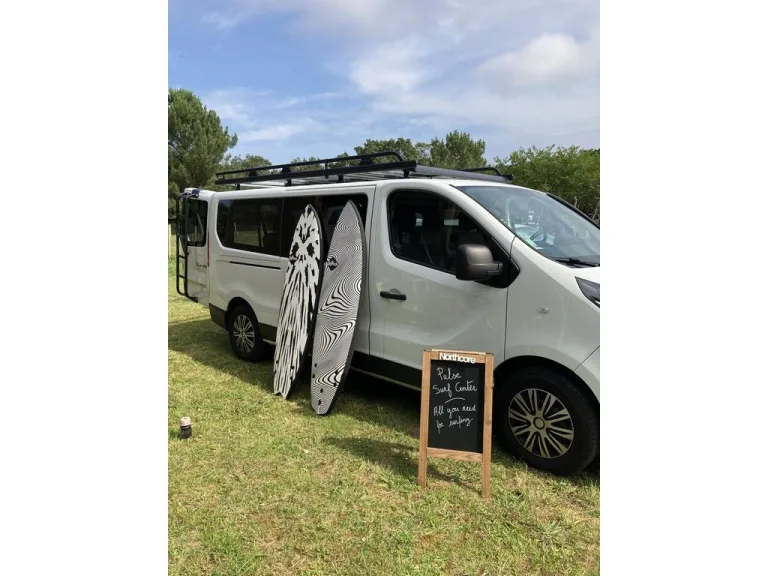 Informations
97 Chemin de la Montagne
ONDRES
About
Pulse Surf Coaching vous accueille à Ondres toute l'année pour vous proposer des stages et séances de coaching pour apprendre à surfer, quelque soit votre niveau (débutant à expert). Gautier Garanx (big wave rider) s'occupe de tout (matériel, spot, conseils, coaching...), y compris de la préparation (MOV NAT). Les groupes sont constitués de 4 personnes. Réservation conseillée.
Labels
Information not communicated