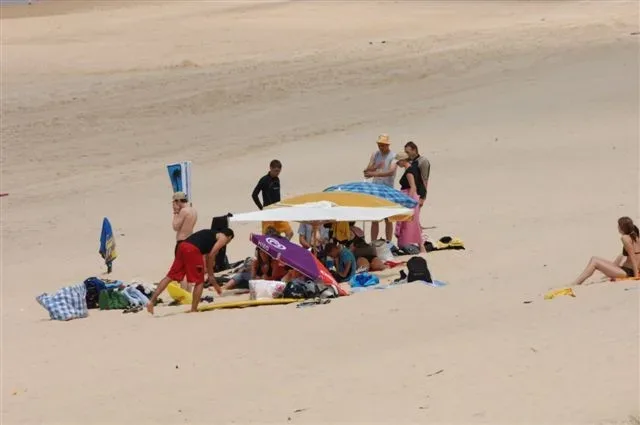 Monitoring dates & times 2023
Period from 08/04 to 09/06
Period from 10/06 to 30/06
Period from 01/07 to 31/08
Period from 01/09 to 24/09
Period from 25/09 to 30/09
Period from 01/10 to 04/11
Monday

n.r.

Tuesday

n.r.

Wednesday

n.r.

Thursday

n.r.

Friday

n.r.

Saturday

12:30

to

18:30

Sunday

12:30

to

18:30
Monday

12:30

to

18:30

Tuesday

12:30

to

18:30

Wednesday

12:30

to

18:30

Thursday

12:30

to

18:30

Friday

12:30

to

18:30

Saturday

12:30

to

18:30

Sunday

12:30

to

18:30
Monday

11:00

to

19:00

Tuesday

11:00

to

19:00

Wednesday

11:00

to

19:00

Thursday

11:00

to

19:00

Friday

11:00

to

19:00

Saturday

11:00

to

19:00

Sunday

11:00

to

19:00
Monday

12:30

to

18:30

Tuesday

12:30

to

18:30

Wednesday

12:30

to

18:30

Thursday

12:30

to

18:30

Friday

12:30

to

18:30

Saturday

12:30

to

18:30

Sunday

12:30

to

18:30
Monday

n.r.

Tuesday

n.r.

Wednesday

n.r.

Thursday

n.r.

Friday

n.r.

Saturday

12:30

to

18:30

Sunday

12:30

to

18:30
Monday

n.r.

Tuesday

n.r.

Wednesday

n.r.

Thursday

n.r.

Friday

n.r.

Saturday

13:00

to

18:00

Sunday

13:00

to

18:00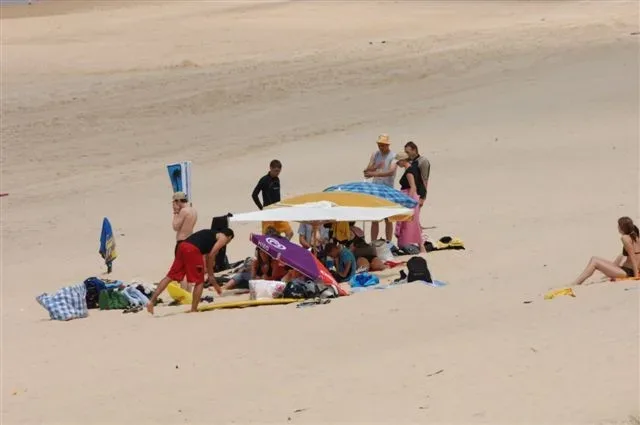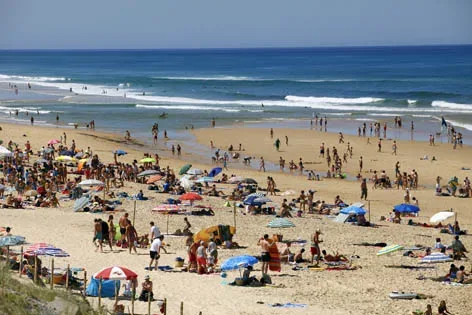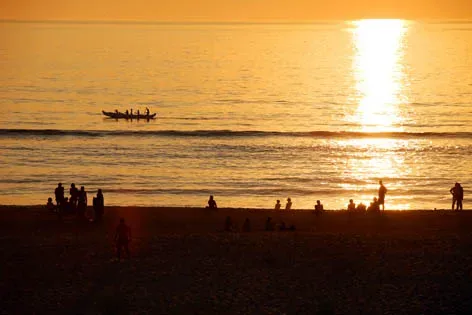 About
Located right near the pedestrian area of Mimizan Plage, the Mimizan's central beach, known as La Garluche, is expansive. Restaurants and shops are conveniently located near the beach. A lifeguard station is available to ensure swimmers' safety. Public toilets and a bicycle parking area are available near the beach.
Not to be missed:
Take a walk on Mimizan's Promenade Fleurie on the shores of Aureilhan lake and admire over 400 species of flowers, shrubs and trees.
Labels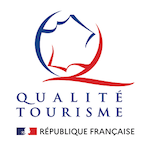 Parking
Car parking
Motorhome parking
Bicycle parking
Discover the other beaches of Mimizan plage
Consult the details of the surveillance schedules in the detail of the beaches.