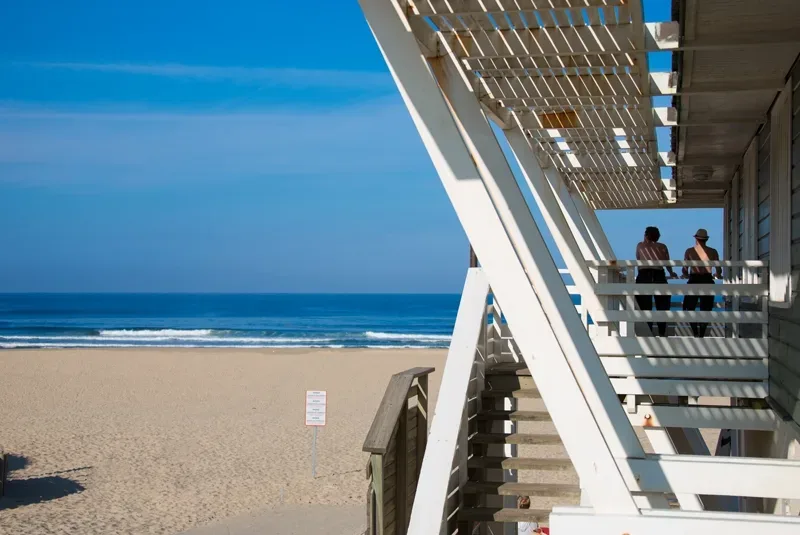 Monitoring dates & times 2023
Period from 18/05 to 10/07
Period from 11/07 to 10/09
Period from 11/09 to 01/10
Monday

12:30

to

18:30

Tuesday

12:30

to

18:30

Wednesday

12:30

to

18:30

Thursday

12:30

to

18:30

Friday

12:30

to

18:30

Saturday

12:30

to

18:30

Sunday

12:30

to

18:30
Monday

11:00

to

19:00

Tuesday

11:00

to

19:00

Wednesday

11:00

to

19:00

Thursday

11:00

to

19:00

Friday

11:00

to

19:00

Saturday

11:00

to

19:00

Sunday

11:00

to

19:00
Monday

12:30

to

18:30

Tuesday

12:30

to

18:30

Wednesday

12:30

to

18:30

Thursday

12:30

to

18:30

Friday

12:30

to

18:30

Saturday

12:30

to

18:30

Sunday

12:30

to

18:30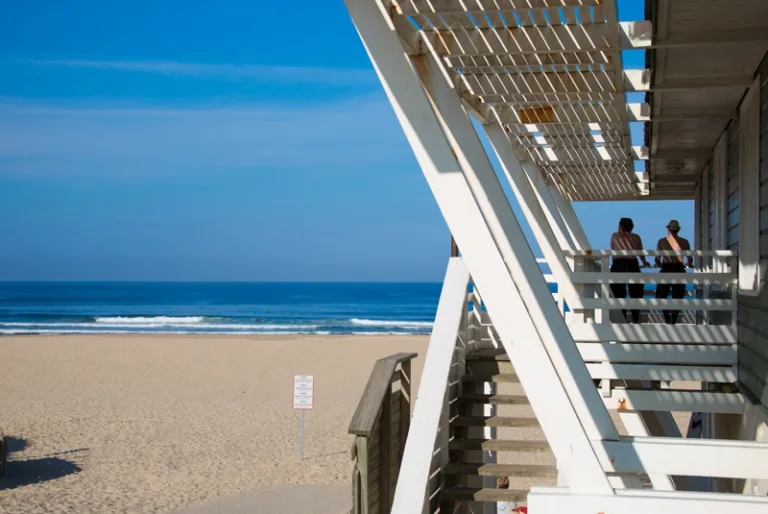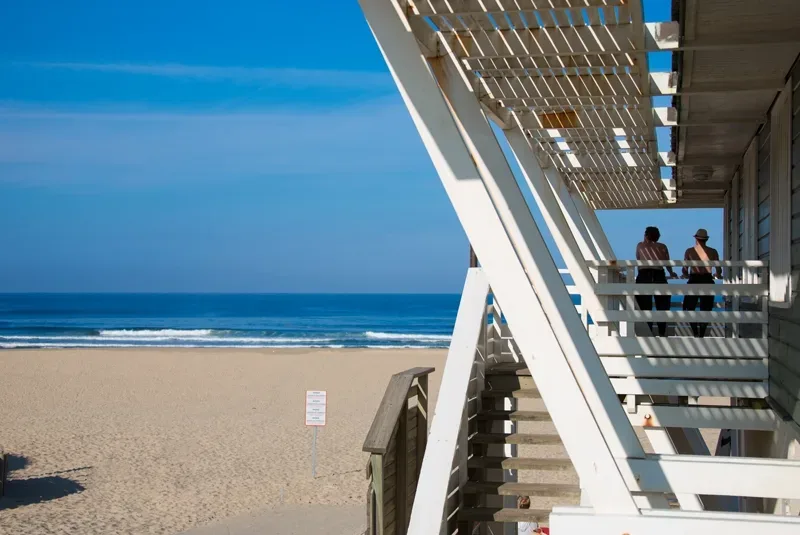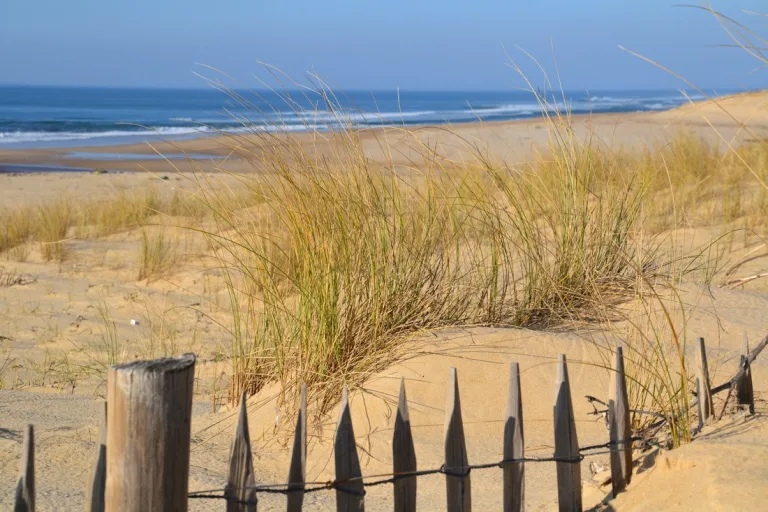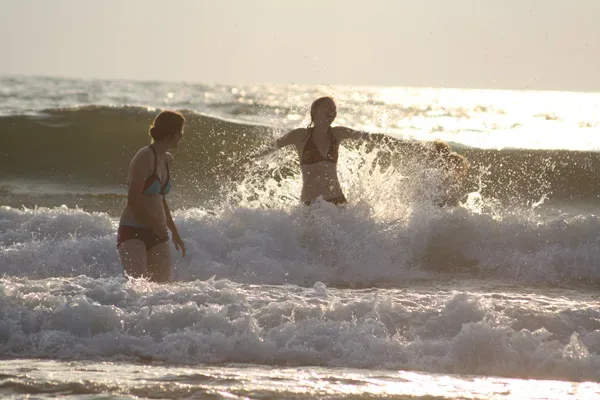 About
Near the city centre, on Avenue de l'Océan, Central beach in Moliets extends roughly 1.5 km to the north to Courant d'Huchet and to the wild Chênes Lièges beach in the south. This beach is ideal for families who appreciate the convenience of having shops and restaurants located right along the central beach. It features a lifeguard station, public toilets, free parking and a playground for children. Two Tiralo beach wheelchairs are also available for people with disabilities. Naturism is tolerated on the beach outside the lifeguarded areas.
Not to be missed:
Discover the Courant d'Huchet Nature Reserve, nicknamed the little Amazon of the Landes, on foot or aboard a traditional flat-bottomed "galupe" boat. This unique trip will let you to discover the natural gems of the reserve…
Labels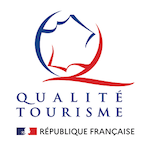 Tiralos
2 tiralos available
Parking
Car parking
Motorhome parking
Bicycle parking
Discover the other beaches of Moliets-et-Maâ
Consult the details of the surveillance schedules in the detail of the beaches.