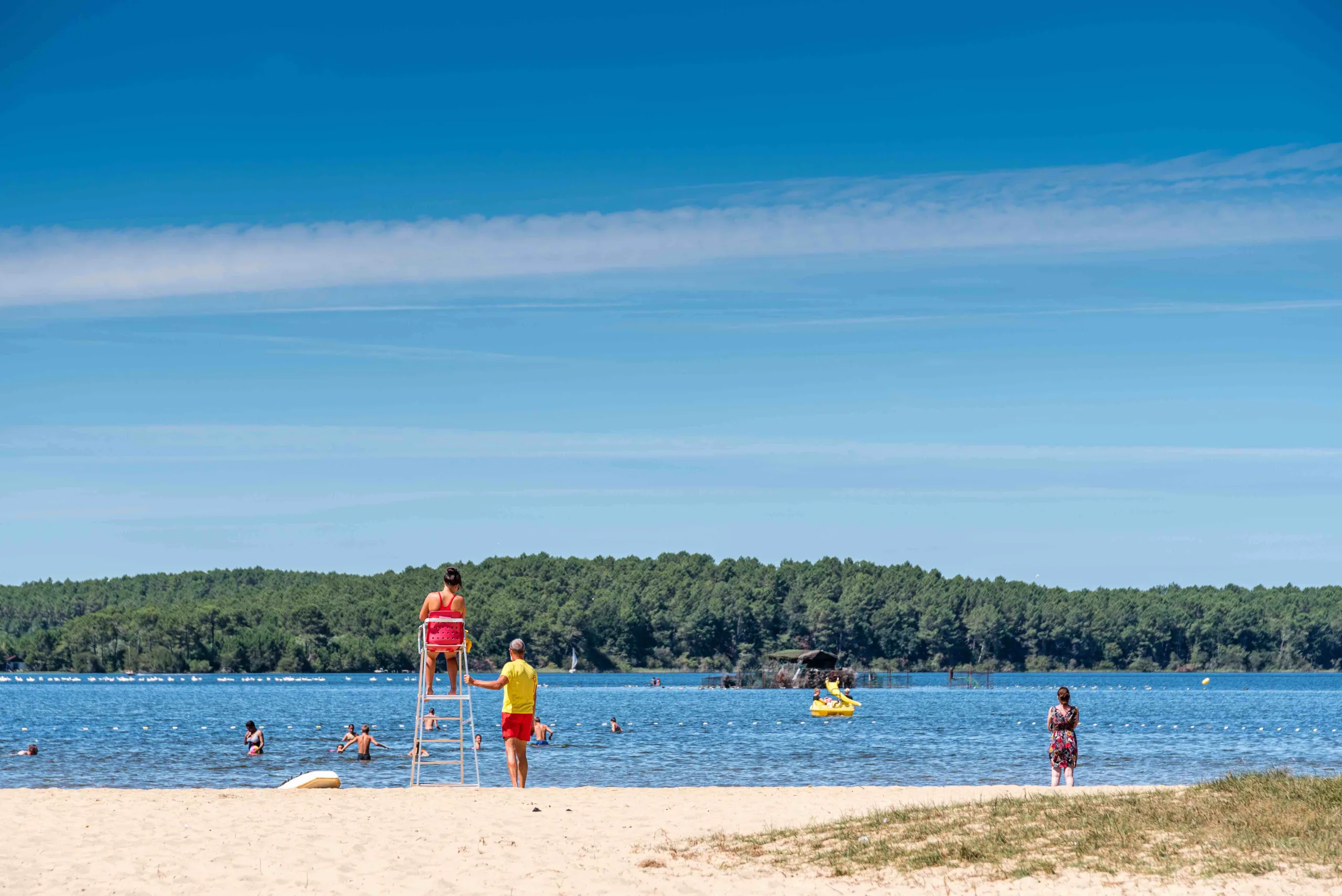 Monitoring dates & times 2023
Details of surveillance times are not yet available for this beach. We apologize for any inconvenience caused.
For more information, please see our Beach Watch section.
Find out more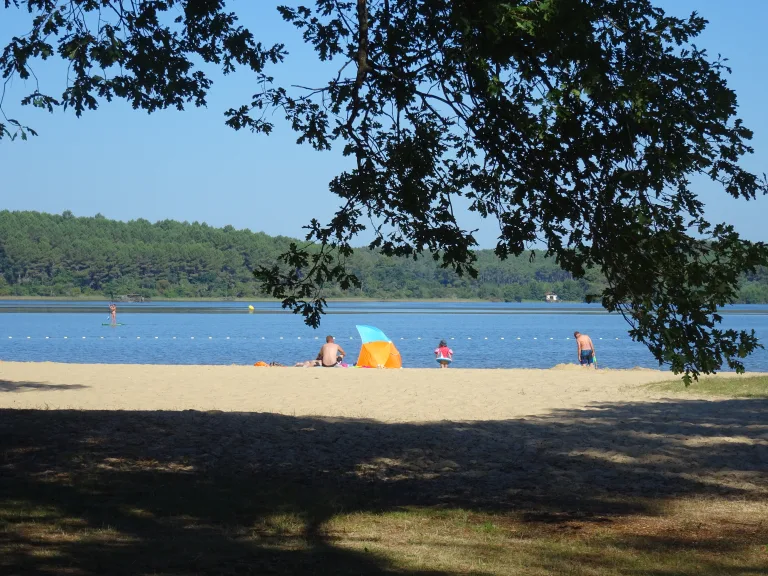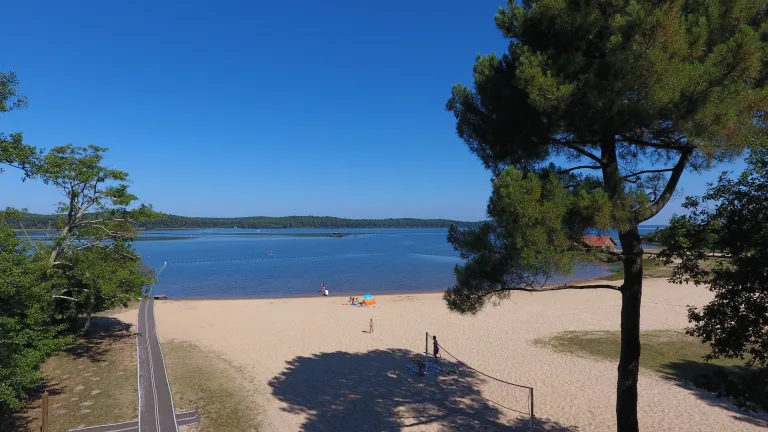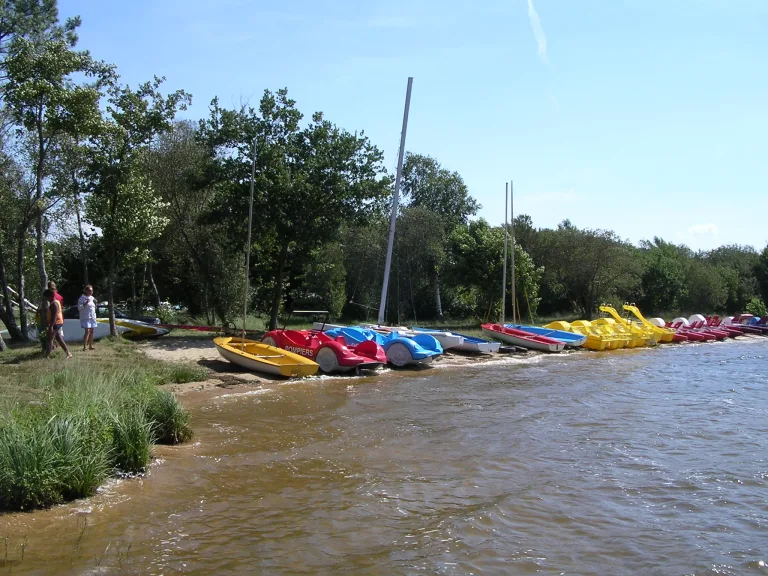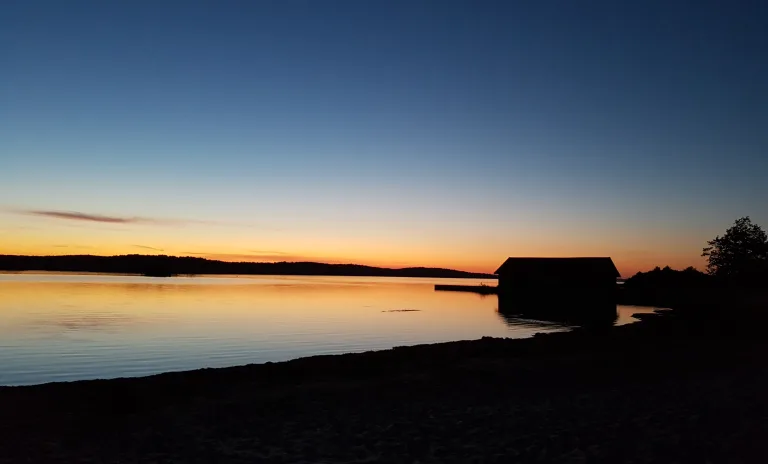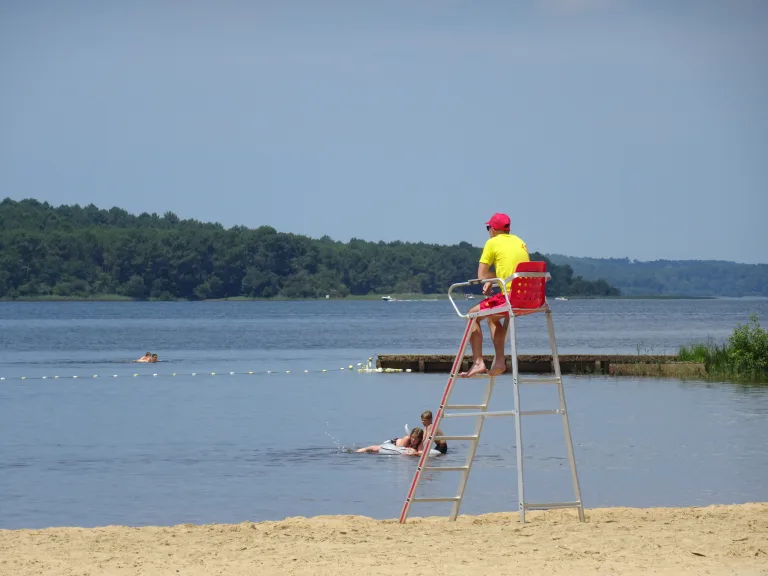 About
Saint-Eulalie offers a unique protected natural environment, with a lakeside beach and marshes surrounded by the forest. The lakeside beach has all the conveniences you're looking for: a picnic area, playground, car park, toilet and refreshments.
It offers wheelchair accessible toilets, parking and has Tiralo beach wheelchairs available. You can get there by bike by following the bike path from the village. Lifeguards supervise the swimming area during the summer.
Not to be missed:
The lake is home to a small marina that is typical of lakes and ponds in the Landes. A wide range of activities are available to enjoy on the lake, including boating, windsurfing, water skiing, canoeing and paddle boarding.
Labels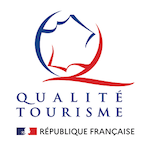 Tiralos
1 tiralos available
Parking
Car parking
Motorhome parking
Bicycle parking