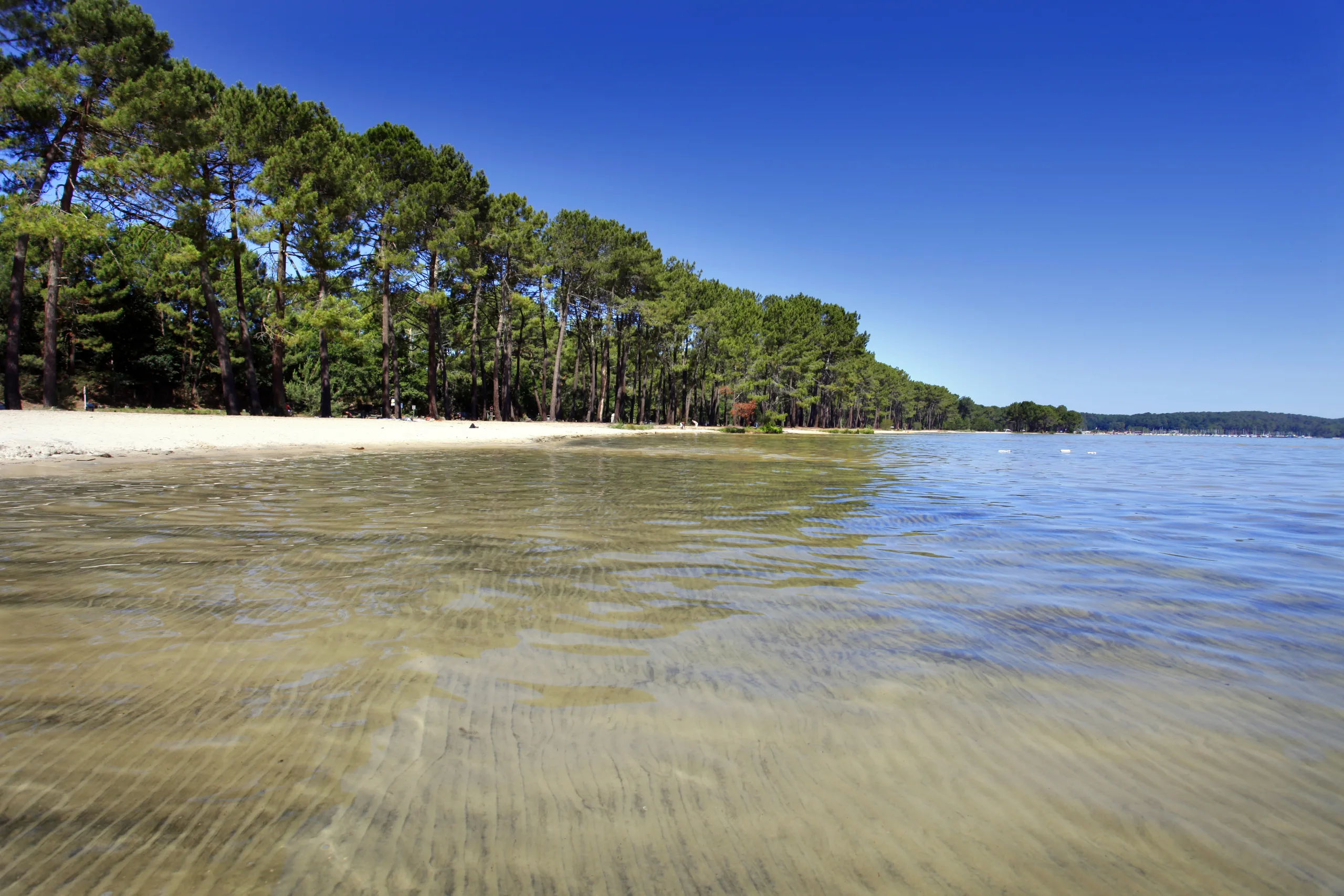 Monitoring dates & times 2023
Period from 01/07 to 27/08
Period from 28/08 to 03/09
Monday

11:00

to

19:00

Tuesday

11:00

to

19:00

Wednesday

11:00

to

19:00

Thursday

11:00

to

19:00

Friday

11:00

to

19:00

Saturday

11:00

to

19:00

Sunday

11:00

to

19:00
Monday

12:30

to

18:30

Tuesday

12:30

to

18:30

Wednesday

12:30

to

18:30

Thursday

12:30

to

18:30

Friday

12:30

to

18:30

Saturday

12:30

to

18:30

Sunday

12:30

to

18:30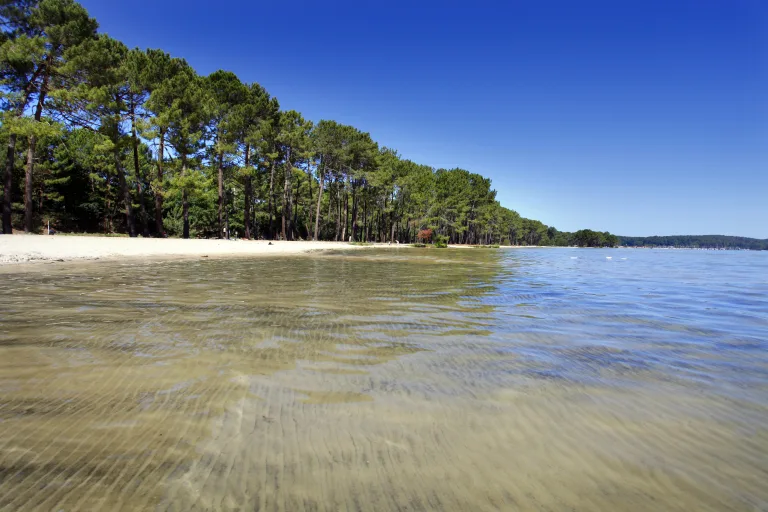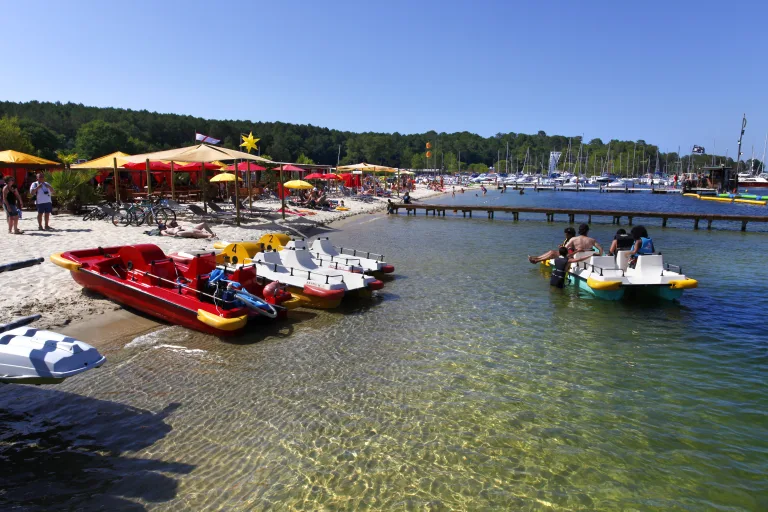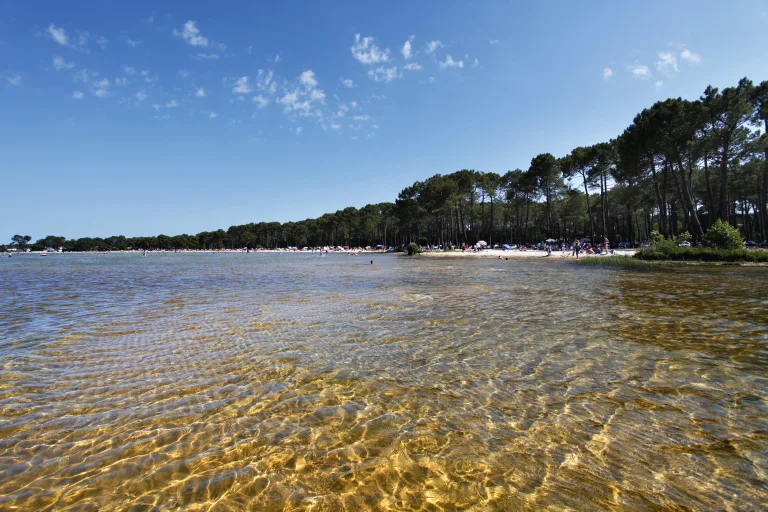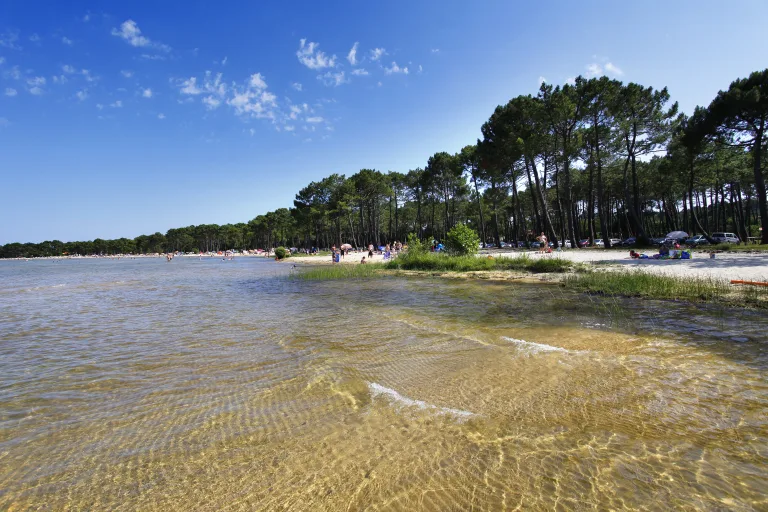 About
Feels like the Caribbean… Maguide beach is simply heavenly. It's the ideal spot to enjoy the crystal clear waters of Biscarrosse lake. The shallow waters makes it an idyllic and safe place for both young and old. The bathing water temperature ranges between 24 and 28°C during the summer.
To do:
In Maguide, you have the a wide range of choices of water activities all in one place, including a water park, pedal boats, electric surfing, windsurfing, boat rentals, water skiing, tubing and parasailing.
Labels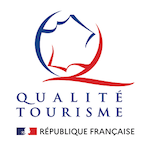 Handiplage - Label Niveau 2
Sur ce site, vous trouverez un stationnement (10 places réservées) et des sanitaires adaptés aux personnes à mobilité réduite. La plage est accessible par un sol en dur adapté aux poussettes et fauteuils roulants (accès plain-pied). Les MNS vous accueillent au poste de secours situé à l'entrée du site Handiplage et assurent le transfert et la baignade. Le site dispose aussi d'équipements complémentaires (tapis-plage, zone d'accueil, abri contre le soleil, aide PMR) et propose des équipements pour faciliter la baignade (2 tiralos).
Tiralos
2 tiralos available
Parking
Car parking
Motorhome parking
Bicycle parking
Discover the other beaches of Biscarrosse
Consult the details of the surveillance schedules in the detail of the beaches.