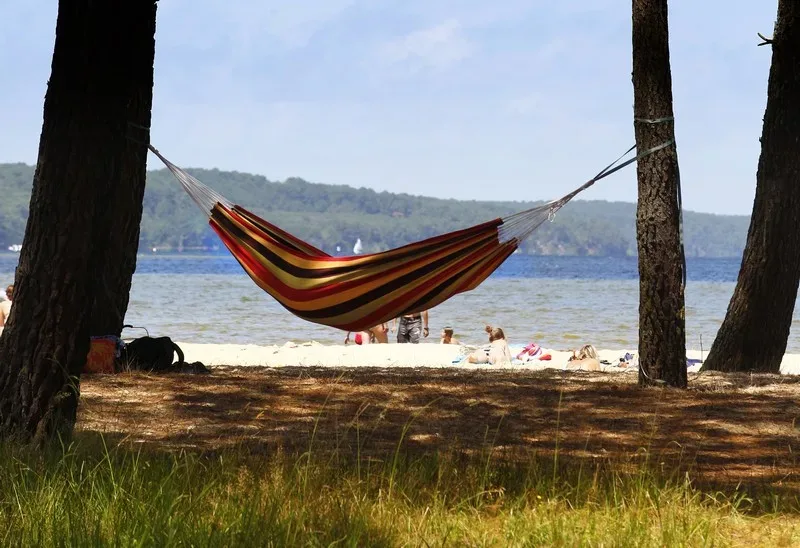 Monitoring dates & times 2023
Details of surveillance times are not yet available for this beach. We apologize for any inconvenience caused.
For more information, please see our Beach Watch section.
Find out more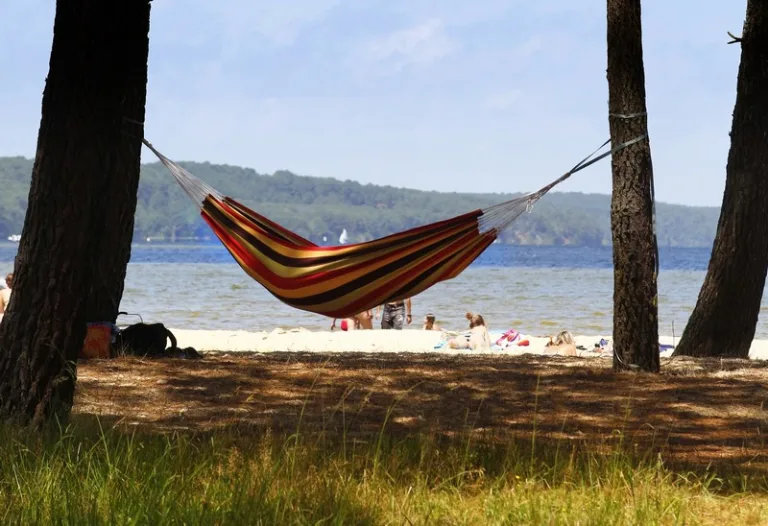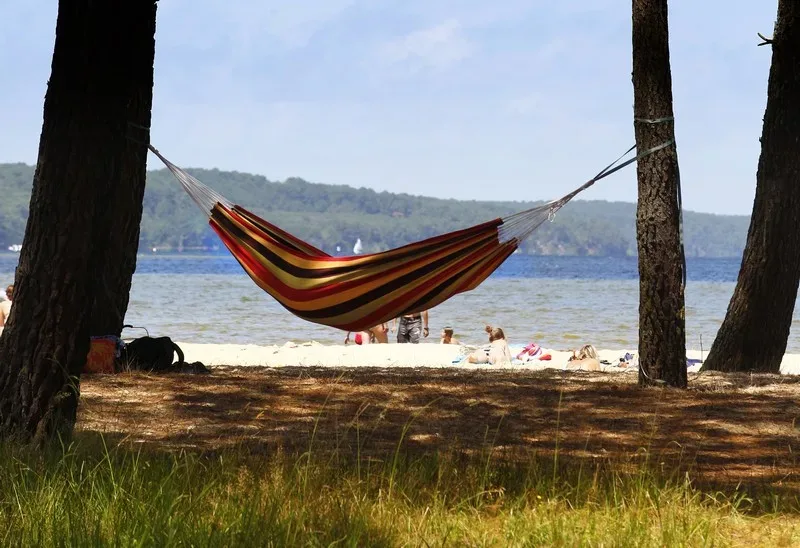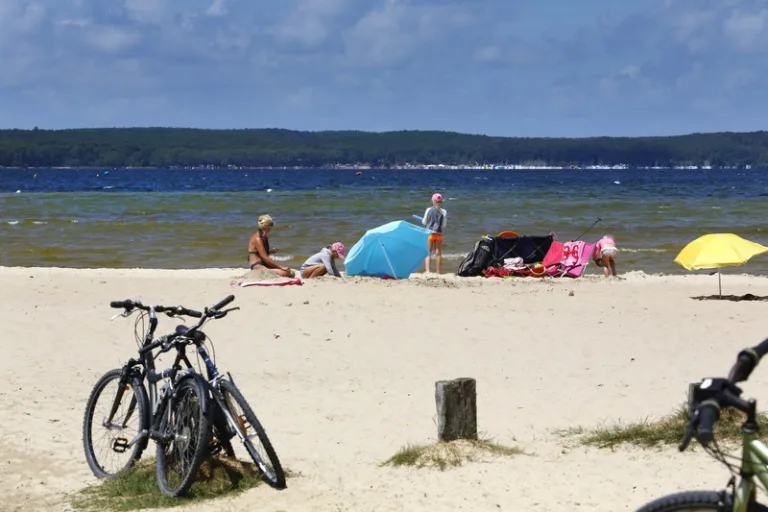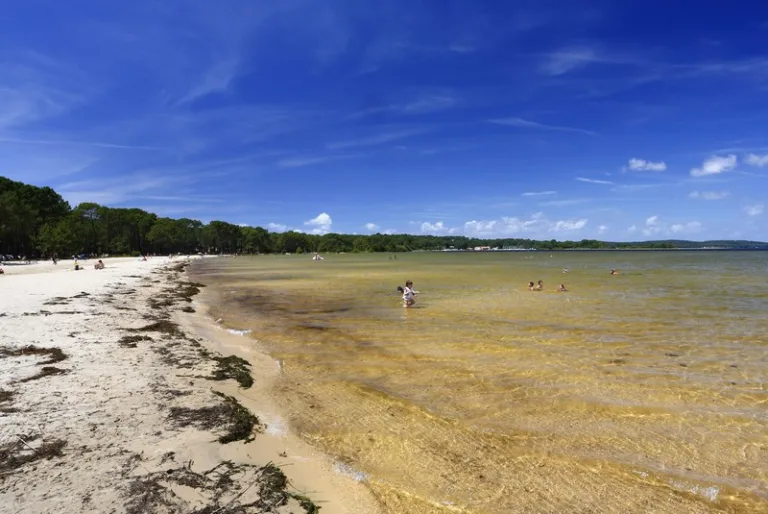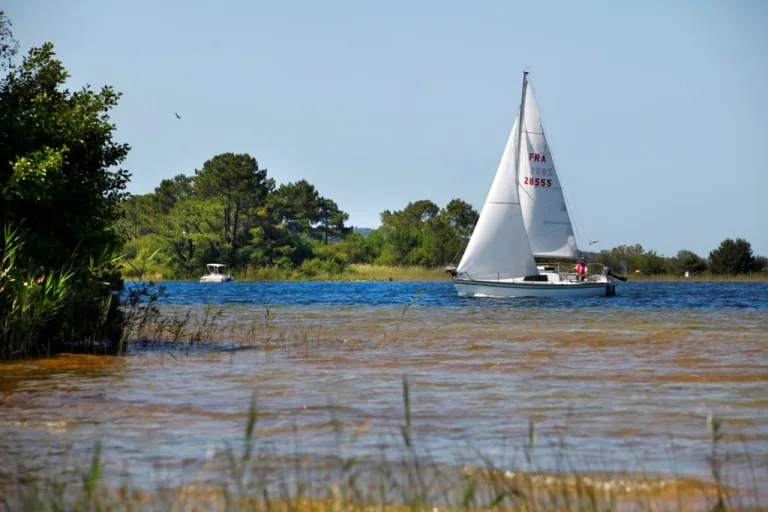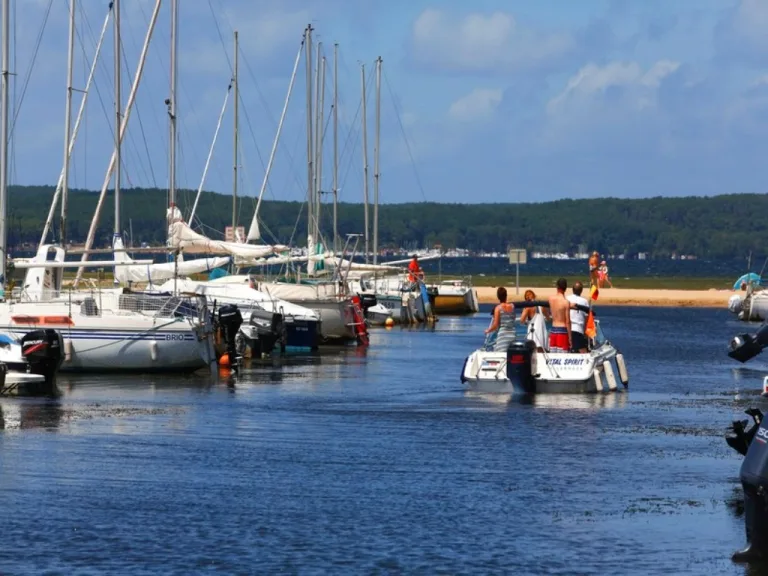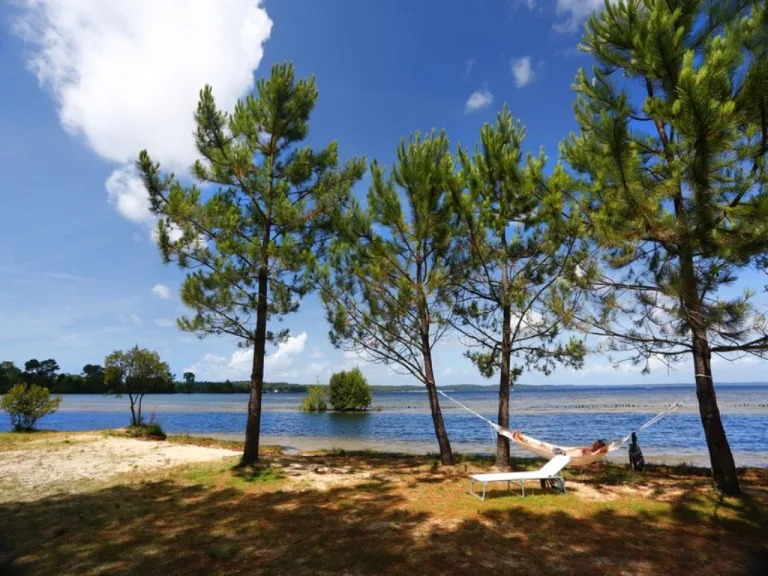 About
Navarrosse beach, on the southern side of Biscarrosse lake, is ideal for families. The lake's fresh water remains under one meter deep for a distance of 100 metres. The crystal clear water becomes warm in the summer months, making it perfect for swimming.
You can park right next to the lake beaches at one of the spacious car parks (paid parking in summer).
Not to be missed:
Take the bike path right next to the beach and discover the lake shores by bike in the shade of the pine trees.
Labels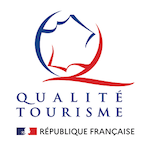 Handiplage - Label Niveau 2
Cette plage dispose d'équipements adaptés pour l'accueil de PMR Cela comprend notamment : un certain nombre de places de stationnement, un accès accessible à tous, et des toilettes.
Parking
Car parking
Motorhome parking
Bicycle parking
Discover the other beaches of Biscarrosse
Consult the details of the surveillance schedules in the detail of the beaches.