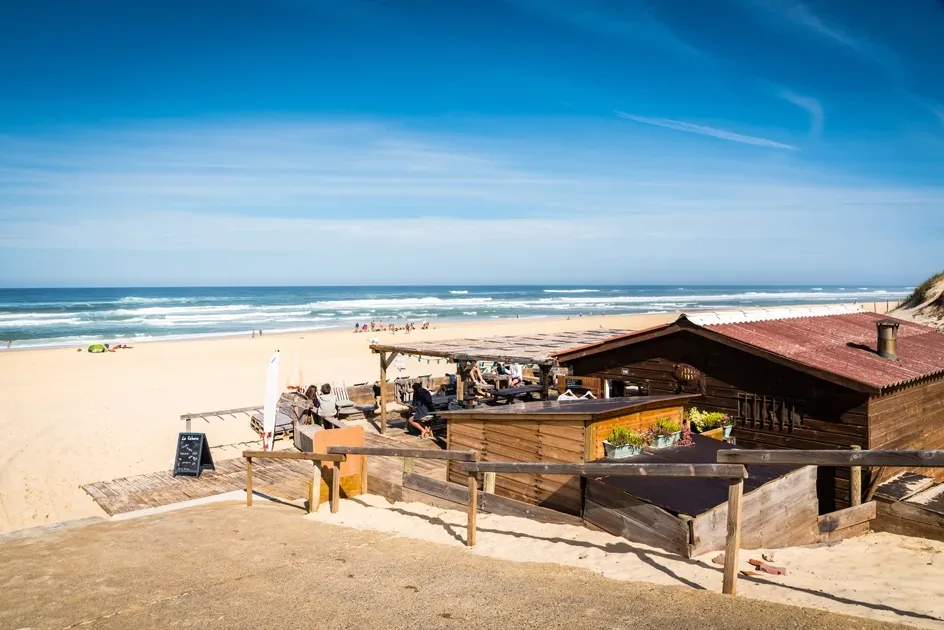 Monitoring dates & times 2023
Period from 10/06 to 01/07
Period from 01/07 to 31/08
Period from 28/08 to 24/09
Monday

12:30

to

18:30

Tuesday

12:30

to

18:30

Wednesday

12:30

to

18:30

Thursday

12:30

to

18:30

Friday

12:30

to

18:30

Saturday

12:30

to

18:30

Sunday

12:30

to

18:30
Monday

11:00

to

19:00

Tuesday

11:00

to

19:00

Wednesday

11:00

to

19:00

Thursday

11:00

to

19:00

Friday

11:00

to

19:00

Saturday

11:00

to

19:00

Sunday

11:00

to

19:00
Monday

12:30

to

18:30

Tuesday

12:30

to

18:30

Wednesday

12:30

to

18:30

Thursday

12:30

to

18:30

Friday

12:30

to

18:30

Saturday

12:30

to

18:30

Sunday

12:30

to

18:30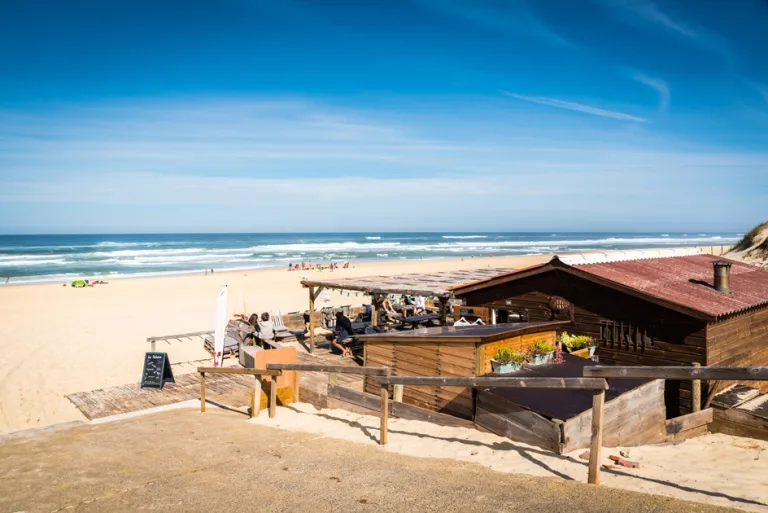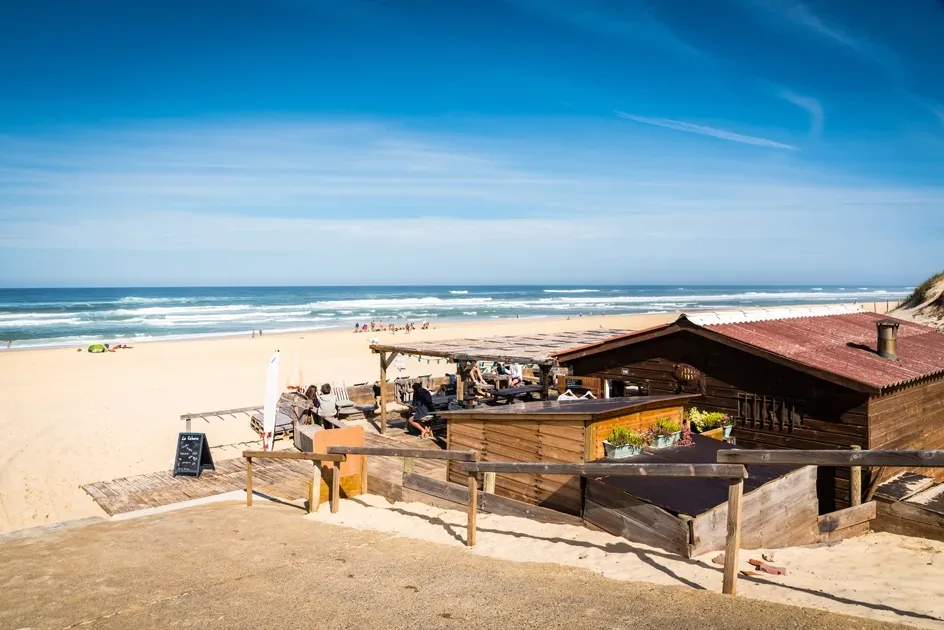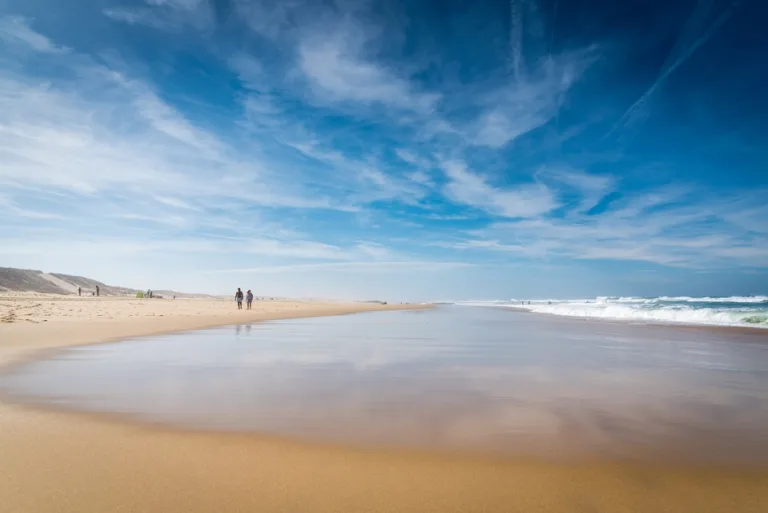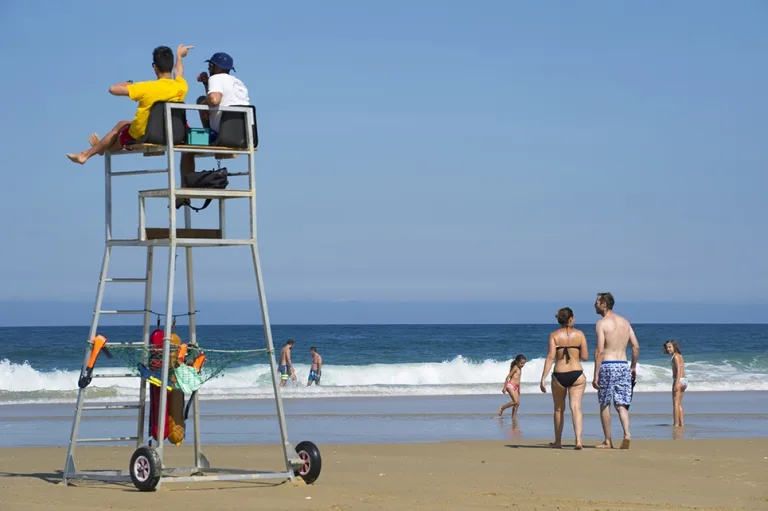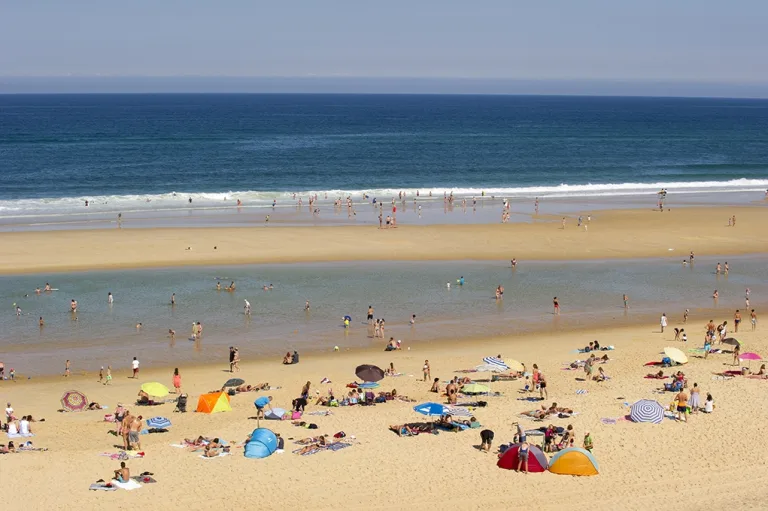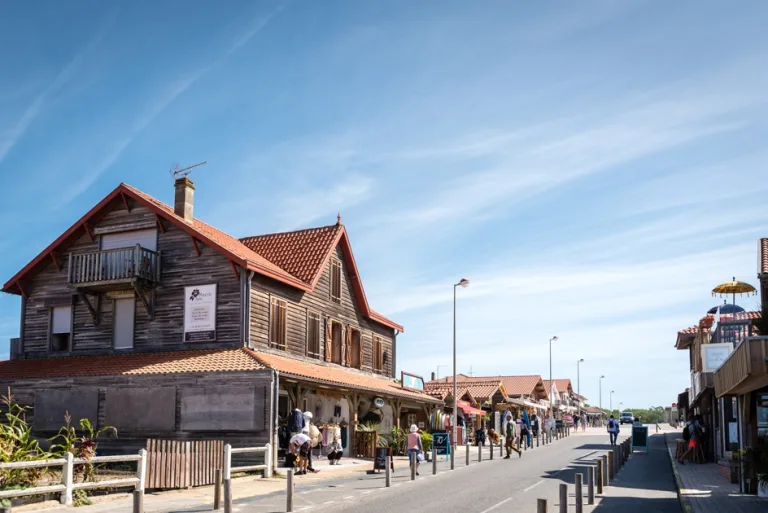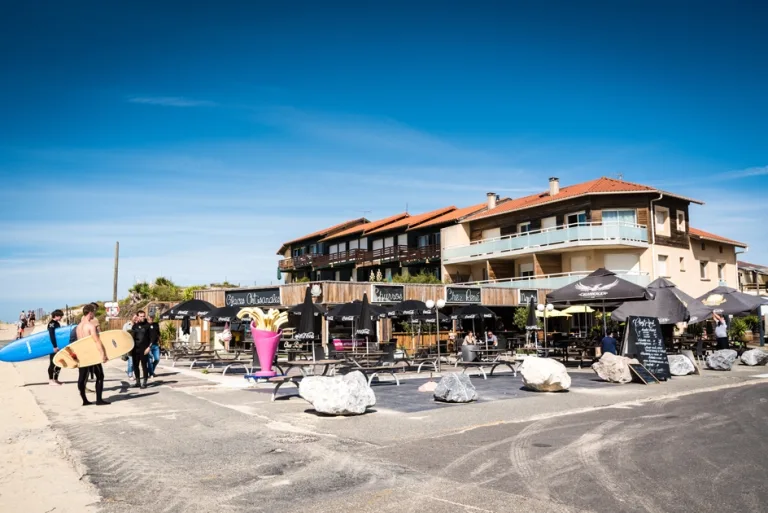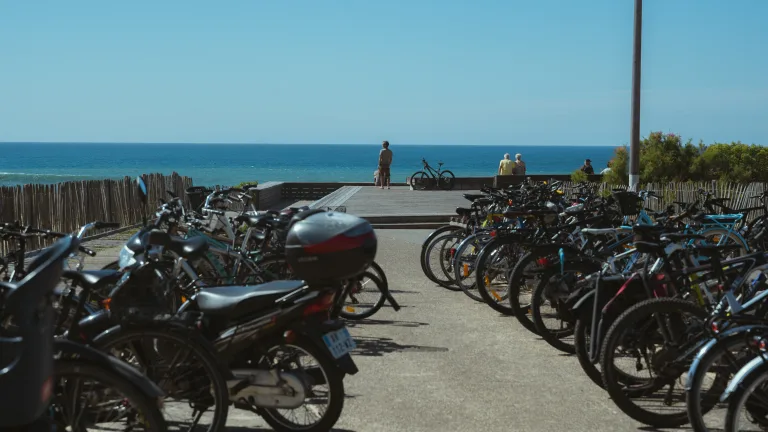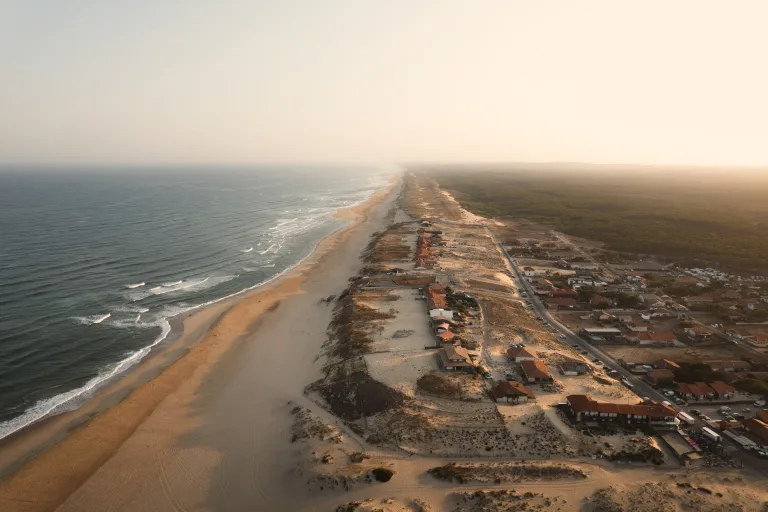 About
Contis, located in an authentic seaside resort, is a golden sand beach with big waves to delight surfers.
You'll find all the services you need right nearby: showers, toilets and restaurants and shops in the city centre. Lifeguards supervise the beach during the summer so you can swim safely.
People with reduced mobility can access the beach using a Tiralo beach wheelchair. Just ask at the lifeguard station.
To do:
Rise to new heights by climbing the steps of the Contis lighthouse, the only lighthouse in the Landes. Enjoy an exceptional panoramic view of the ocean and the Landes forest from a height of 38 metres.
Tiralos
1 tiralos available
Parking
Car parking
Motorhome parking
Bicycle parking