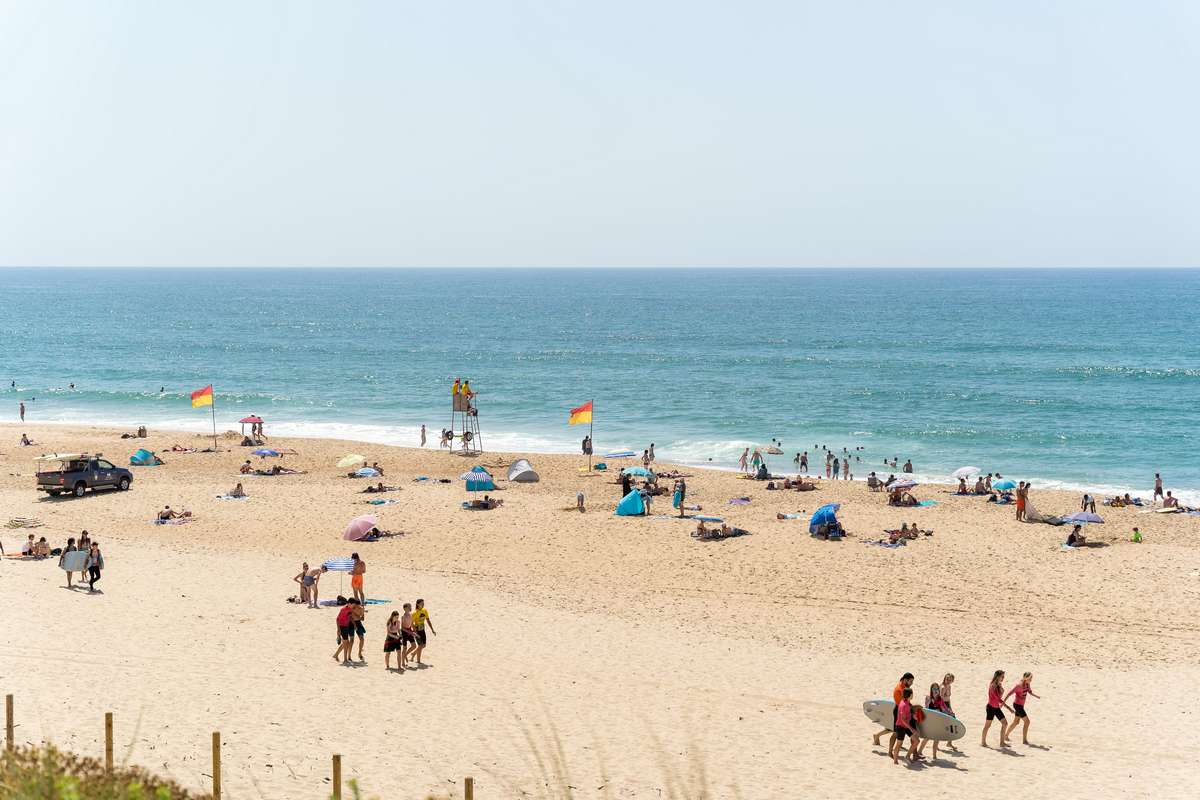 Monitoring dates & times 2023
Period from 18/05 to 30/06
Period from 01/07 to 03/09
Period from 04/09 to 10/09
Period from 16/09 to 17/09
Period from 23/09 to 24/09
Monday

12:30

to

18:30

Tuesday

12:30

to

18:30

Wednesday

12:30

to

18:30

Thursday

12:30

to

18:30

Friday

12:30

to

18:30

Saturday

12:30

to

18:30

Sunday

12:30

to

18:30
Monday

11:00

to

19:00

Tuesday

11:00

to

19:00

Wednesday

11:00

to

19:00

Thursday

11:00

to

19:00

Friday

11:00

to

19:00

Saturday

11:00

to

19:00

Sunday

11:00

to

19:00
Monday

12:30

to

18:30

Tuesday

12:30

to

18:30

Wednesday

12:30

to

18:30

Thursday

12:30

to

18:30

Friday

12:30

to

18:30

Saturday

12:30

to

18:30

Sunday

12:30

to

18:30
Monday

n.r.

Tuesday

n.r.

Wednesday

n.r.

Thursday

n.r.

Friday

n.r.

Saturday

12:30

to

18:00

Sunday

12:30

to

18:00
Monday

n.r.

Tuesday

n.r.

Wednesday

n.r.

Thursday

n.r.

Friday

n.r.

Saturday

12:30

to

18:00

Sunday

12:30

to

18:00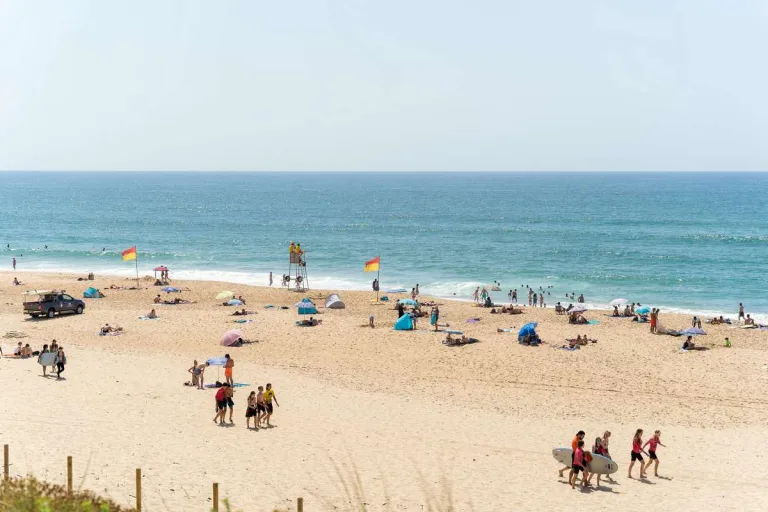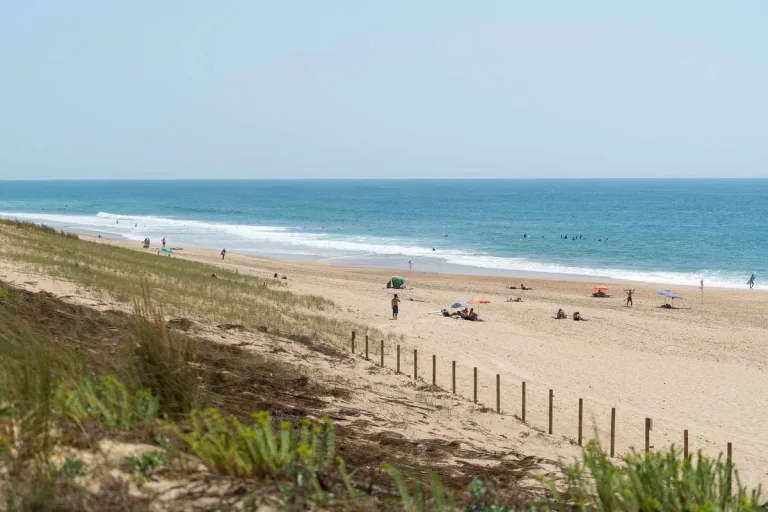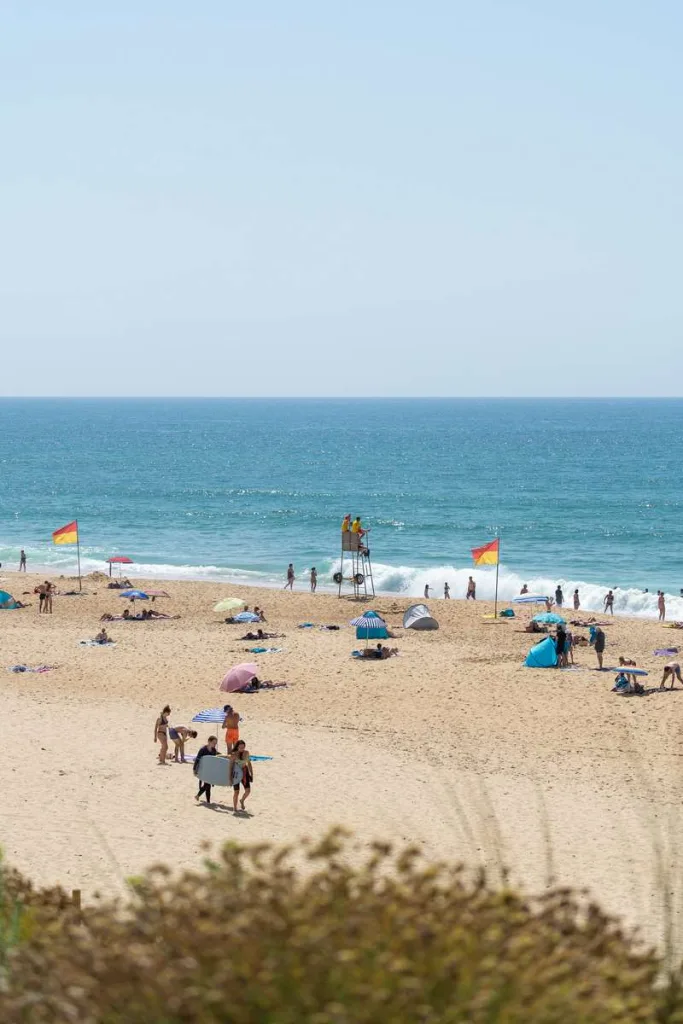 About
Océan plage is just a few metres from the marine lake. Just walk from the shaded parking area through the forest and over the dune to reach the beach. Here you will find a large sandy beach that is famous for its unspoilt appearance. Océan beach in Soustons is natural and attractive while still offering convenient services, including surf schools, restaurants and toilets. You can get there by following the paved path that makes it easier to climb the sand dune. A large car park and bike parking are also available.
Not to be missed:
Stop by the Soustons pond to see the Azur pontoon. Take in a beautiful view of the lake, small tree and bench where you can rest in the peace and quiet of the unique setting that only the Landais lakes can offer.
Labels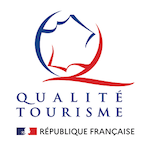 Parking
Car parking
Motorhome parking
Bicycle parking
Discover the other beaches of Soustons
Consult the details of the surveillance schedules in the detail of the beaches.