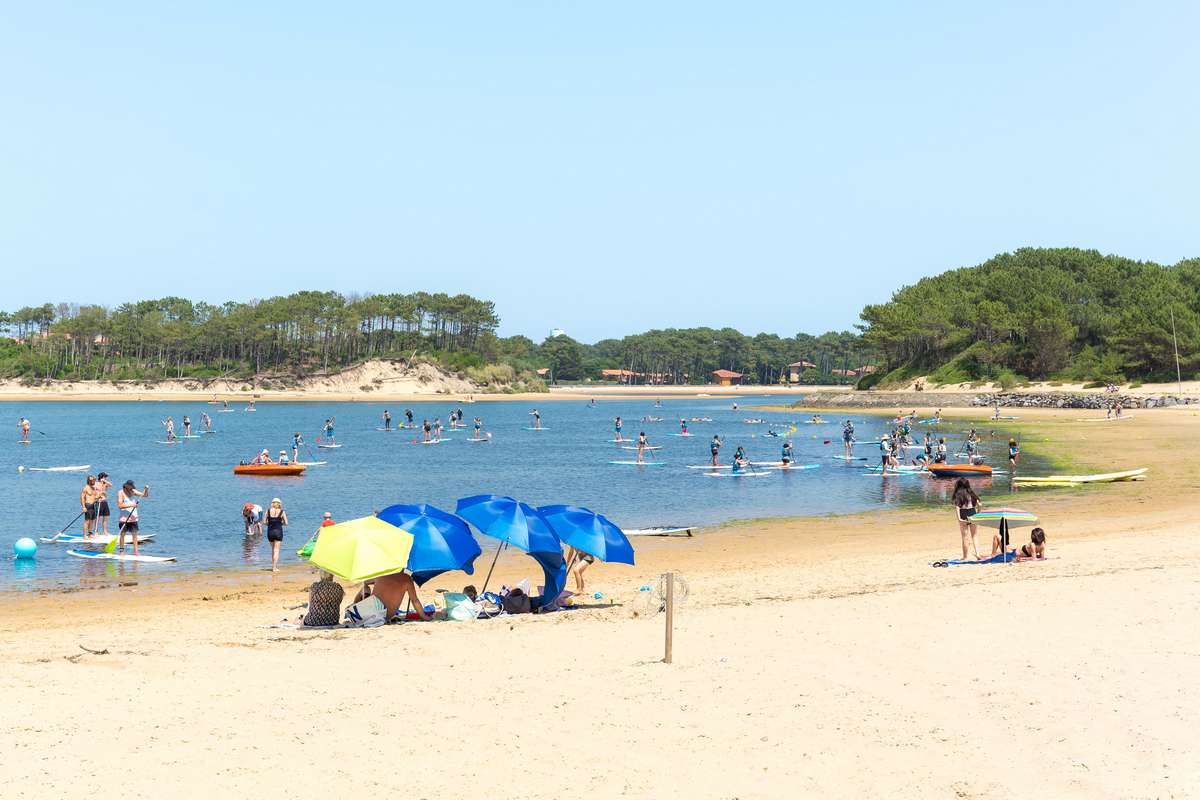 Plage du Lac Marin La Sauvagine
Soustons
Monitoring dates & times 2023
Period from 01/01 to 01/01
Monday

12:00

to

18:30

Tuesday

12:00

to

18:30

Wednesday

12:00

to

18:30

Thursday

12:00

to

18:30

Friday

12:00

to

18:30

Saturday

12:00

to

18:30

Sunday

12:00

to

18:30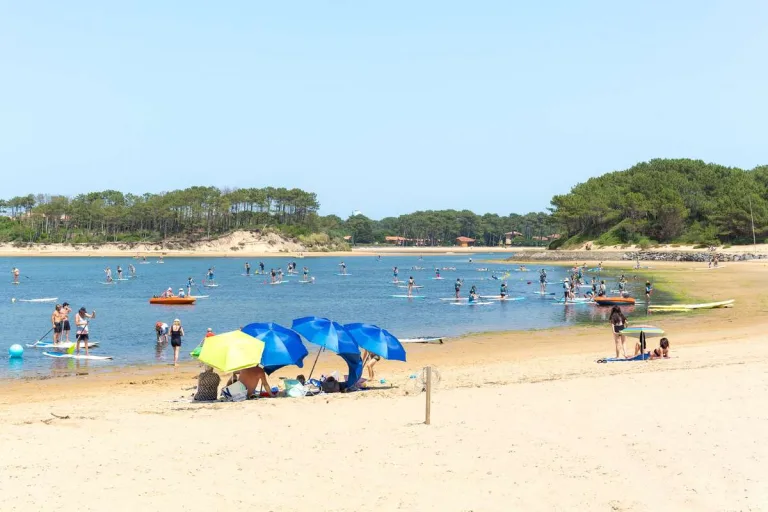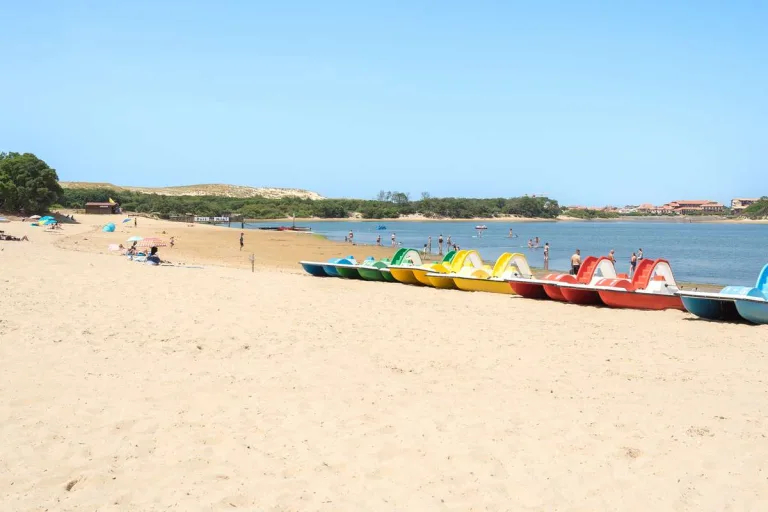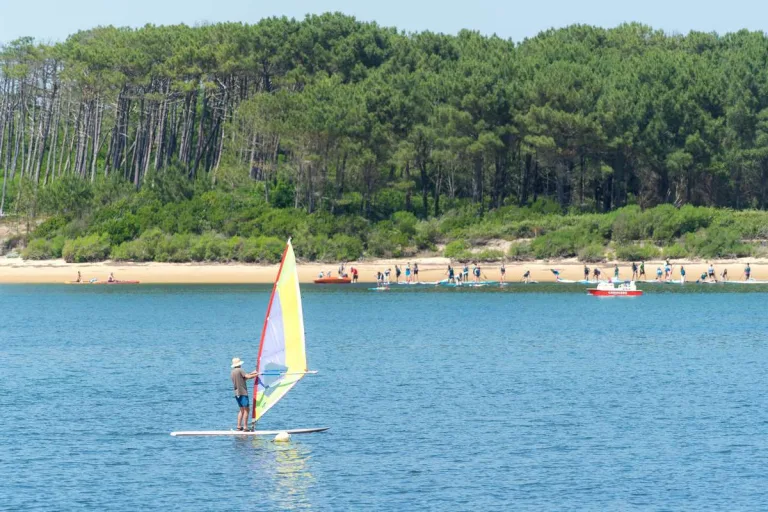 About
La Sauvagine lake beach in Soustons is located southwest of of the marine lake. It is also very close to the ocean. The pleasant setting under the pines and sheltered from the waves make it the ideal spot for families. It offers safe swimming conditions with shallow water and warmer temperatures than the ocean. A shaded car park is located right nearby. The beach is fairly well equipped, with a small shopping area nearby including bars, restaurants and water and leisure activities.
To do:
Walk around the marine lake by following the Port d'Albret trail, a small loop that lets you discover the shores of the lake between between Vieux-Boucau and Soustons.
Parking
Car parking
Motorhome parking
Bicycle parking
Discover the other beaches of Soustons
Consult the details of the surveillance schedules in the detail of the beaches.