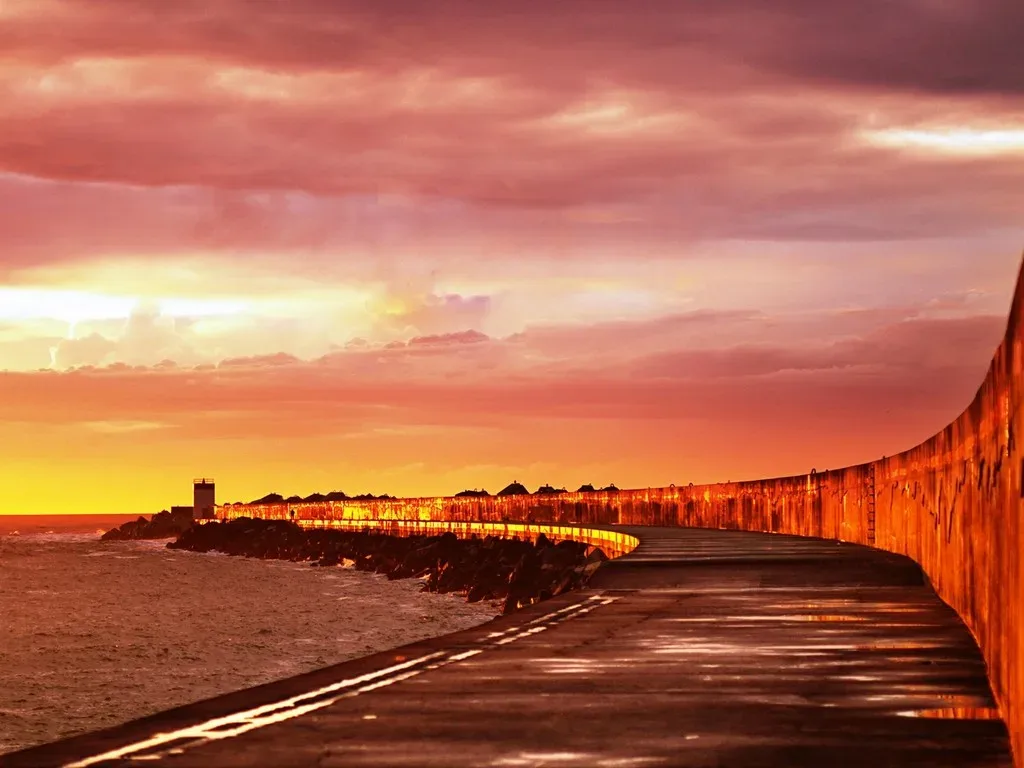 Monitoring dates & times 2023
Period from 01/07 to 27/08
Monday

11:00

to

19:00

Tuesday

11:00

to

19:00

Wednesday

11:00

to

19:00

Thursday

11:00

to

19:00

Friday

11:00

to

19:00

Saturday

11:00

to

19:00

Sunday

11:00

to

19:00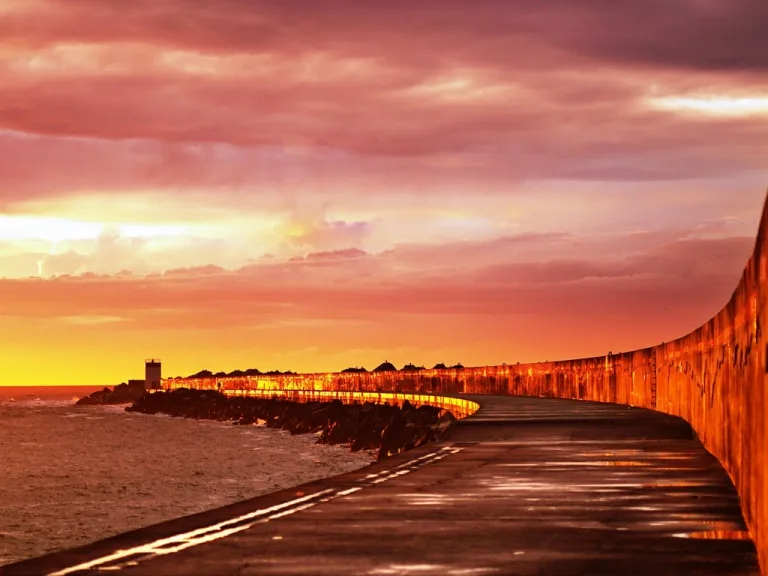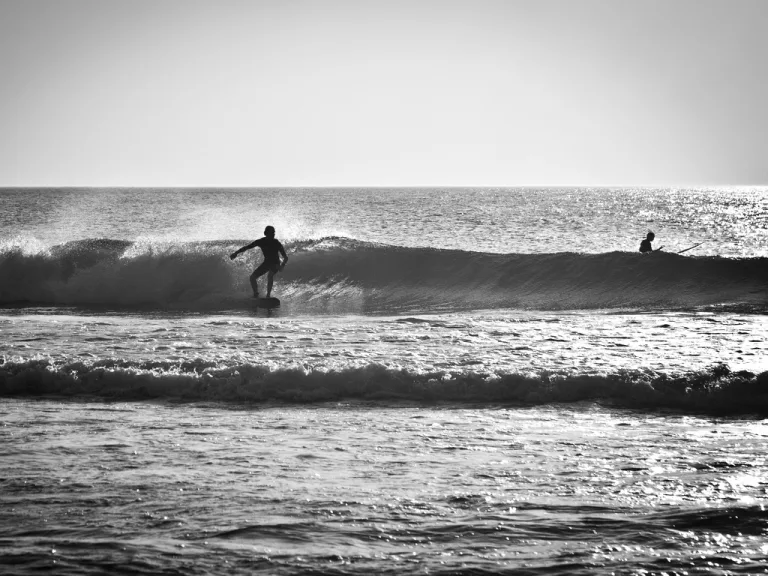 About
Digue beach, the southernmost beach in the Landes, is a large beach marked, as its name suggests, by a dike separating it from our neighbours in the Basque country. This impressive concrete wall spanning one kilometre protects the Adour estuary (access to the port of Tarnos) and offers a breathtaking view of the Landes coast and Basque country. In the summer you will find a lifeguard station, a beach-soccer field, toilets and showers. Digue beach is also equipped with a Tiralo beach wheelchair for those with reduced mobility.
Not to be missed:
Take a walk on the Tarnos dike, the only Landes walkway that lets you walk one kilometre into the ocean.
Our recommendation of the best time to go? At sunset for an unforgettable experience!
Handiplage - Label Niveau 2
Sur ce site, vous trouverez un stationnement et des sanitaires adaptés aux personnes à mobilité réduite. La plage est à 40 mètres du stationnement réservé (6 places), accessible par un sol en dur de plain-pied adapté aux poussettes et fauteuils roulants. Le site dispose aussi d'équipements complémentaires (abri contre le soleil, zone d'accueil, douches accessibles, aides PMR) et propose des équipements pour faciliter la baignade (1 tiralo). L'aide PMR doit être demandée à l'arrivée. Les MNS peuvent effectuer le transfert et la mise à l'eau lors des périodes et horaires de surveillance. A condition que l'océan soit clément !
Tiralos
1 tiralos available
Parking
Car parking
Motorhome parking
Bicycle parking
Discover the other beaches of Tarnos
Consult the details of the surveillance schedules in the detail of the beaches.