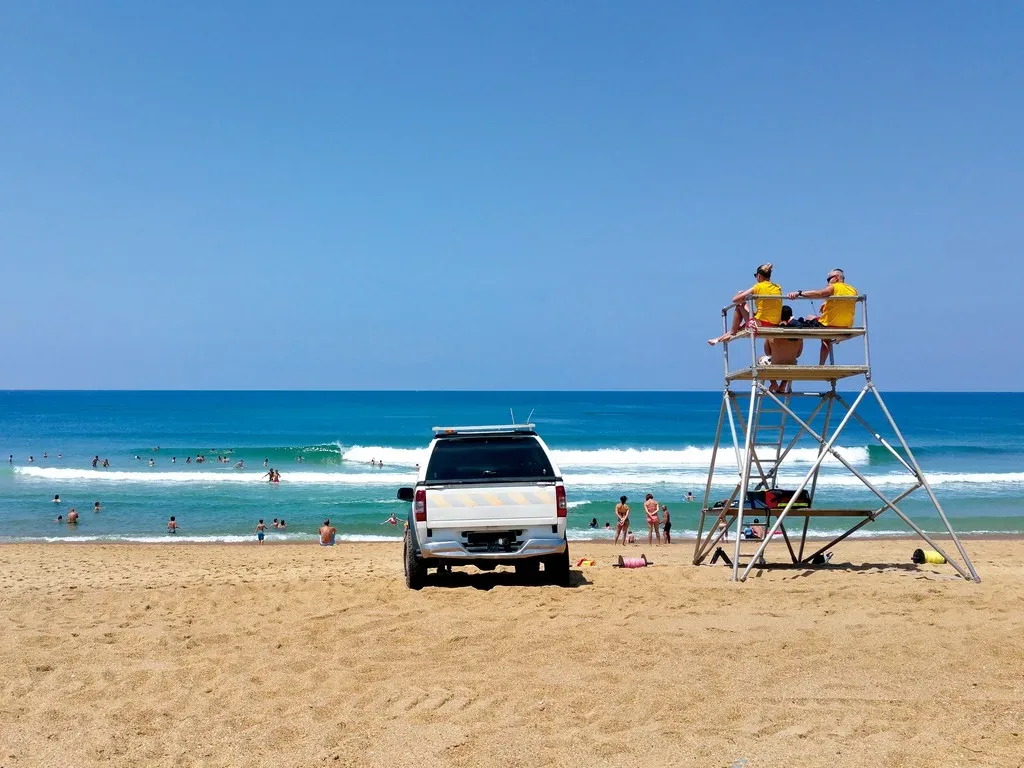 Monitoring dates & times 2023
Period from 01/07 to 03/09
Period from 04/09 to 10/09
Monday

11:00

to

19:00

Tuesday

11:00

to

19:00

Wednesday

11:00

to

19:00

Thursday

11:00

to

19:00

Friday

11:00

to

19:00

Saturday

11:00

to

19:00

Sunday

11:00

to

19:00
Monday

12:00

to

18:30

Tuesday

12:00

to

18:30

Wednesday

12:00

to

18:30

Thursday

12:00

to

18:30

Friday

12:00

to

18:30

Saturday

12:00

to

18:30

Sunday

12:00

to

18:30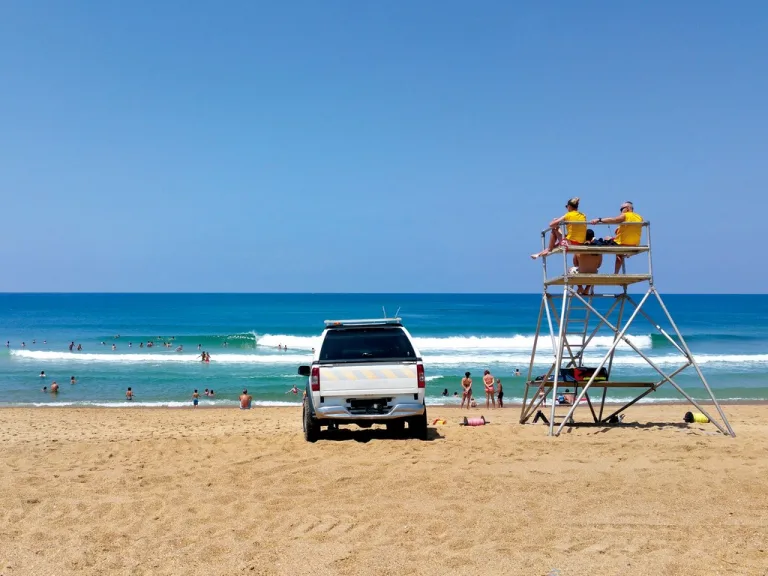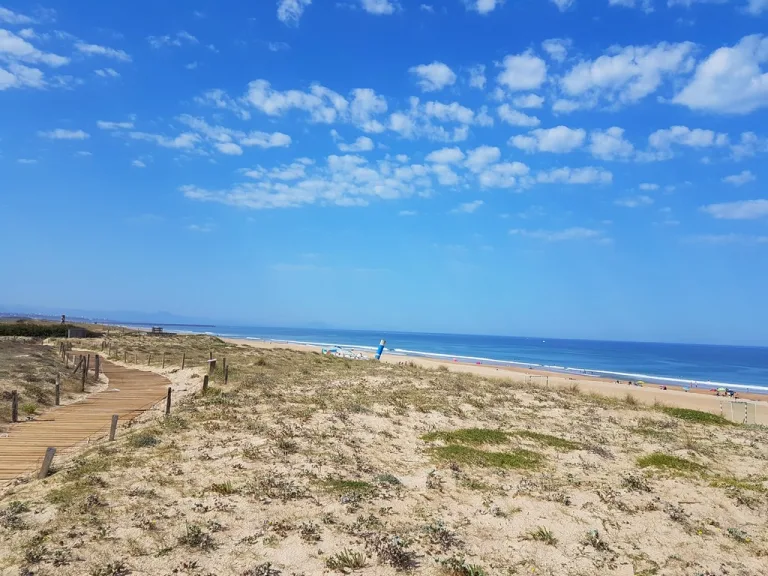 About
Located in the southernmost end of the Landes, Metro beach is a large, spacious beach that has kept its wild nature because of the lack of any buildings on the coastal dunes. The beach offers a clear view of the Basque coast and the Pyrenees. Public parking and bicycle parking is available nearby and you can also get to Metro by taking a TxikTxak bus. Nearby, at the small square called Placette du Métro, you can order takeaway food and find a surf school. Good to know: naturism is tolerated on this beach outside the supervised swimming area.
Not to be missed:
Discover the Barthes de l'Adour, which are fen meadows that form the banks of the Adour river. They are frequently flooded and attract many birds and water animals throughout the year. This area is classified "Natura 2000" and guided tours are organised here.
Parking
Car parking
Motorhome parking
Bicycle parking
Discover the other beaches of Tarnos
Consult the details of the surveillance schedules in the detail of the beaches.