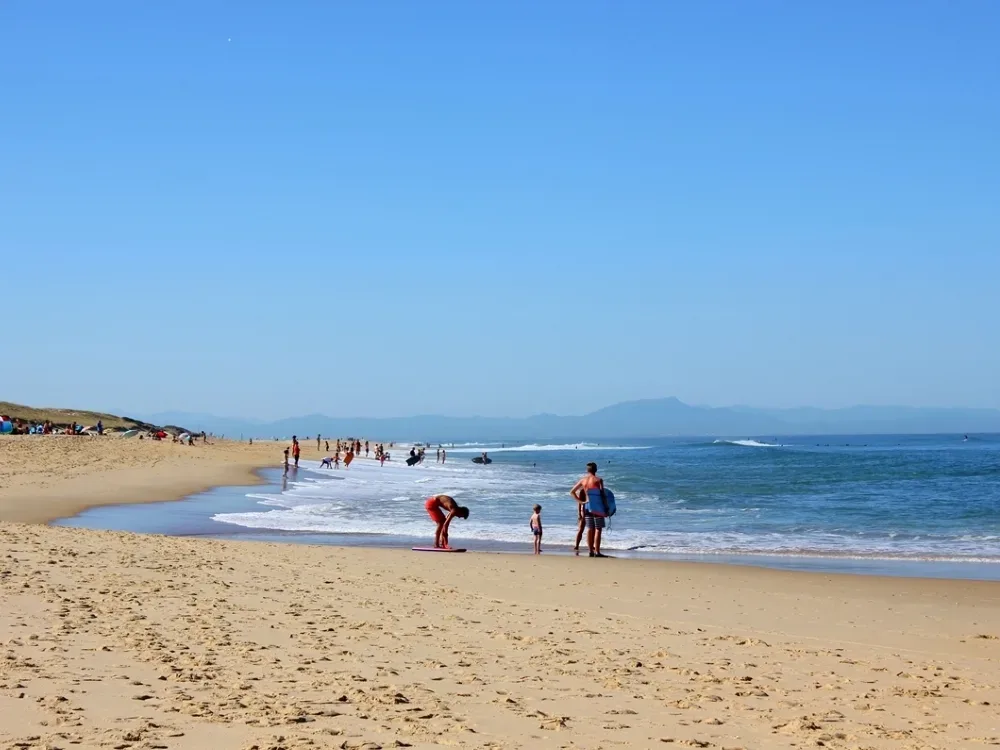 Monitoring dates & times 2023
Period from 01/07 to 07/07
Period from 08/07 to 03/09
Monday

12:30

to

18:30

Tuesday

12:30

to

18:30

Wednesday

12:30

to

18:30

Thursday

12:30

to

18:30

Friday

12:30

to

18:30

Saturday

12:30

to

18:30

Sunday

12:30

to

18:30
Monday

11:00

to

19:00

Tuesday

11:00

to

19:00

Wednesday

11:00

to

19:00

Thursday

11:00

to

19:00

Friday

11:00

to

19:00

Saturday

11:00

to

19:00

Sunday

11:00

to

19:00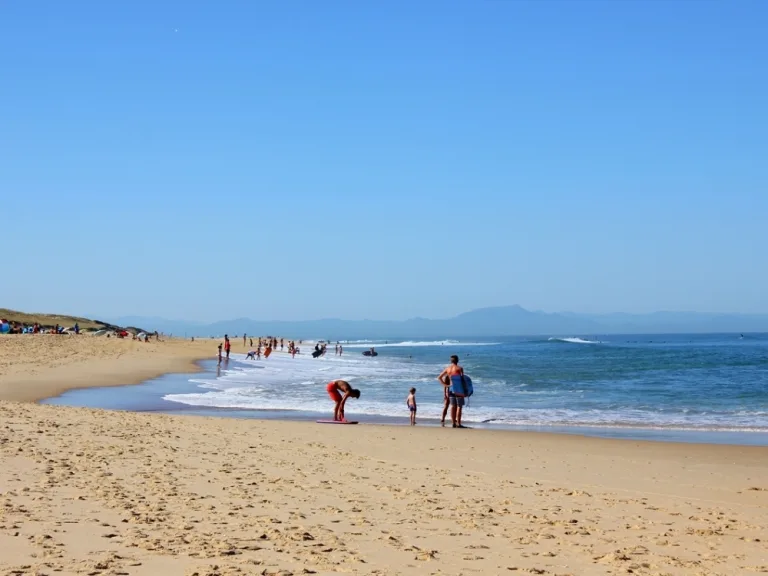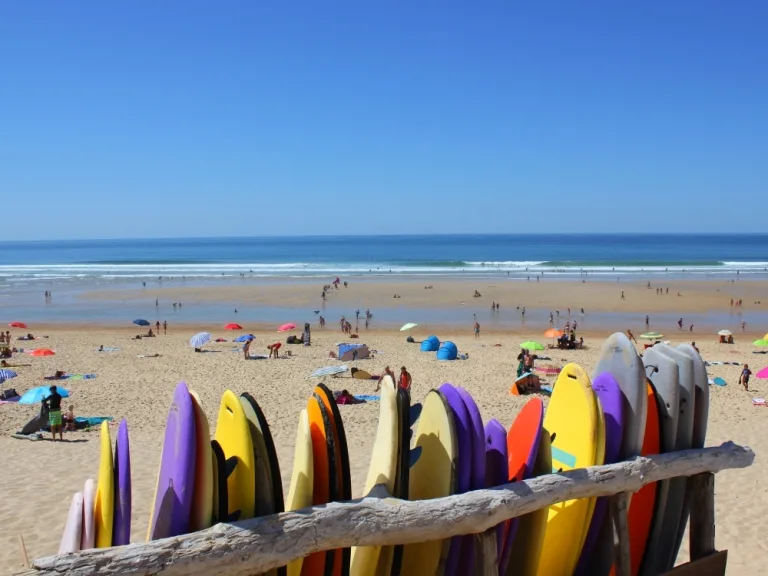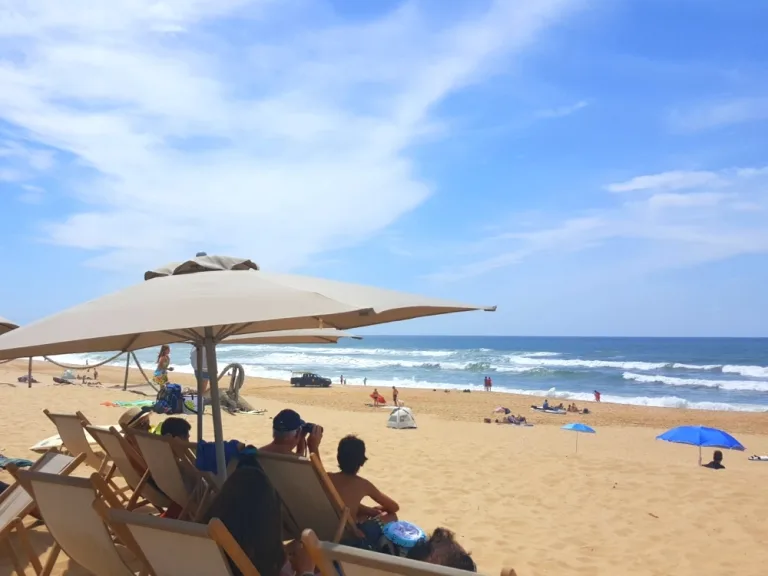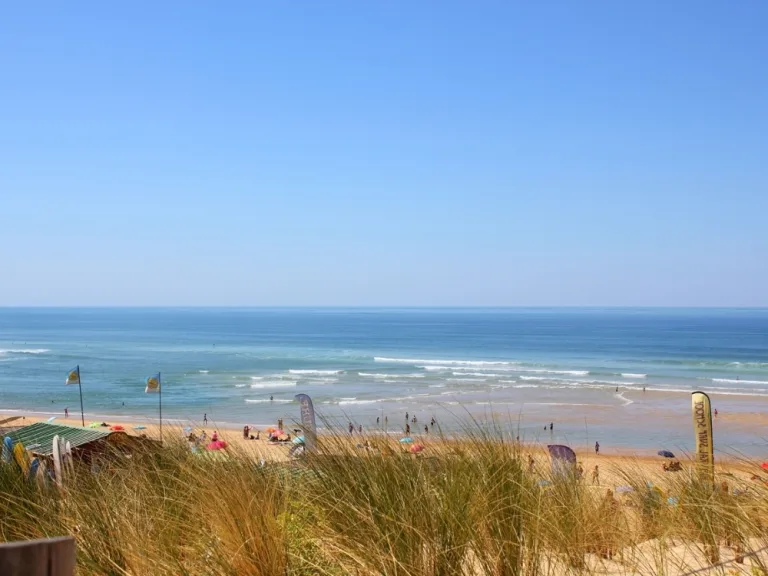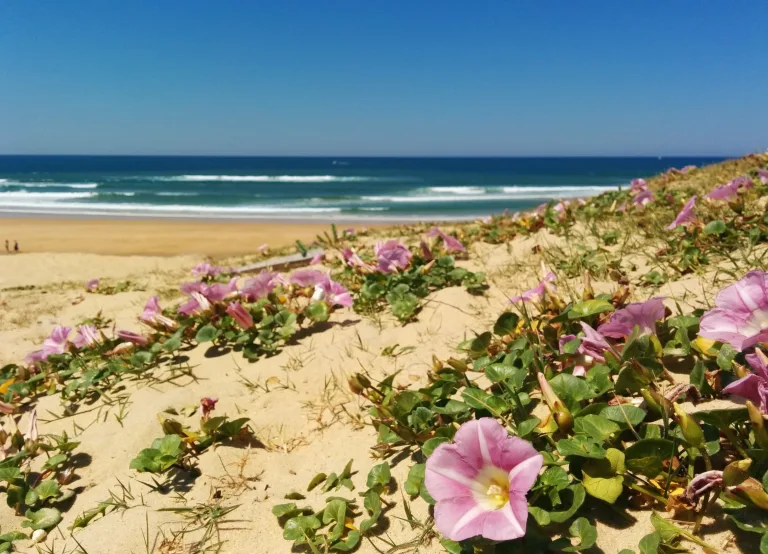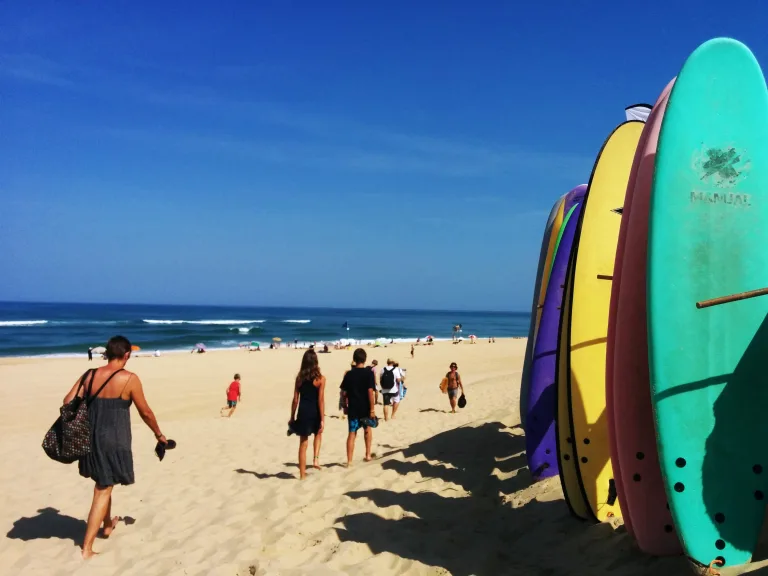 About
Casernes is the wildest beach in Seignosse. Its isolated location in the north, between the dunes and the forest, delights those seeking tranquillity and wide open spaces. There are no buildings nearby, only pine trees and sand as far as the eye can see… The beach features a lifeguard station to ensure swimmers' safety. You will also find refreshments, showers, toilets and car parks.
Not to be missed:
This is the ultimate surf spot in the southern Landes. Why not give surfing a try by taking lessons at one of the surf schools here?
Labels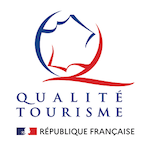 Parking
Car parking
Motorhome parking
Bicycle parking
Discover the other beaches of Seignosse
Consult the details of the surveillance schedules in the detail of the beaches.