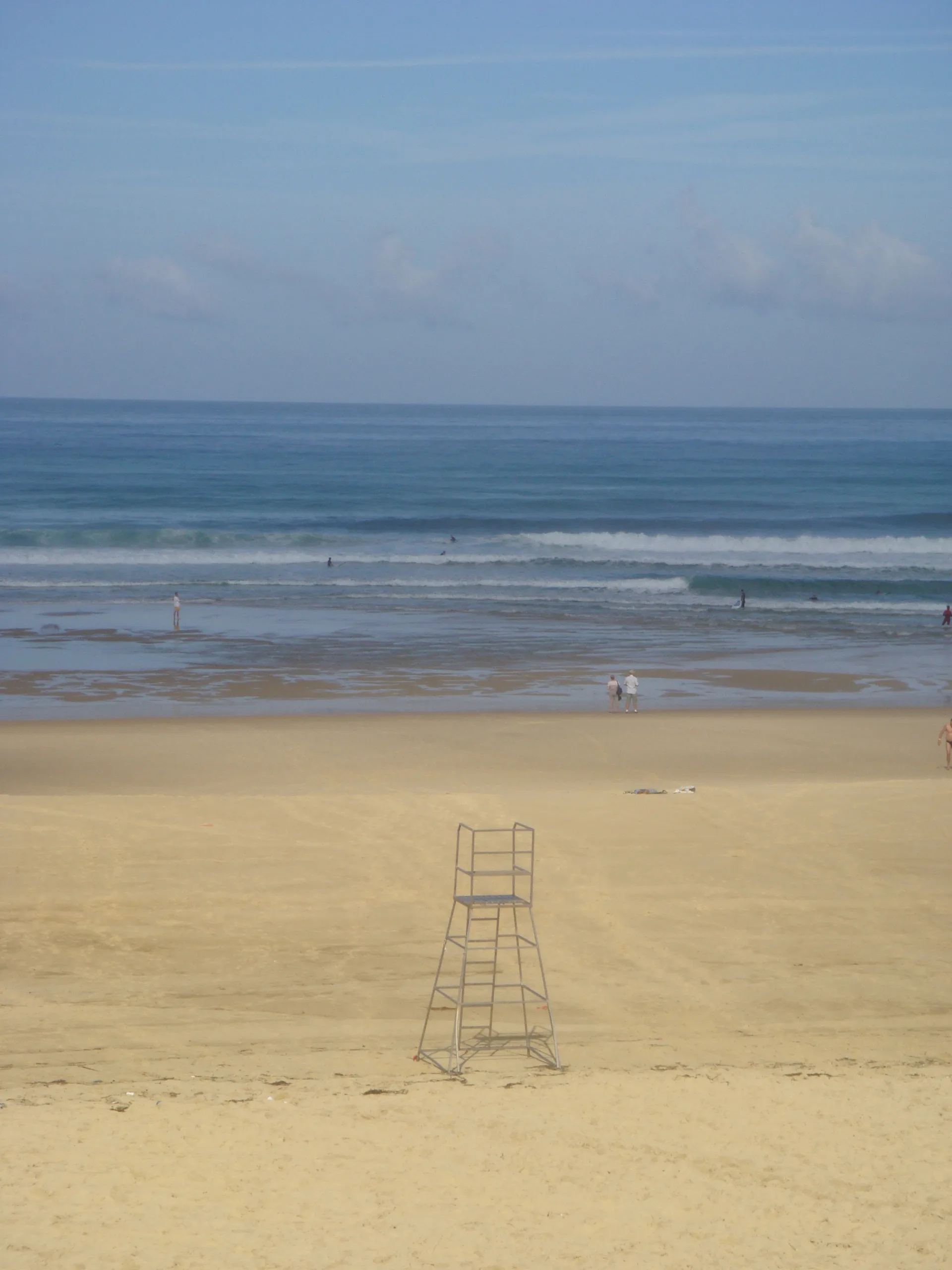 Monitoring dates & times 2023
Period from 17/06 to 30/06
Period from 01/07 to 31/08
Period from 01/09 to 17/09
Monday

12:30

to

18:30

Tuesday

12:30

to

18:30

Wednesday

12:30

to

18:30

Thursday

12:30

to

18:30

Friday

12:30

to

18:30

Saturday

12:30

to

18:30

Sunday

12:30

to

18:30
Monday

11:00

to

19:00

Tuesday

11:00

to

19:00

Wednesday

11:00

to

19:00

Thursday

11:00

to

19:00

Friday

11:00

to

19:00

Saturday

11:00

to

19:00

Sunday

11:00

to

19:00
Monday

12:30

to

18:30

Tuesday

12:30

to

18:30

Wednesday

12:30

to

18:30

Thursday

12:30

to

18:30

Friday

12:30

to

18:30

Saturday

12:30

to

18:30

Sunday

12:30

to

18:30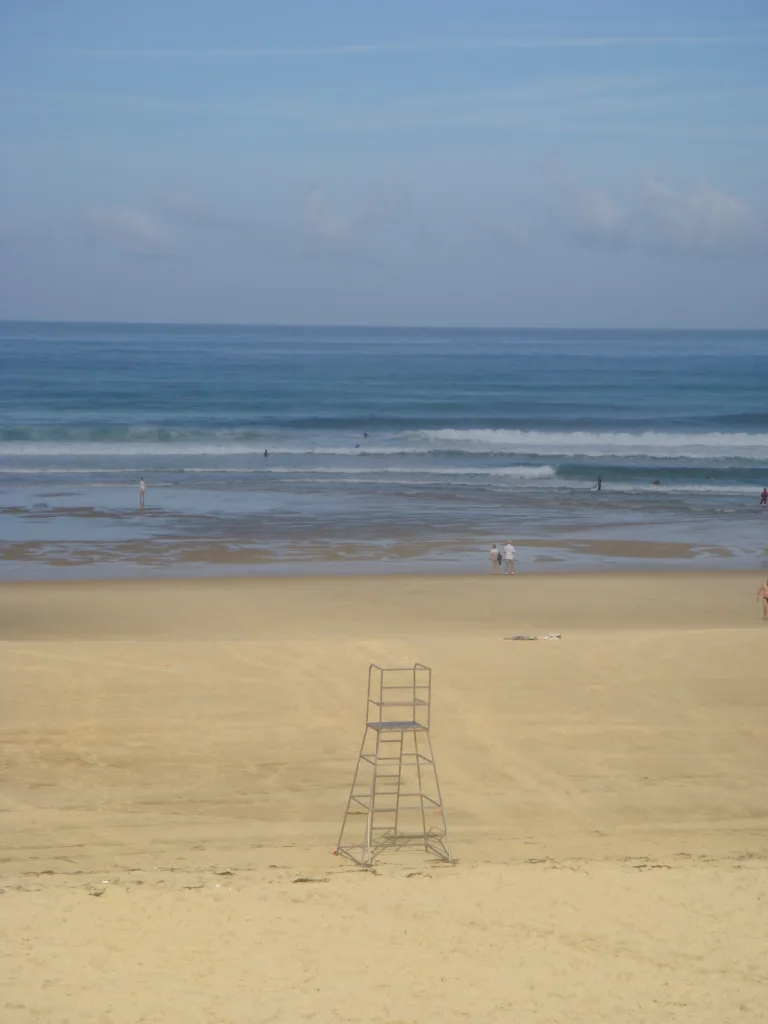 About
With a huge sandy beach spanning one kilometre, Arnaoutchot beach is a delight for naturists looking for a calm and unspoilt natural setting facing the Atlantic Ocean. Far from the commotion and excitement the naturist beaches on the Mediterranean coast, this supervised naturist beach located in the town of Vielle-Saint-Girons is peaceful and relaxed. The swimming area is lifeguarded during the summer, from mid-June to early September. Arnaoutchot beach is equipped with toilets, showers and a lifeguard station. The pretty Arnaoutchot naturist campsite is located right next door and provides direct access to the beach.
To do:
The big waves at Vielle-Saint-Girons beaches make them ideal for discovering the joys of surfing. The best way to do this without wasting any time is to head to one of the surf schools.
Parking
Car parking
Motorhome parking
Bicycle parking
Discover the other beaches of Vielle-Saint-Girons
Consult the details of the surveillance schedules in the detail of the beaches.