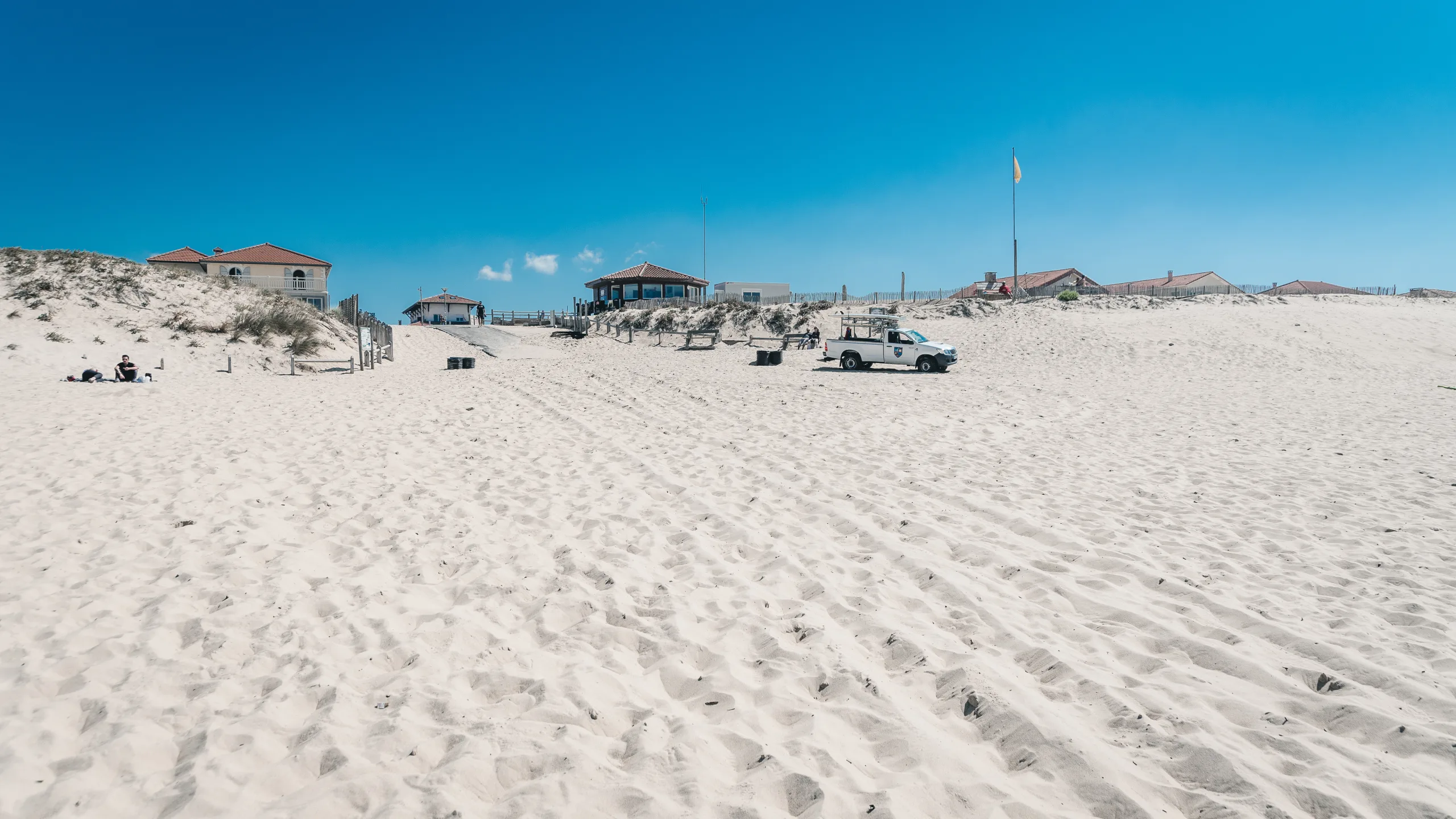 Monitoring dates & times 2023
Period from 01/05 to 30/06
Period from 01/07 to 31/08
Period from 01/09 to 30/09
Monday

12:30

to

18:30

Tuesday

12:30

to

18:30

Wednesday

12:30

to

18:30

Thursday

12:30

to

18:30

Friday

12:30

to

18:30

Saturday

12:30

to

18:30

Sunday

12:30

to

18:30
Monday

11:00

to

19:00

Tuesday

11:00

to

19:00

Wednesday

11:00

to

19:00

Thursday

11:00

to

19:00

Friday

11:00

to

19:00

Saturday

11:00

to

19:00

Sunday

11:00

to

19:00
Monday

12:30

to

18:30

Tuesday

12:30

to

18:30

Wednesday

12:30

to

18:30

Thursday

12:30

to

18:30

Friday

12:30

to

18:30

Saturday

12:30

to

18:30

Sunday

12:30

to

18:30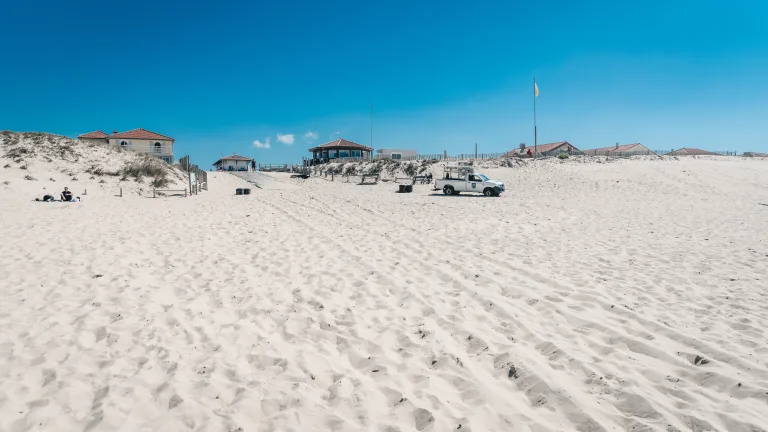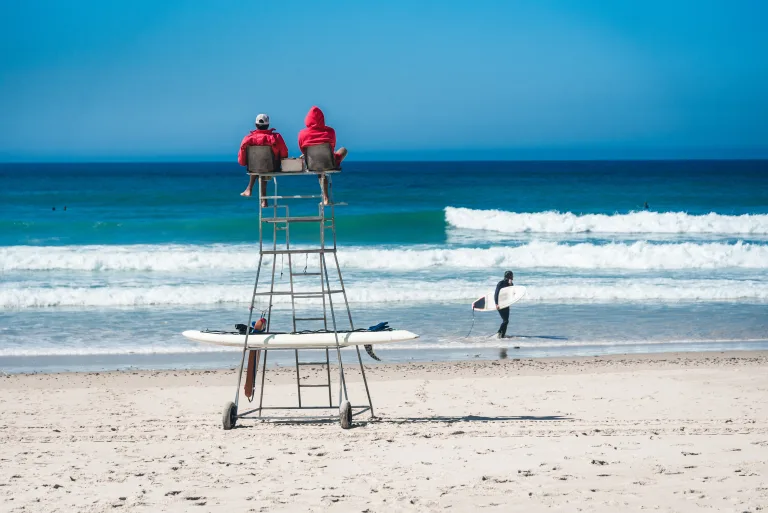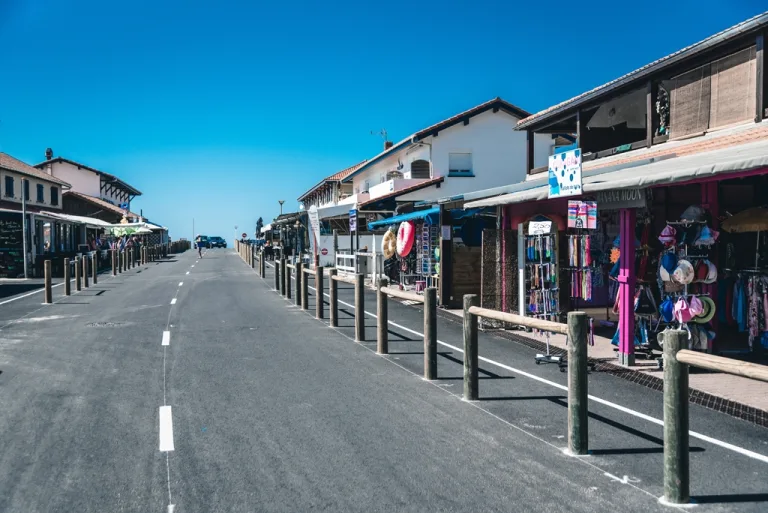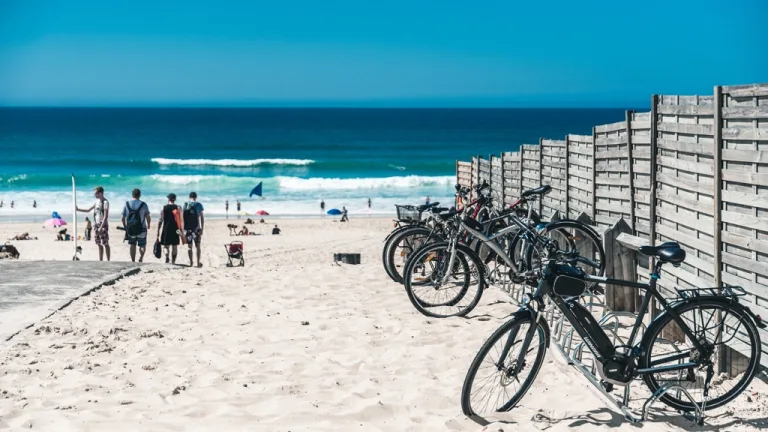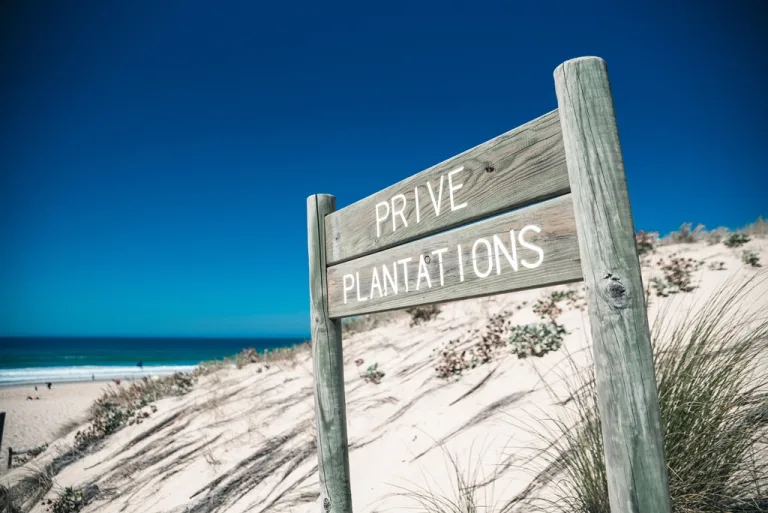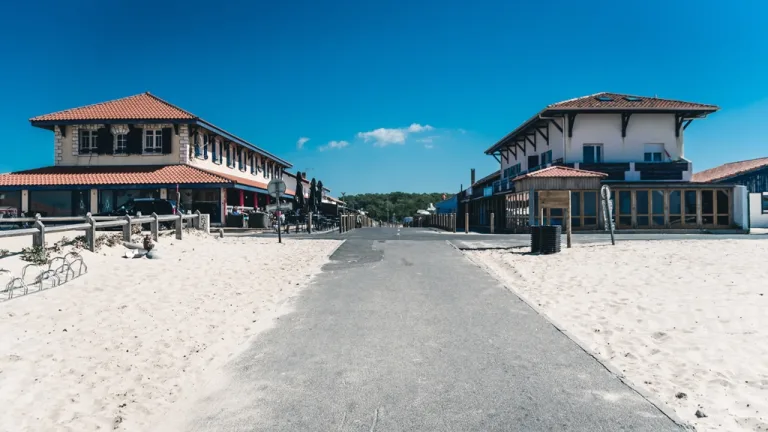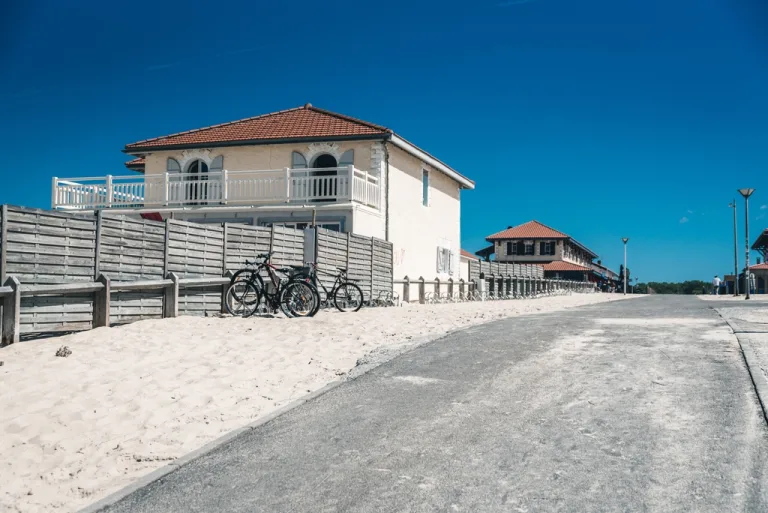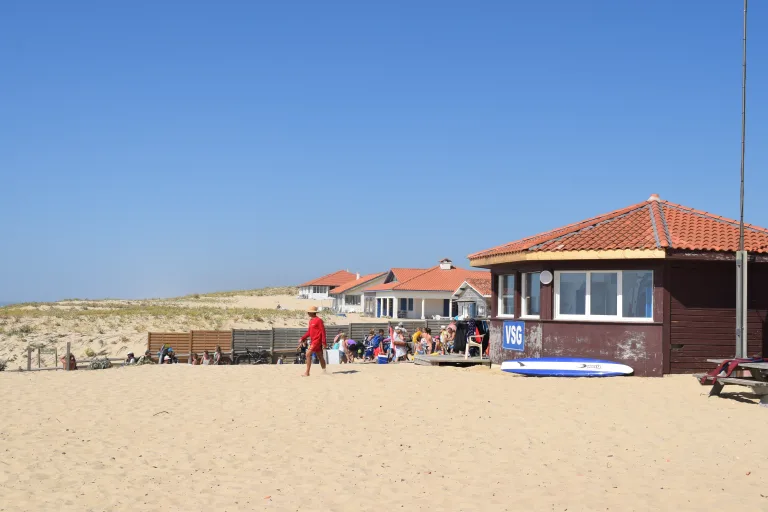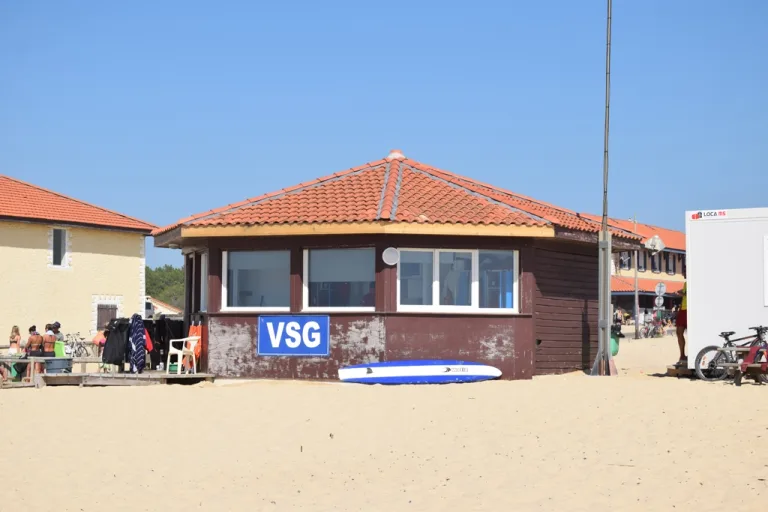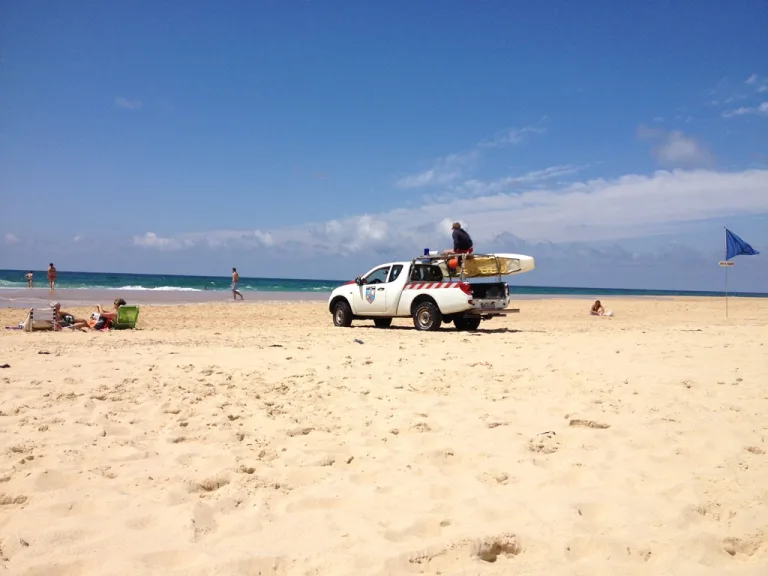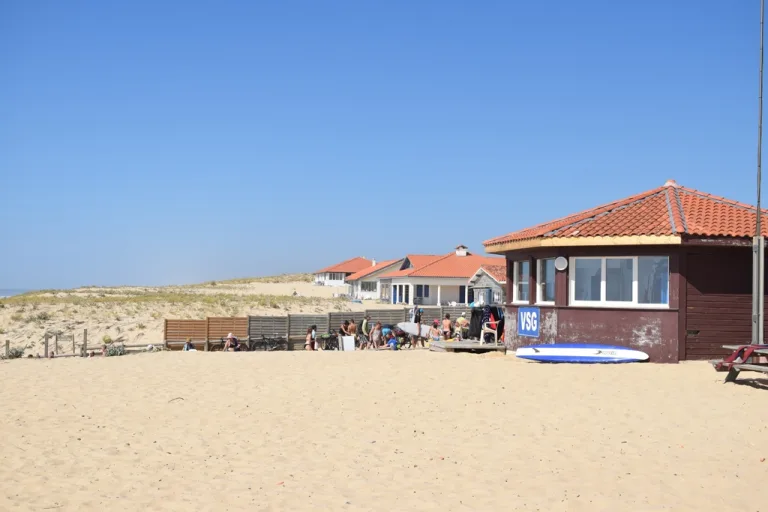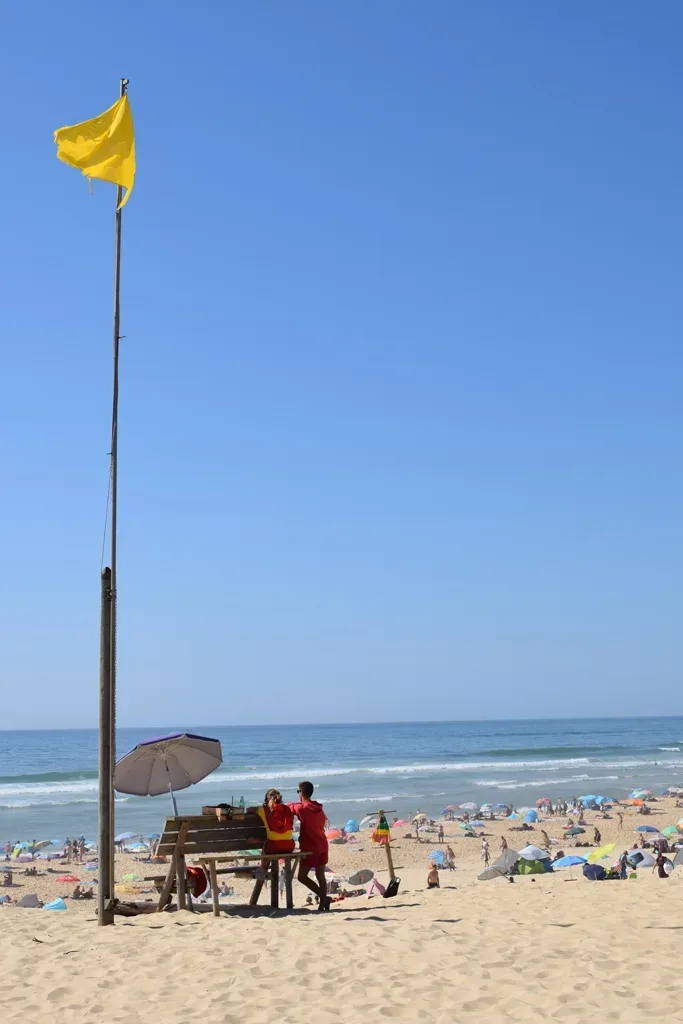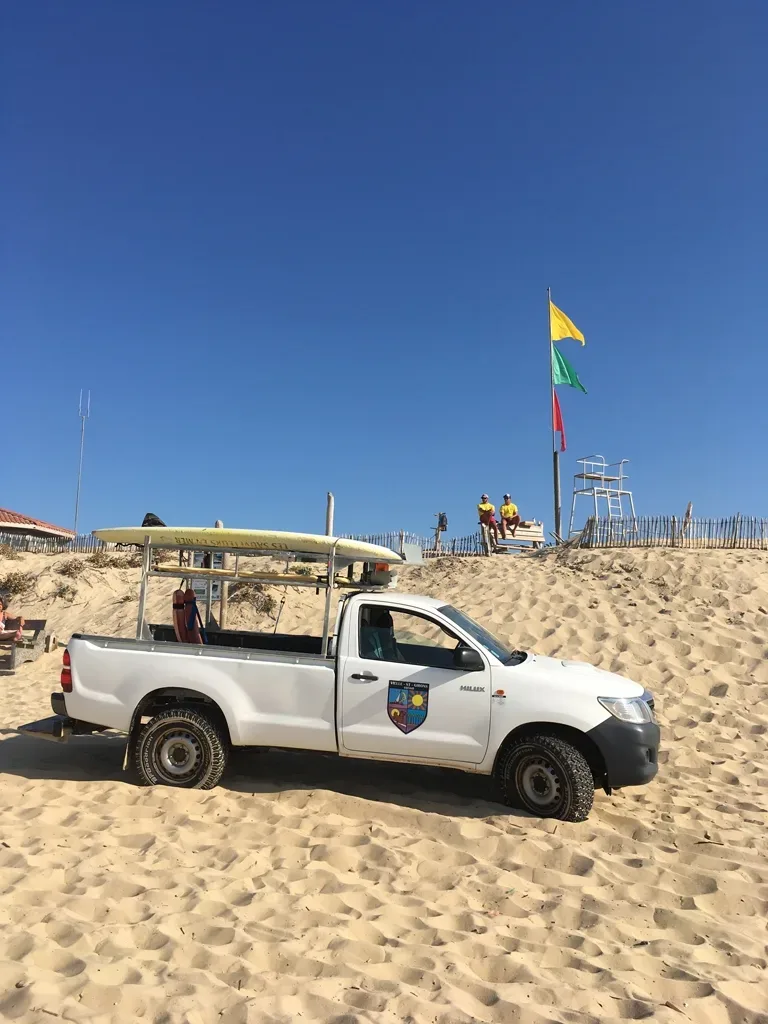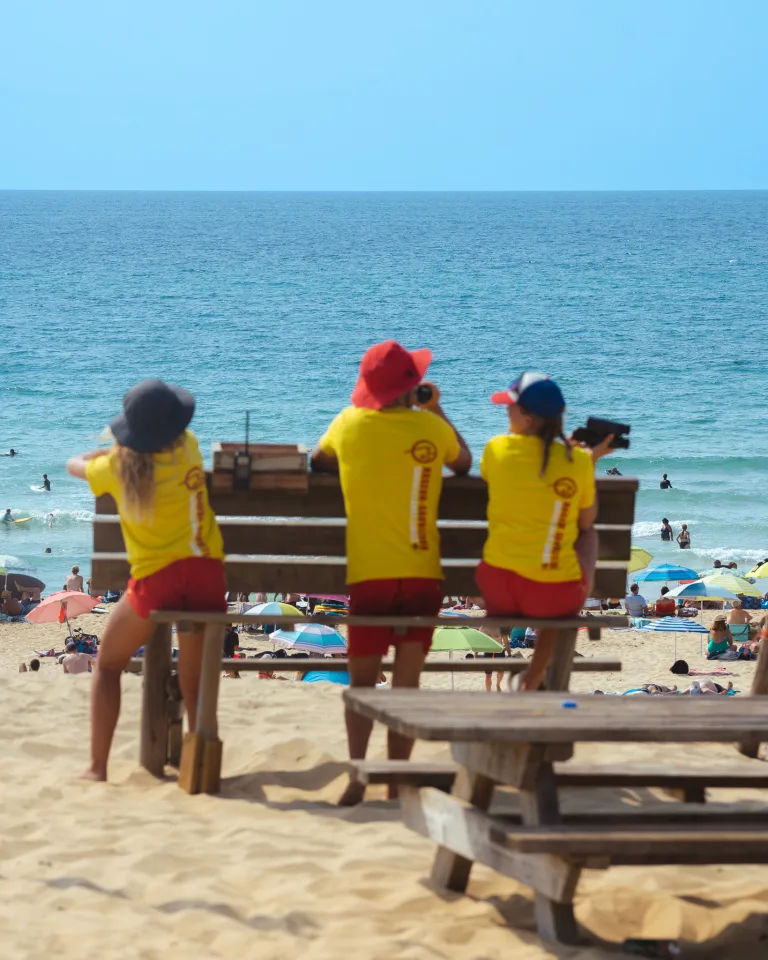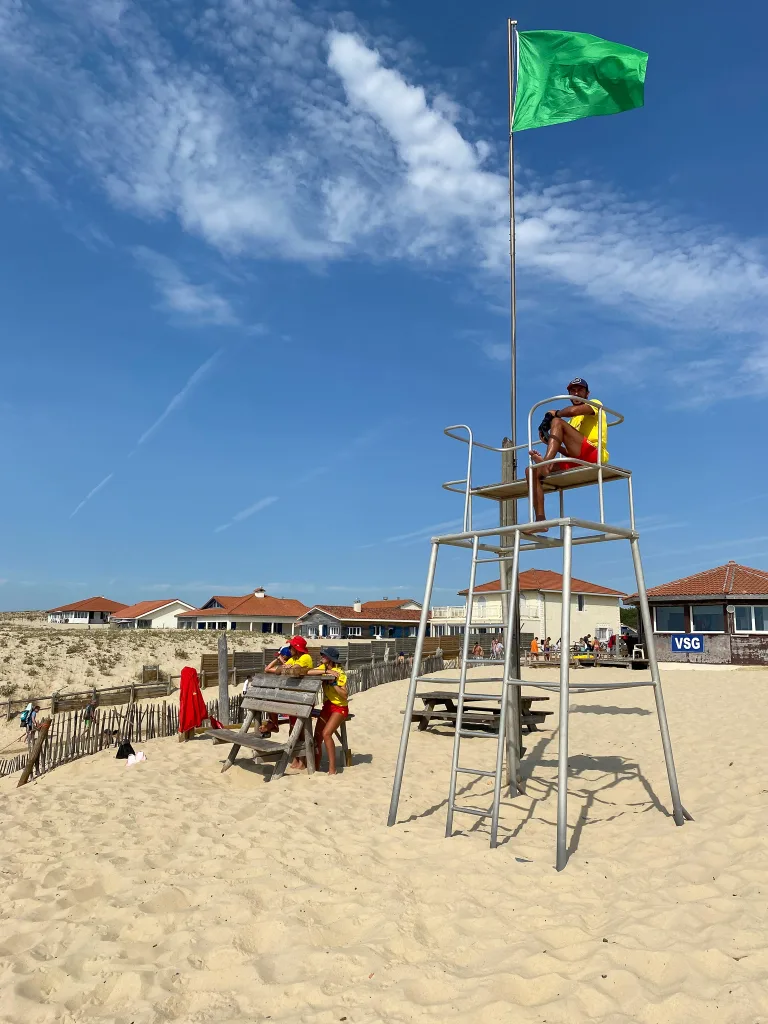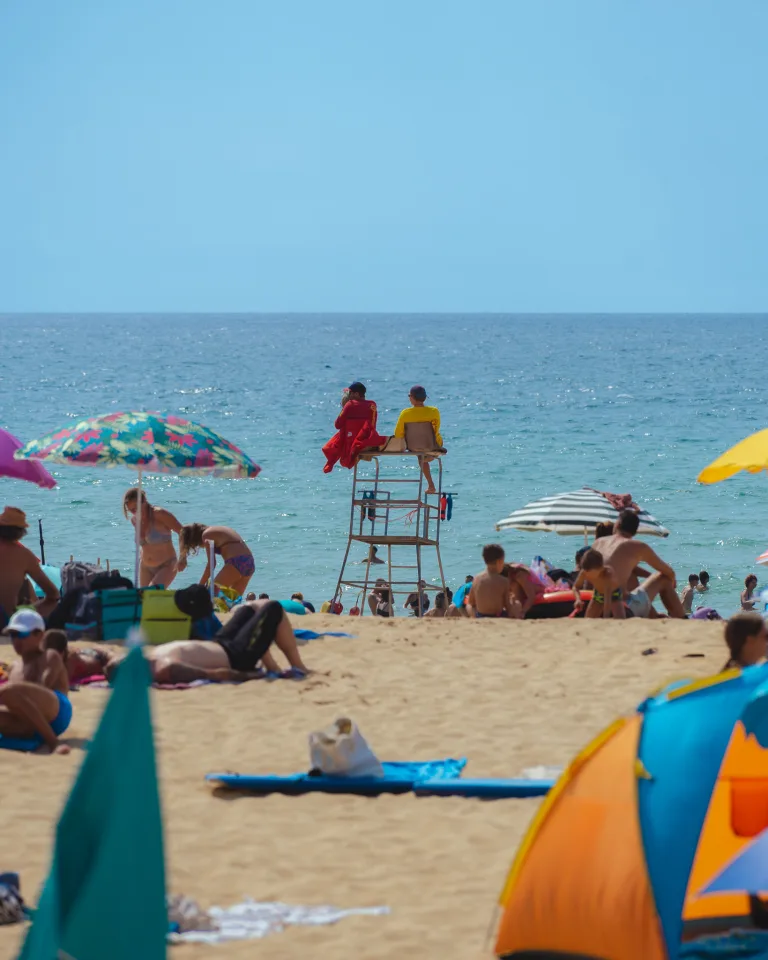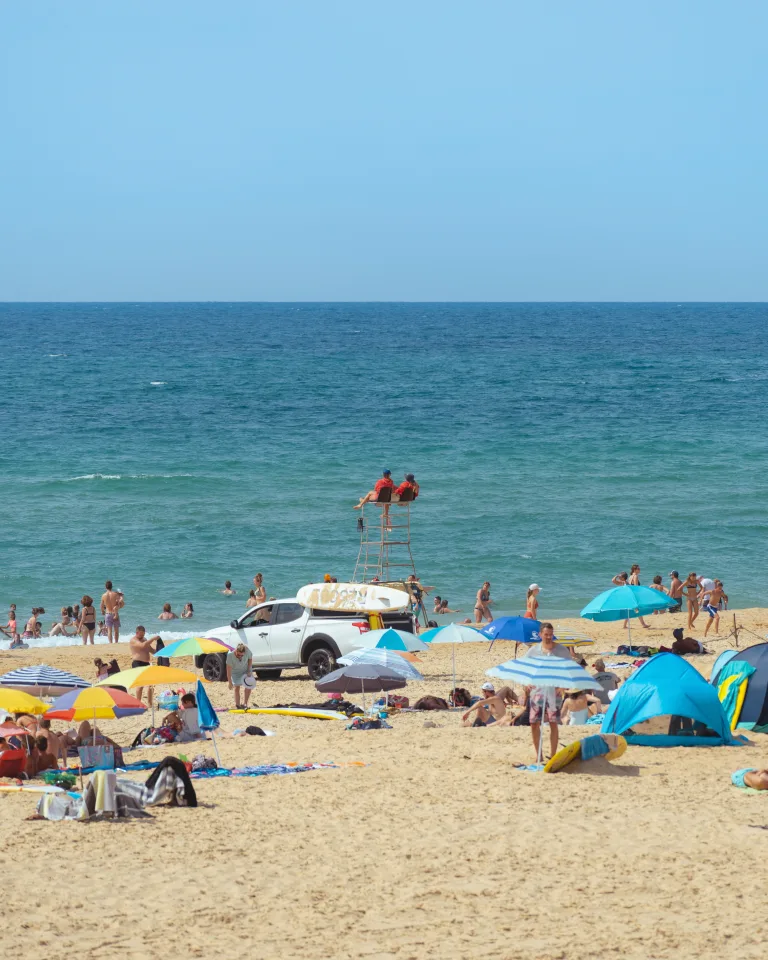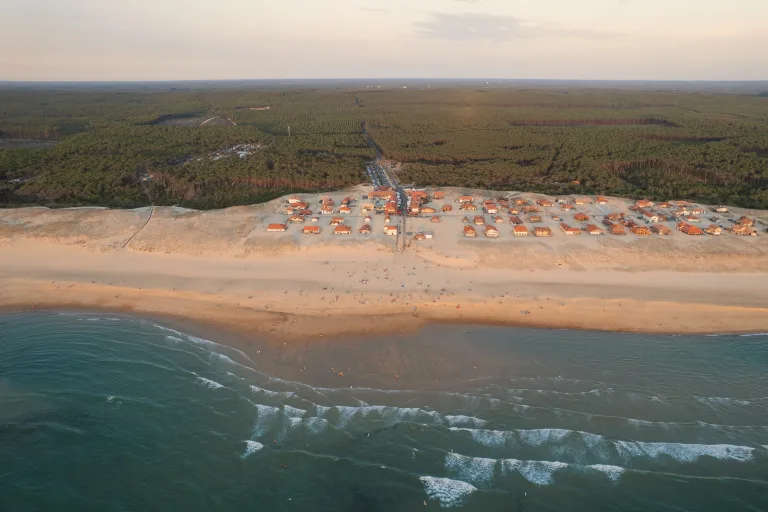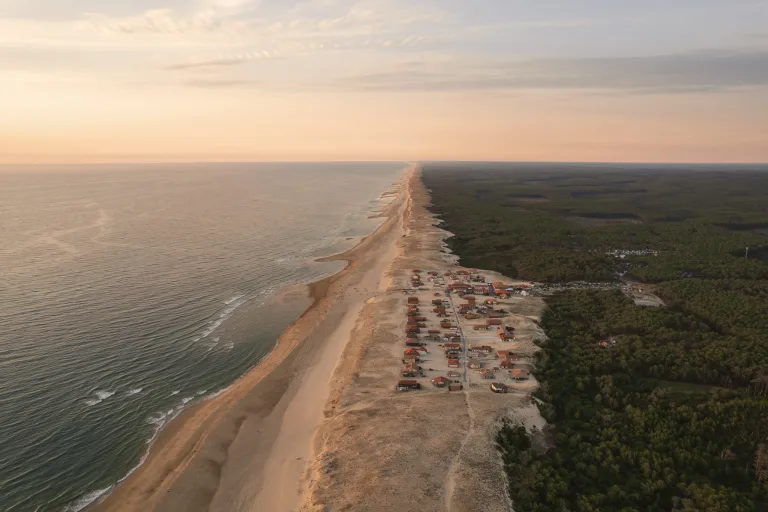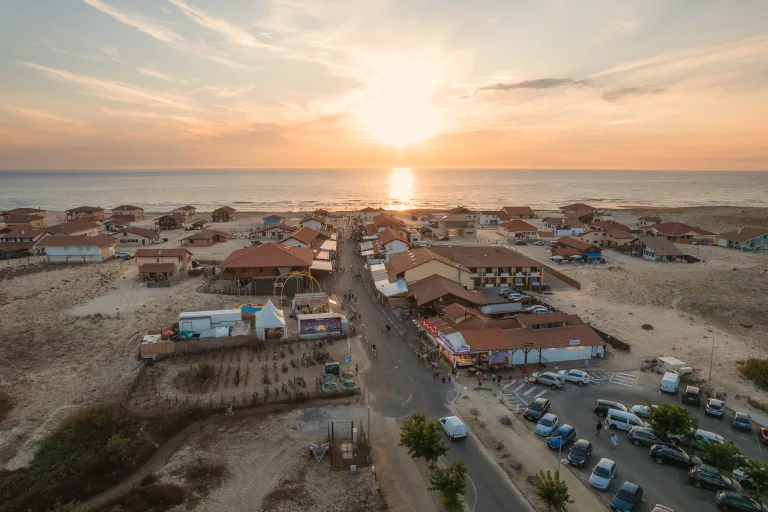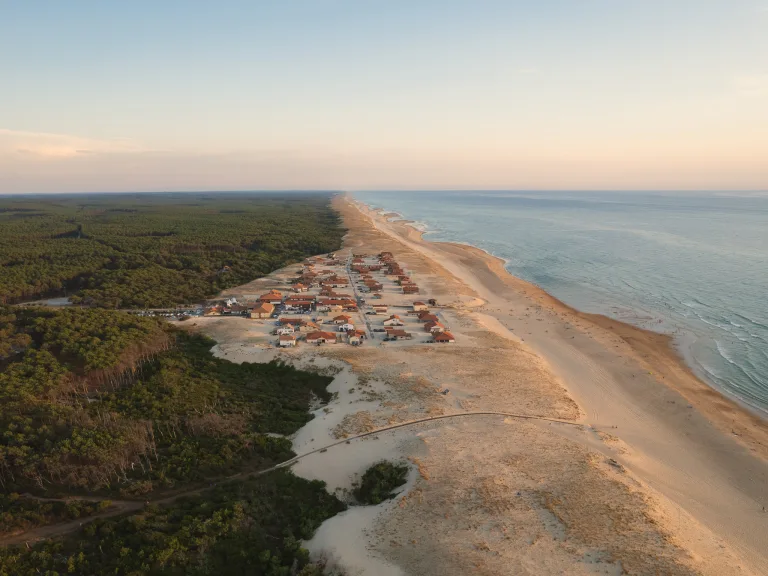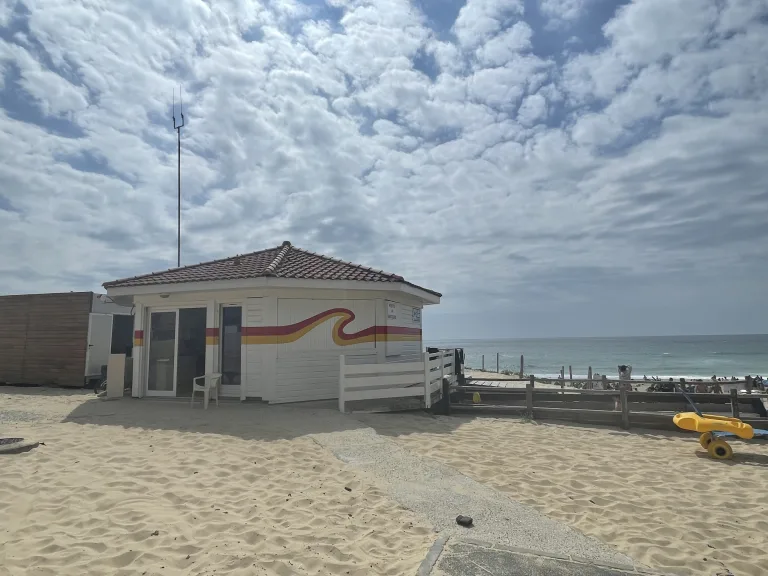 About
Nestled between Cap de l'Homy beach to the North and the wild beach of La Lette Blanche to the South, Saint Girons offers a 13 km expanse of fine sand. The beach of Saint-Girons is particularly easy to reach (no need to walk through the forest or over the dunes). The swimming area is lifeguarded during the summer. Bicycle parking is available next to the beach. You will also find a picnic area, restaurants/bars, shops and toilets nearby.
Not to be missed:
Saint Girons is well-loved for its unique beach front villas which are built right on the beach and are very impressive when viewed from the sky.
Tiralos
1 tiralos available
Parking
Car parking
Motorhome parking
Bicycle parking
Discover the other beaches of Vielle-Saint-Girons
Consult the details of the surveillance schedules in the detail of the beaches.