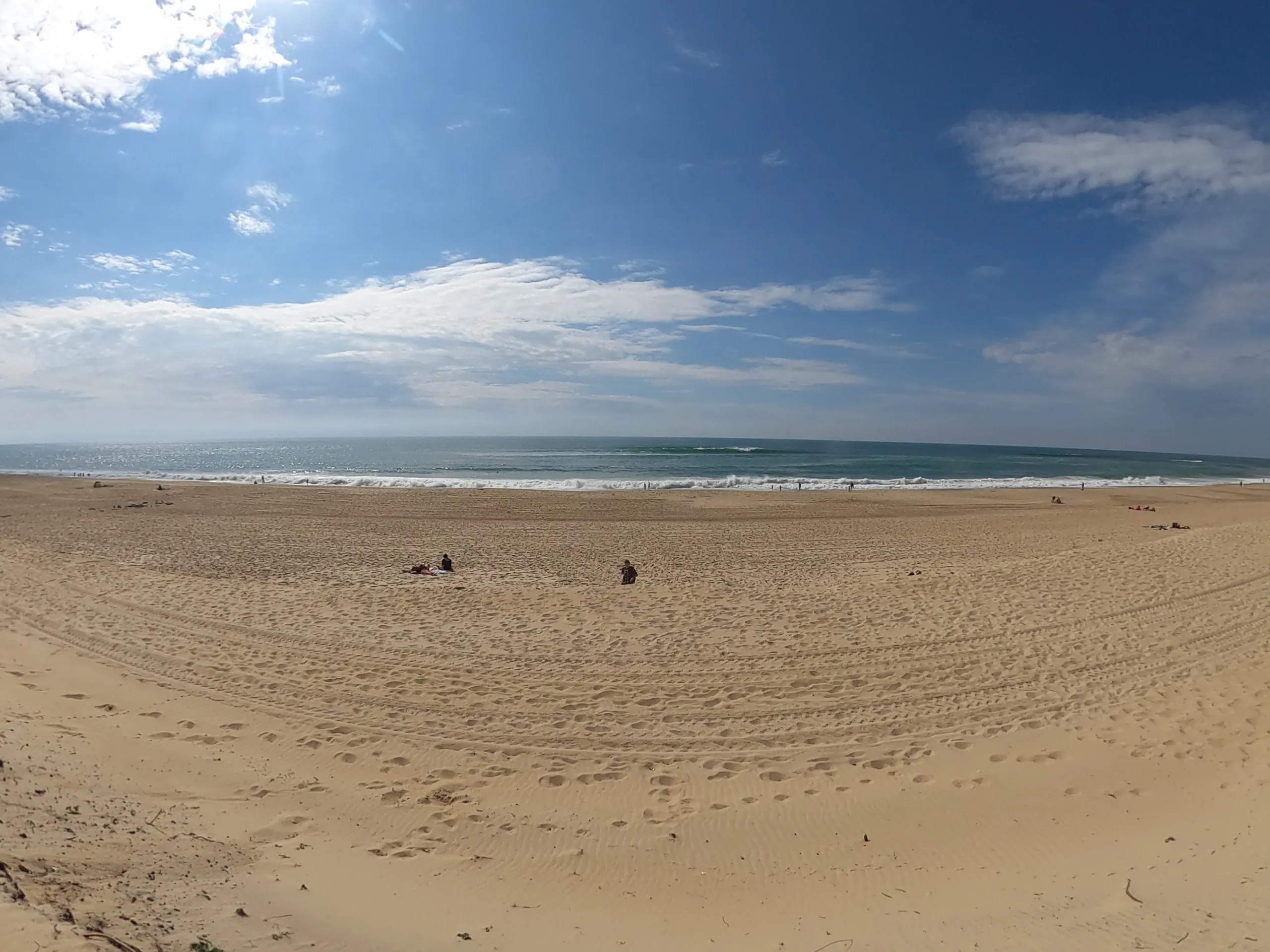 Monitoring dates & times 2023
Period from 10/06 to 30/06
Period from 28/08 to 17/09
Period from 01/07 to 27/08
Monday

12:30

to

18:30

Tuesday

12:30

to

18:30

Wednesday

12:30

to

18:30

Thursday

12:30

to

18:30

Friday

12:30

to

18:30

Saturday

12:30

to

18:30

Sunday

12:30

to

18:30
Monday

12:30

to

18:30

Tuesday

12:30

to

18:30

Wednesday

12:30

to

18:30

Thursday

12:30

to

18:30

Friday

12:30

to

18:30

Saturday

12:30

to

18:30

Sunday

12:30

to

18:30
Monday

11:00

to

19:00

Tuesday

11:00

to

19:00

Wednesday

11:00

to

19:00

Thursday

11:00

to

19:00

Friday

11:00

to

19:00

Saturday

11:00

to

19:00

Sunday

11:00

to

19:00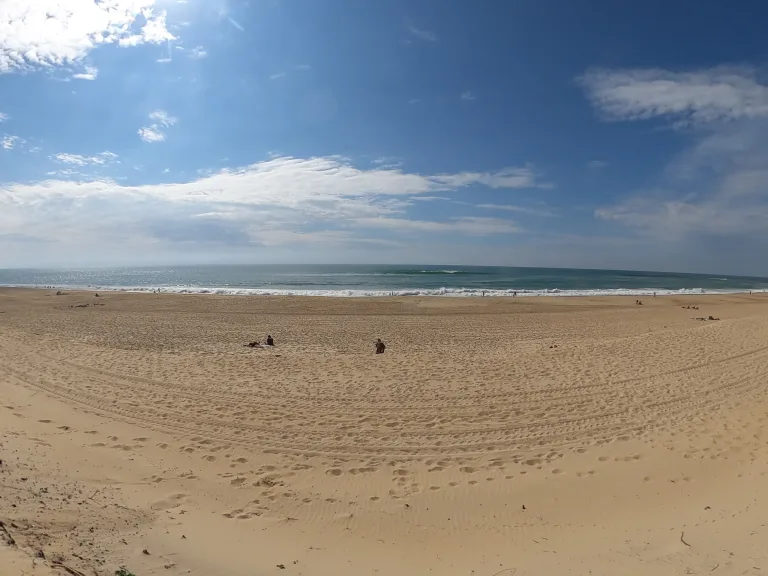 About
Hossegor's central beach is perfect for families. The swimming area is lifeguarded during the summer and it's a lively spot where children can make friends and have fun. Take a stroll on the pedestrian promenade right near by and enjoy the shops, cafés and restaurants. Several car parks are available along Boulevard de la Dune. However, due to its central position, this popular beach can become crowded during the summer.
Not to be missed:
Enjoy an evening drink on the delightful Place des Landais as you watch the sun set over the ocean.
Labels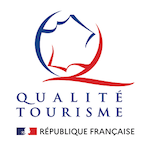 Tiralos
1 tiralos available
Parking
Car parking
Motorhome parking
Bicycle parking
Discover the other beaches of Hossegor
Consult the details of the surveillance schedules in the detail of the beaches.