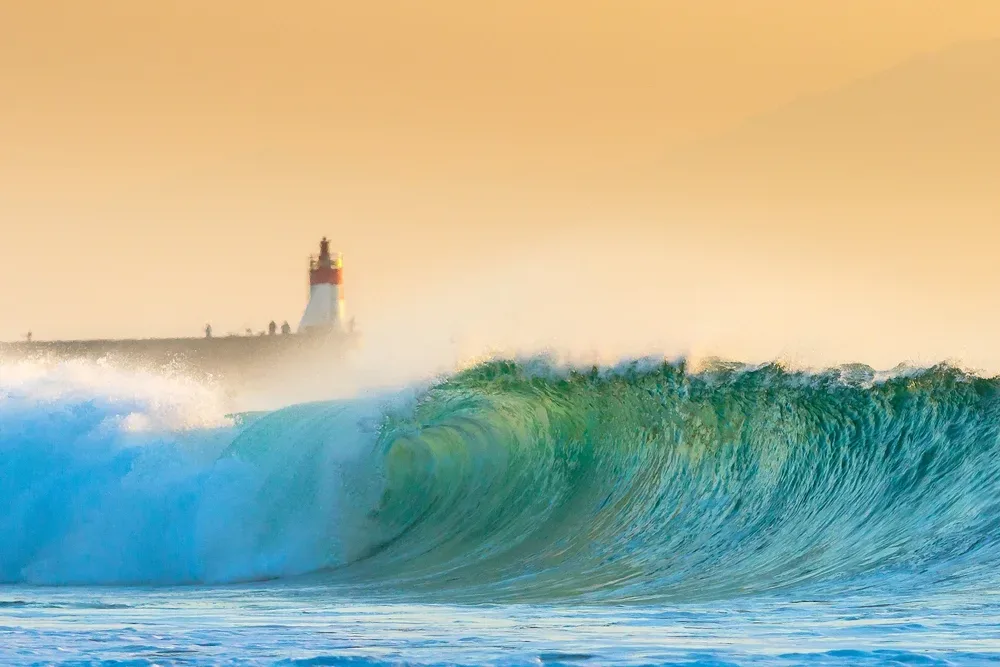 Monitoring dates & times 2023
Period from 27/05 to 30/06
Period from 01/07 to 27/08
Period from 28/08 to 29/10
Monday

12:30

to

18:30

Tuesday

12:30

to

18:30

Wednesday

12:30

to

18:30

Thursday

12:30

to

18:30

Friday

12:30

to

18:30

Saturday

12:30

to

18:30

Sunday

12:30

to

18:30
Monday

11:00

to

19:00

Tuesday

11:00

to

19:00

Wednesday

11:00

to

19:00

Thursday

11:00

to

19:00

Friday

11:00

to

19:00

Saturday

11:00

to

19:00

Sunday

11:00

to

19:00
Monday

12:30

to

18:30

Tuesday

12:30

to

18:30

Wednesday

12:30

to

18:30

Thursday

12:30

to

18:30

Friday

12:30

to

18:30

Saturday

12:30

to

18:30

Sunday

12:30

to

18:30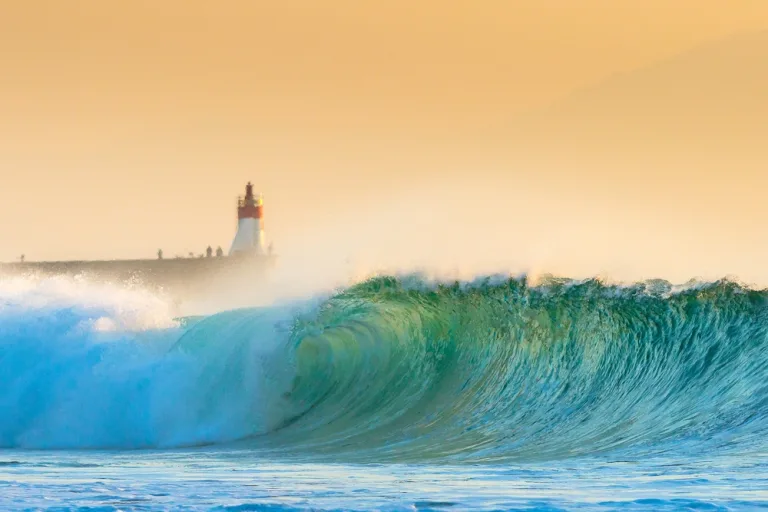 About
Hossegor's southernmost beach is extended by the Notre-Dame beach, in the town of Capbreton. South beach is a city beach without any coastal dunes. It is ideal for swimming. You will find everything you need: showers, public toilets, surf schools, and even a Mickey Club for kids! The South beach is lifeguarded during the summer and is right near a car park and the bars, ice cream parlours and restaurants on Place des Landais.
Labels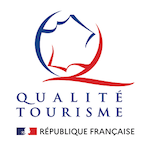 Handiplage - Label Niveau 1
Tiralos
Tiralos
1 tiralos available
Parking
Car parking
Motorhome parking
Bicycle parking
Discover the other beaches of Hossegor
Consult the details of the surveillance schedules in the detail of the beaches.