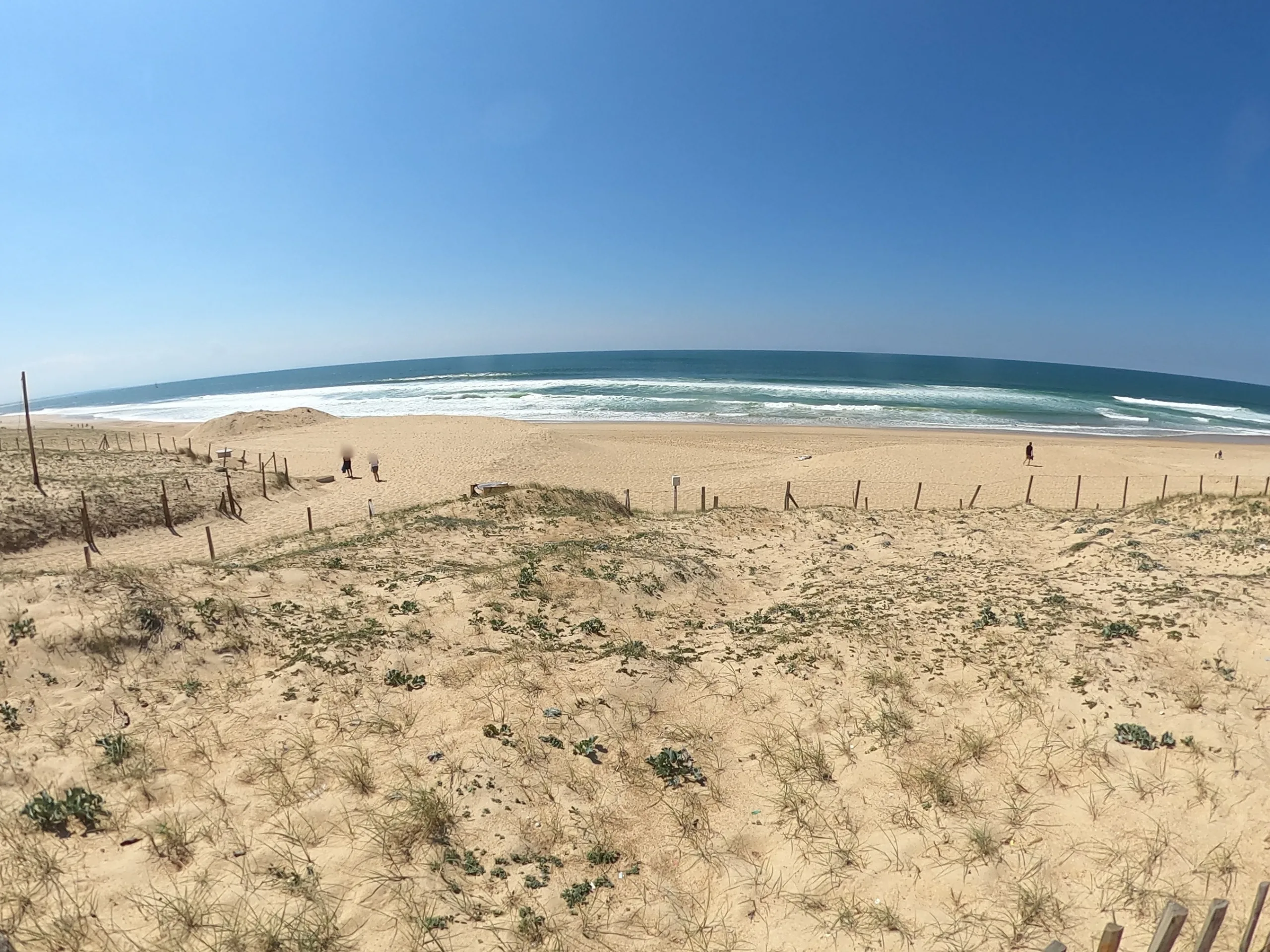 Monitoring dates & times 2023
Period from 17/06 to 30/06
Period from 01/07 to 27/08
Period from 28/08 to 10/09
Monday

12:30

to

18:30

Tuesday

12:30

to

18:30

Wednesday

12:30

to

18:30

Thursday

12:30

to

18:30

Friday

12:30

to

18:30

Saturday

12:30

to

18:30

Sunday

12:30

to

18:30
Monday

11:00

to

19:00

Tuesday

11:00

to

19:00

Wednesday

11:00

to

19:00

Thursday

11:00

to

19:00

Friday

11:00

to

19:00

Saturday

11:00

to

19:00

Sunday

11:00

to

19:00
Monday

12:30

to

18:30

Tuesday

12:30

to

18:30

Wednesday

12:30

to

18:30

Thursday

12:30

to

18:30

Friday

12:30

to

18:30

Saturday

12:30

to

18:30

Sunday

12:30

to

18:30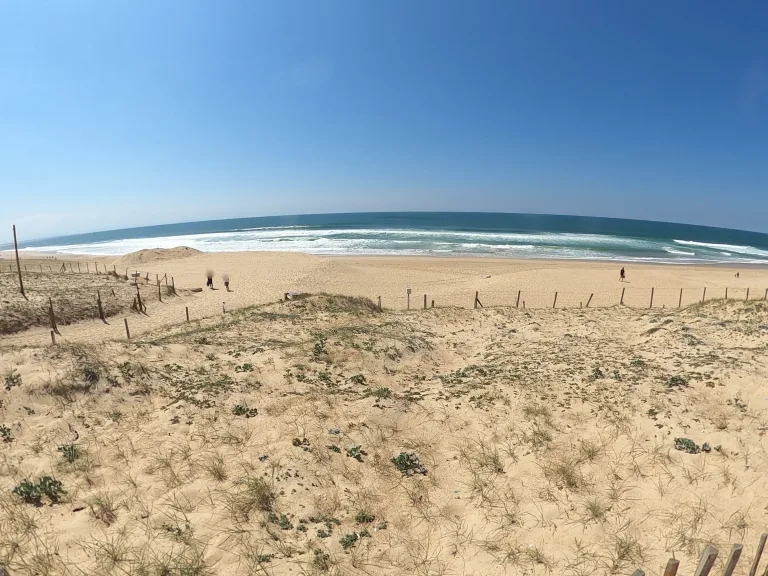 About
Nicknamed "Cul Nus" (bare-bottomed) beach, this naturist beach in northern Hossegor, on the border with Seignosse. Cul Nus beach is in ideal surfing spot with fairly large waves (depending on the conditions) and it occasionally hosts surfing competitions. This wide, unspoilt beach is the only lifeguarded naturist beach in the area. It is equipped with the necessary services and easy to reach from the car park after crossing the dune. Nearby services: showers, WC and free parking.
To do:
Explore the black pond and white pond and immerse yourself in nature right near the ocean at this protected nature reserve. Discover the rich fauna and flora: turtles, dragonflies, European green woodpecker, otters, reeds, ferns…
Labels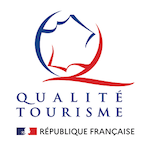 Parking
Car parking
Motorhome parking
Bicycle parking
Discover the other beaches of Hossegor
Consult the details of the surveillance schedules in the detail of the beaches.