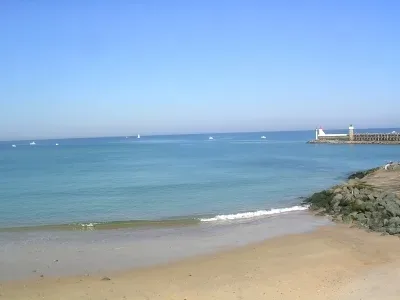 Monitoring dates & times 2023
Period from 29/04 to 01/05
Period from 06/05 to 08/05
Period from 13/05 to 14/05
Period from 18/05 to 21/05
Period from 27/05 to 07/07
Period from 08/07 to 03/09
Period from 04/09 to 29/10
Monday

12:30

to

18:30

Tuesday

12:30

to

18:30

Wednesday

12:30

to

18:30

Thursday

12:30

to

18:30

Friday

12:30

to

18:30

Saturday

12:30

to

18:30

Sunday

12:30

to

18:30
Monday

12:30

to

18:30

Tuesday

12:30

to

18:30

Wednesday

12:30

to

18:30

Thursday

12:30

to

18:30

Friday

12:30

to

18:30

Saturday

12:30

to

18:30

Sunday

12:30

to

18:30
Monday

n.r.

Tuesday

n.r.

Wednesday

n.r.

Thursday

n.r.

Friday

n.r.

Saturday

12:30

to

18:30

Sunday

12:30

to

18:30
Monday

12:30

to

18:30

Tuesday

12:30

to

18:30

Wednesday

12:30

to

18:30

Thursday

12:30

to

18:30

Friday

12:30

to

18:30

Saturday

12:30

to

18:30

Sunday

12:30

to

18:30
Monday

12:30

to

18:30

Tuesday

12:30

to

18:30

Wednesday

12:30

to

18:30

Thursday

12:30

to

18:30

Friday

12:30

to

18:30

Saturday

12:30

to

18:30

Sunday

12:30

to

18:30
Monday

11:00

to

19:00

Tuesday

11:00

to

19:00

Wednesday

11:00

to

19:00

Thursday

11:00

to

19:00

Friday

11:00

to

19:00

Saturday

11:00

to

19:00

Sunday

11:00

to

19:00
Monday

12:30

to

18:30

Tuesday

12:30

to

18:30

Wednesday

12:30

to

18:30

Thursday

12:30

to

18:30

Friday

12:30

to

18:30

Saturday

12:30

to

18:30

Sunday

12:30

to

18:30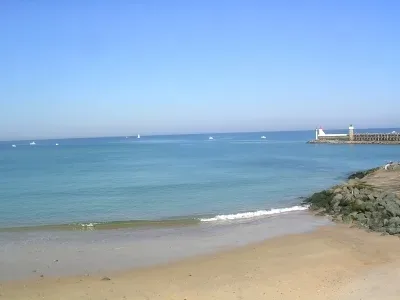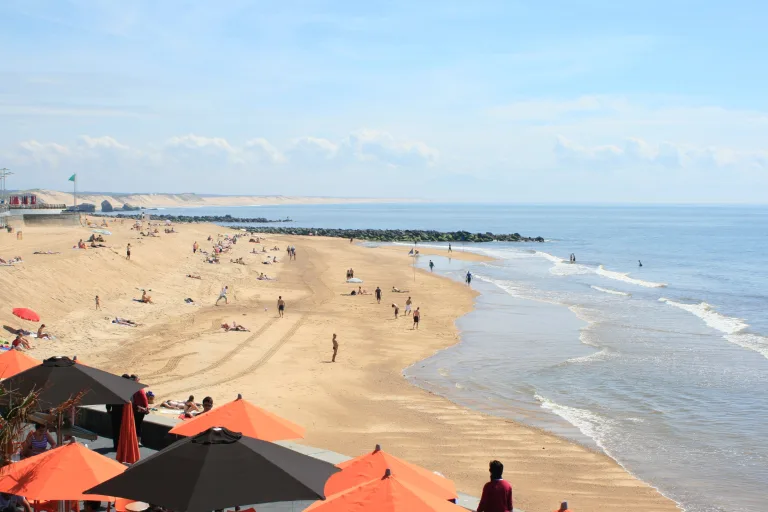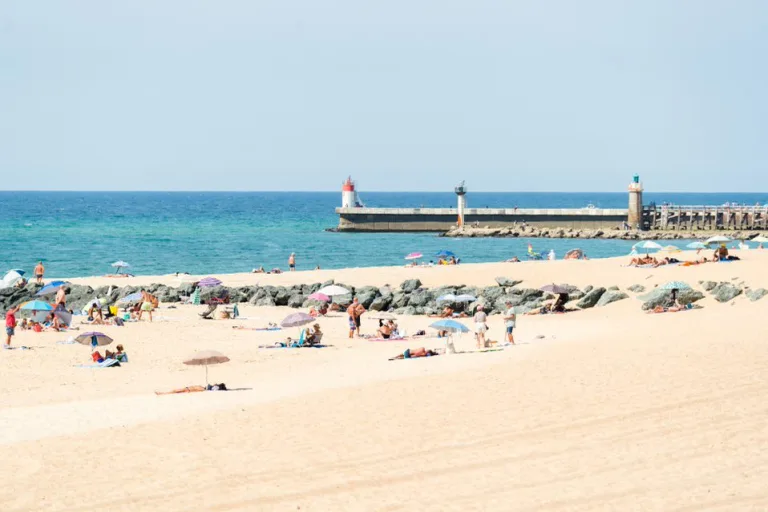 About
The central beach in Capbreton combines a quiet setting and with an urban touch. You will find all the conveniences and necessary services right nearby (toilets, showers, lifeguard services, two beach clubs, restaurants, shops). This main beach in Capbreton is protected from the swell, making it popular with families. It is also a certified "Handi-Plage" accessible beach for those with reduced mobility, with two Tiralo beach wheelchairs available.
Not to be missed:
Stop by the Capbreton fish market as the fishing boats come in with the daily catch including sole, sea bream, Chipiron squid, hake and more! It's a must-see!
Tiralos
3 tiralos available
Parking
Car parking
Motorhome parking
Bicycle parking
Discover the other beaches of Capbreton
Consult the details of the surveillance schedules in the detail of the beaches.