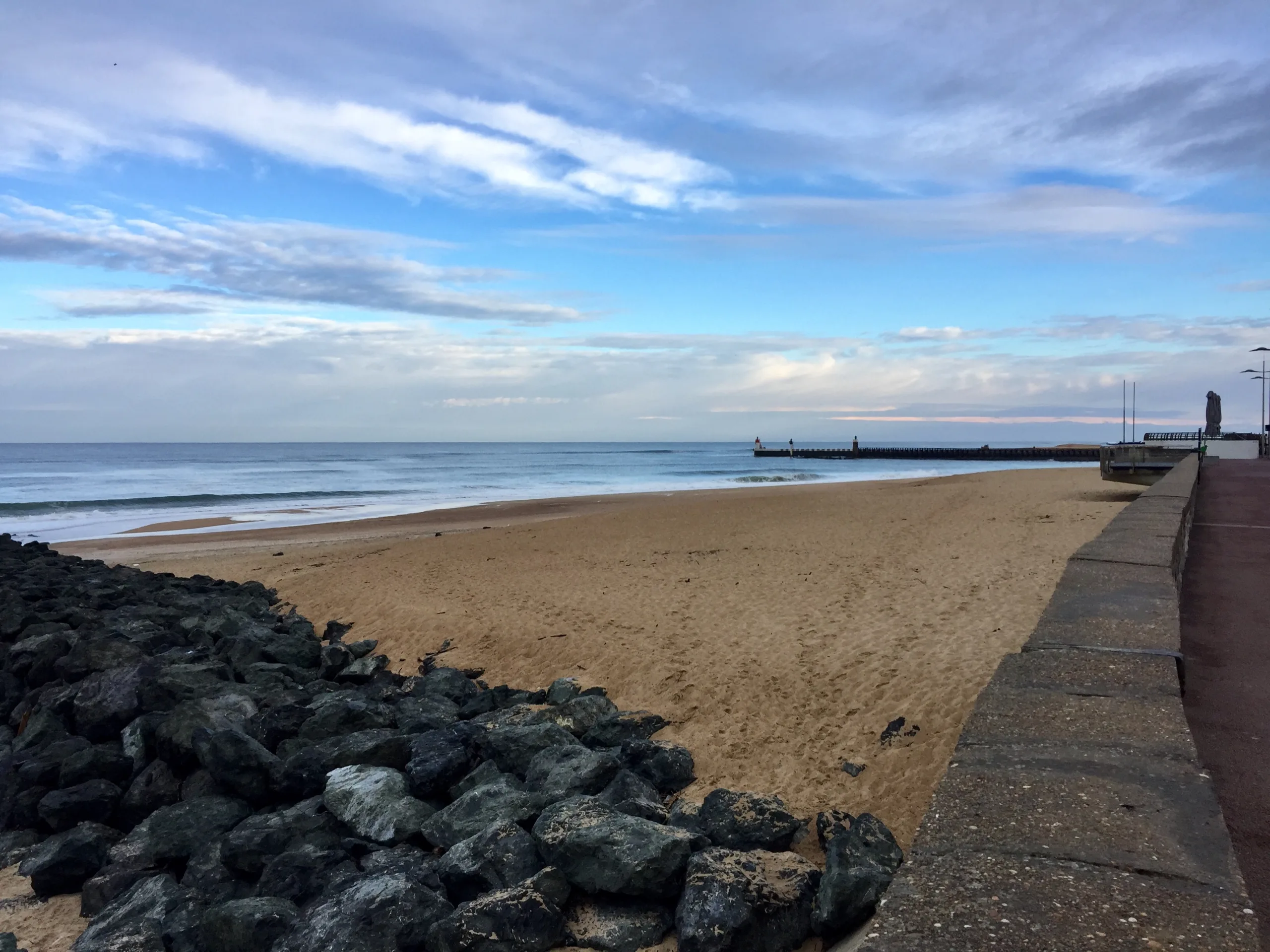 Monitoring dates & times 2023
Period from 08/07 to 03/09
Monday

11:00

to

19:00

Tuesday

11:00

to

19:00

Wednesday

11:00

to

19:00

Thursday

11:00

to

19:00

Friday

11:00

to

19:00

Saturday

11:00

to

19:00

Sunday

11:00

to

19:00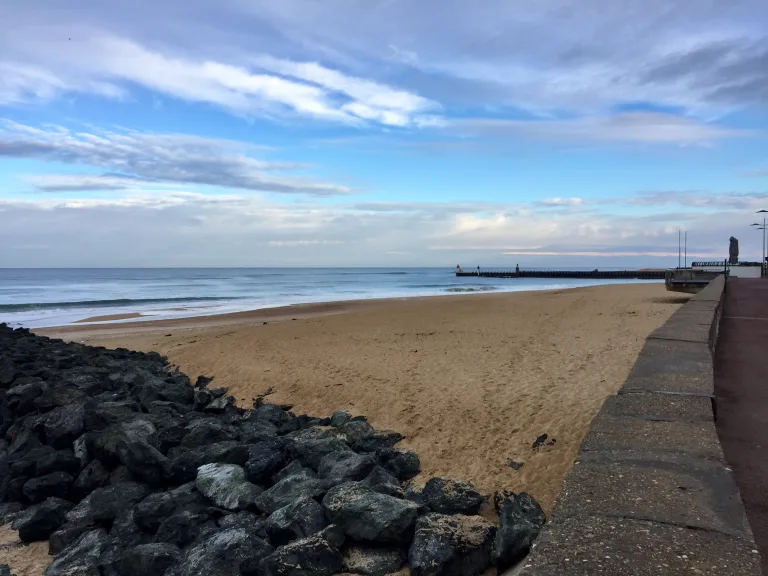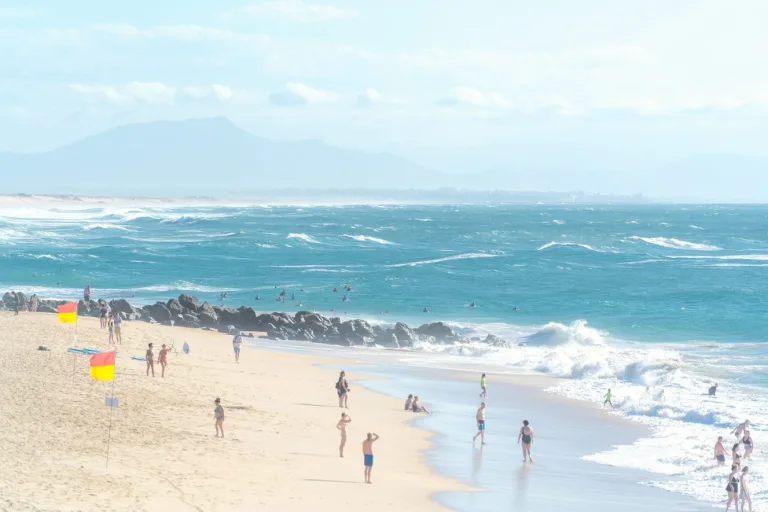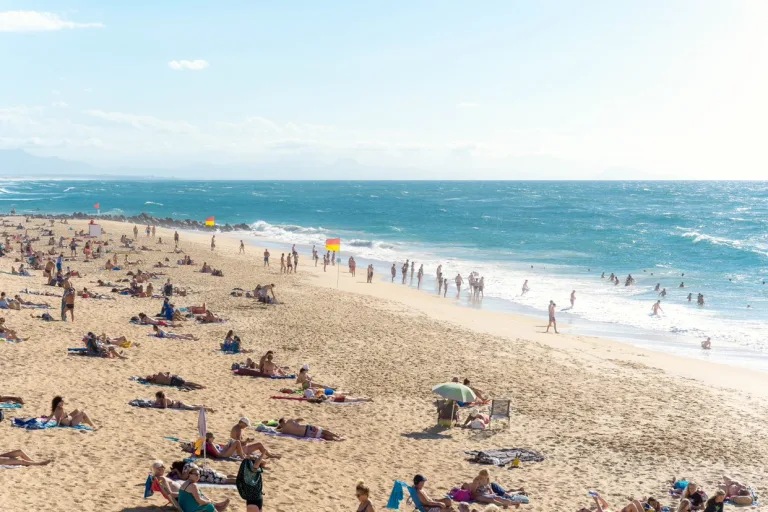 About
Prévent beach, which owes its name the preventorium that once stood on this site, is opposite CERS, Capbreton's sports rehabilitation centre. The beach is somewhat protected from the swell, making it the ideal location for learning to surf or simply swimming and relaxing in the sun. It is an extension of the central beach in Capbreton and the lifeguard station is shared with Santocha beach. An access mat and Tiralo beach wheelchair are available for those with reduced mobility. Prévent beach is non-smoking and lifeguard services are provided during the summer.
To do:
Enjoy lunch with an ocean view from the terrace of Bistro'Baya with fresh, seasonal, local and regional products.
Labels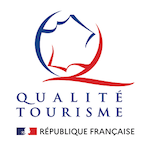 Handiplage - Label Niveau 1
Sur ce site, vous trouverez un stationnement et des sanitaires adaptés aux personnes à mobilité réduite. La plage est à 100 mètres du stationnement réservé (4 places), accessible par un accès de plain-pied adapté aux poussettes et fauteuils roulants. Le site dispose aussi d'équipements complémentaires (tapis-plage, douches/vestiaires accessibles, zone d'accueil, garage de stockage matériel au niveau du poste de secours) et propose des équipements pour faciliter la baignade (1 tiralo).
Parking
Car parking
Motorhome parking
Bicycle parking
Discover the other beaches of Capbreton
Consult the details of the surveillance schedules in the detail of the beaches.