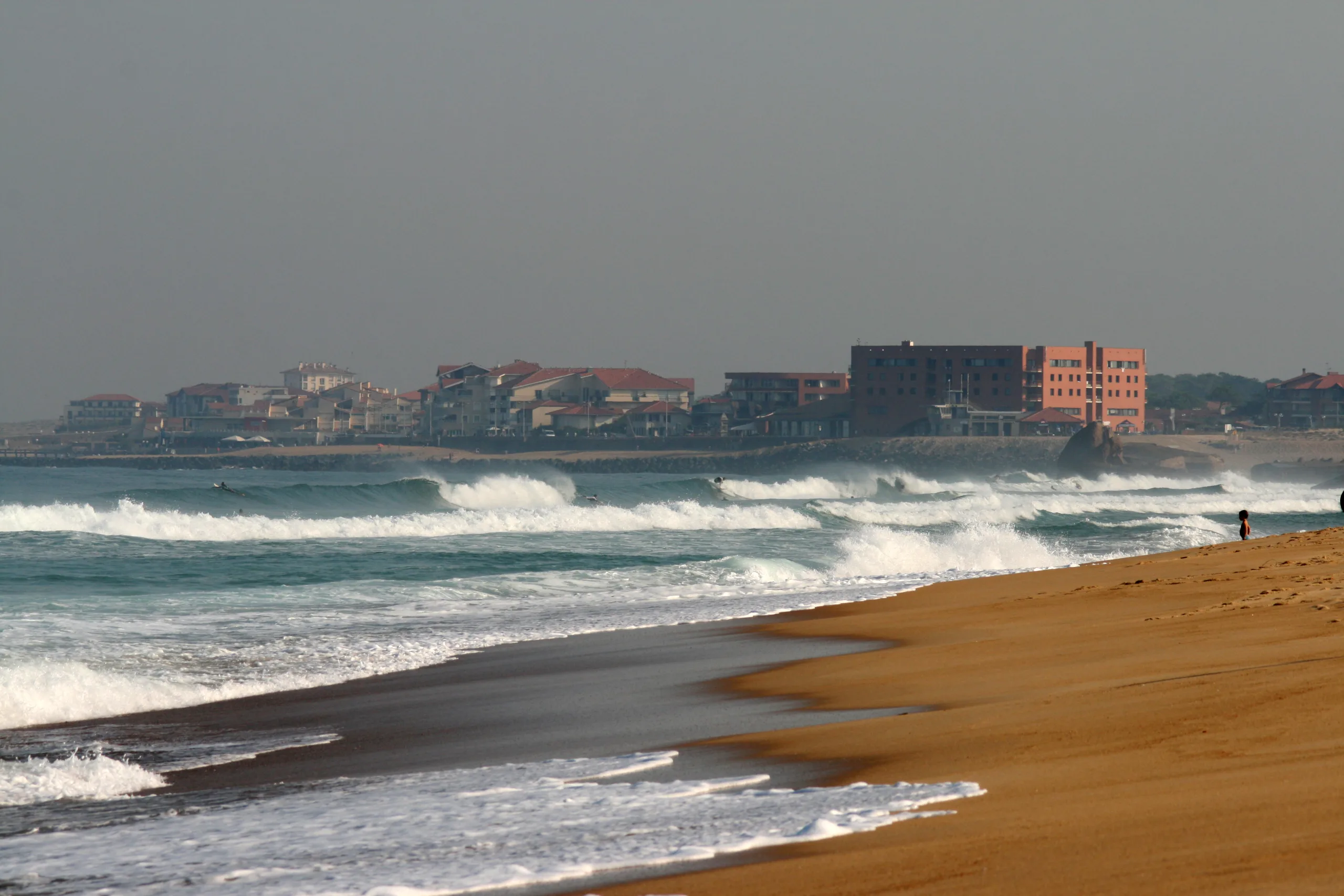 Monitoring dates & times 2023
Period from 17/06 to 07/07
Period from 08/07 to 03/09
Period from 04/09 to 24/09
Monday

12:30

to

18:30

Tuesday

12:30

to

18:30

Wednesday

12:30

to

18:30

Thursday

12:30

to

18:30

Friday

12:30

to

18:30

Saturday

12:30

to

18:30

Sunday

12:30

to

18:30
Monday

11:00

to

19:00

Tuesday

11:00

to

19:00

Wednesday

11:00

to

19:00

Thursday

11:00

to

19:00

Friday

11:00

to

19:00

Saturday

11:00

to

19:00

Sunday

11:00

to

19:00
Monday

12:30

to

18:30

Tuesday

12:30

to

18:30

Wednesday

12:30

to

18:30

Thursday

12:30

to

18:30

Friday

12:30

to

18:30

Saturday

12:30

to

18:30

Sunday

12:30

to

18:30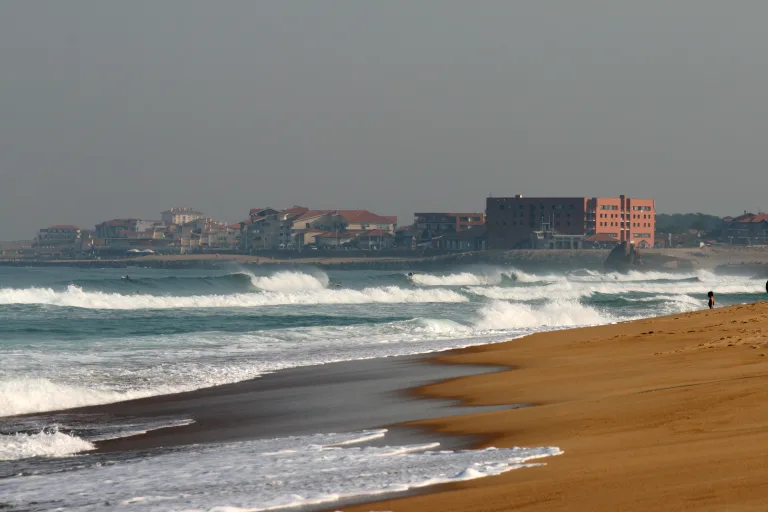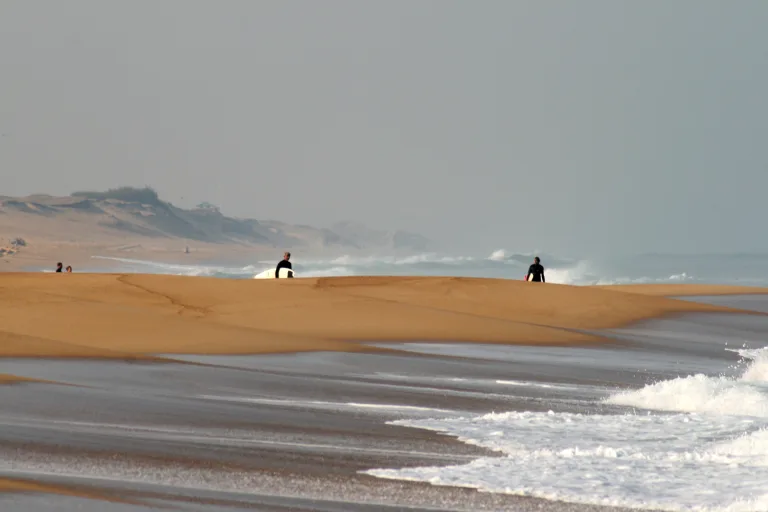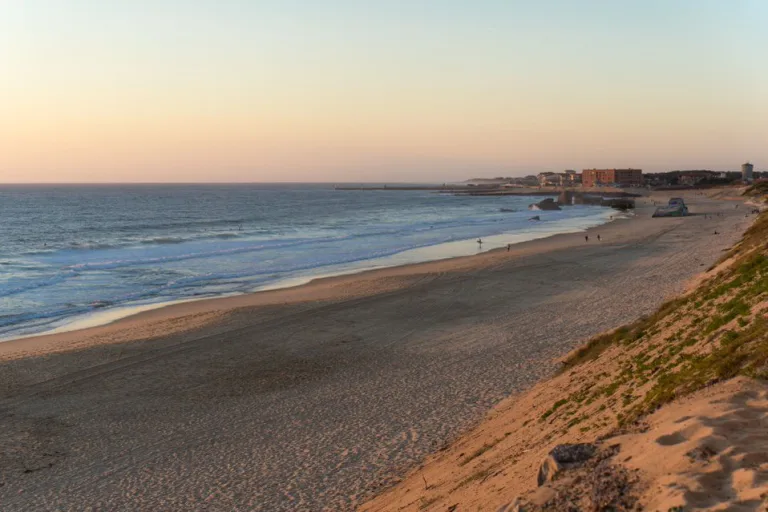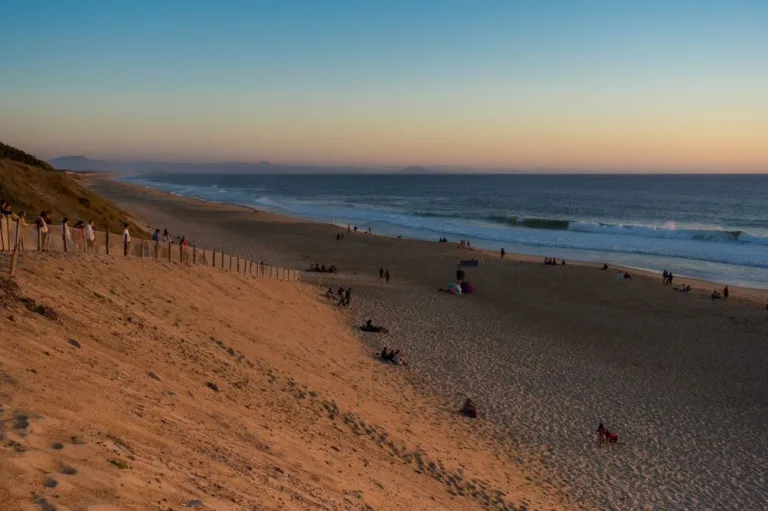 About
The Oceanides beach, often called VVF after the nearby holiday centre, welcomes families staying at the VVF. Located on the southern limit of the restricted area, this beach is exposed to waves, just like la Piste beach, making it a popular spot with surfers.
Lifeguard services are available in the summer and the beach is close to all the necessary services (toilets, showers at the lifeguard station, refreshments).
Not to be missed:
Walk barefoot in the sand and wander by bunkers, many of which are covered in street art by artist Darry Perier. Remains of the Atlantic Wall.
Parking
Car parking
Motorhome parking
Bicycle parking
Discover the other beaches of Capbreton
Consult the details of the surveillance schedules in the detail of the beaches.